Location
Port Maitland Pier
949 Port Maitland Road
Dunnville, ON N1A 2W6
Canada
Sales Have Ended
Registrations are closed
Thanks for signing up for the OWA Fishing, Meet & Greet Social. See you on August 11.
Description
Ontario Women Anglers Fishing, Meet & Greet Social
Come meet some of the Ontario Women Anglers members and volunteers at our annual Fishing, Meet & Greet Social. See details below.
When: Sunday, August 11 (camping overnight on Sat. Aug. 10 optional)
Time: Anytime between 7:00 am - 3:00 pm
Lunch is at 12:00 noon approximately. Hamburgers, hotdogs, drinks, etc.
Cost: $20 per person (with part of the proceeds going towards the 2020 Ontario Women Anglers Jr. Program)
Location:
Port Maitland Pier
949 Port Maitland Road
Dunnville, ON N1A 2W6
https://goo.gl/maps/YsxbUAWKwTzzjDZM9
This event is open to all female anglers, 18+ years of age and an OWA membership is NOT required.
Registration is open now:
https://www.eventbrite.ca/e/owa-fishing-meet-greet-social-tickets-65882810259
Camping Information:
Byng Island Conservation Area
4969 Haldimand Rd. 20
Dunnville, ON N0A 1C0
https://goo.gl/maps/yWQCCvUeQCKNBXWJ7
PLEASE NOTE:
Some participants will be camping on Saturday night in the Island section of the park. Book your site ASAP by calling the park directly at (905) 774-7555. Press 8 to speak with the Park Staff. You cannot book a one-night reservation using the GRCA website or phone reservation line.
Campsites #32 and #38 have already booked by our group and there are several sites around that one that are available. Look online to see what sites are available and which one you'd be interested in booking: https://www.grcacamping.ca/Web/Facilities/SearchView.aspx
The cost of one night's camping is $52. There are also a number of hotels/motels in the area. If you're not staying overnight at the park, you can always join the rest of the group who are fishing at the park on Saturday and/or meet up at the Port Maitland Pier the next day.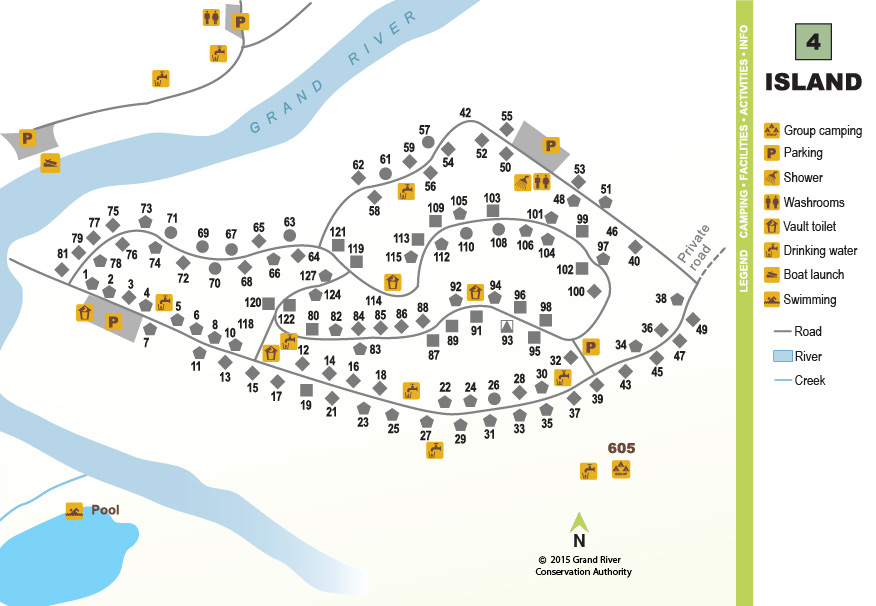 There's some amazing shore and kayak fishing for channel cats, walleye, pike, bass, black and brown bullheads, carp and so many more species can be done right in the park.
For those fishing the pier on Sunday, August 11, bring your really, really long nets, big rods and reels and enjoy the thrill of catching fresh water drum, white perch, walleye, yellow perch and so many more species!
A barbecue will be be supplied for lunch and the day will start bright and early at 7am! While we cannot reserve spots on the 4 football field length pier, we certainly can set up early enough to fish together and be there to net some really great fish! Fishing until dark is quite acceptable.
Anglers are welcome to bring kayaks as well if they wish or even boats to the event as the launch is right there in both the park and the pier.
FREE ROD & REEL DRAW
We will be holding a FREE draw for a Shimano Catana 2500 Spinning Reel, a Shimano Convergence Spinning Rod and a Rod Glove (value $150.00)