About this Event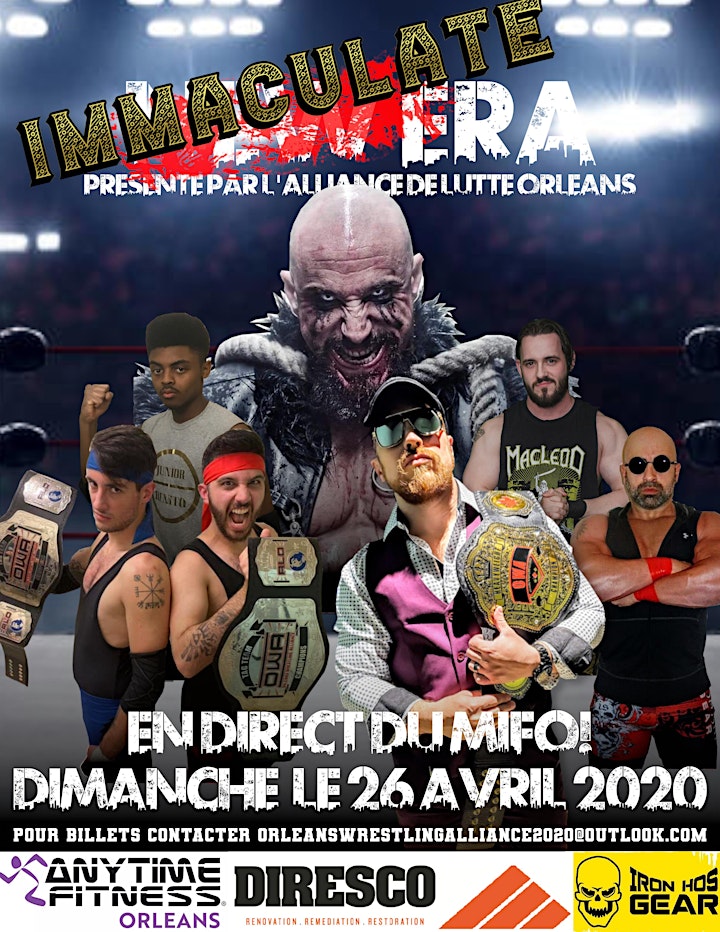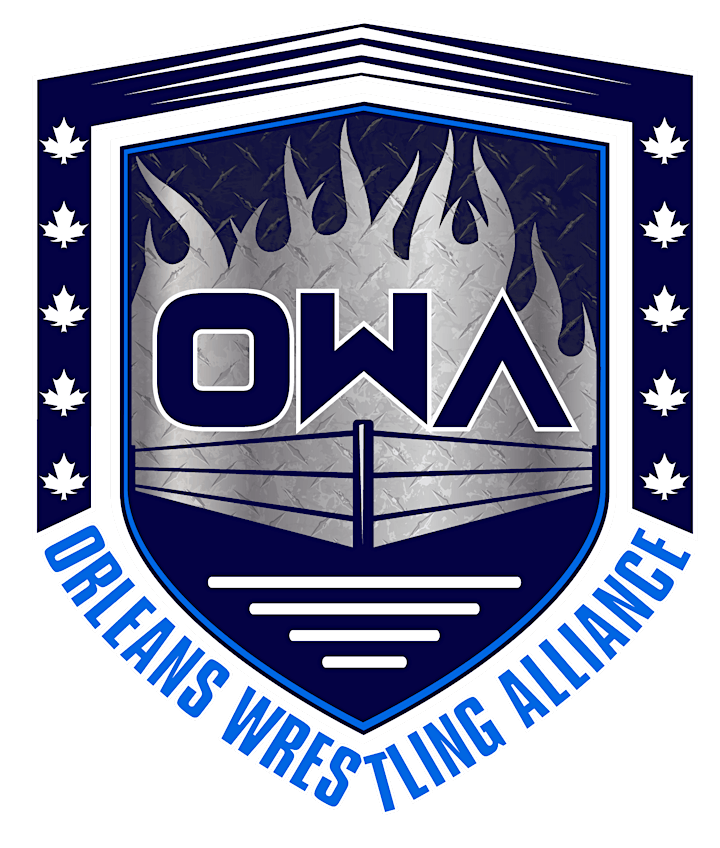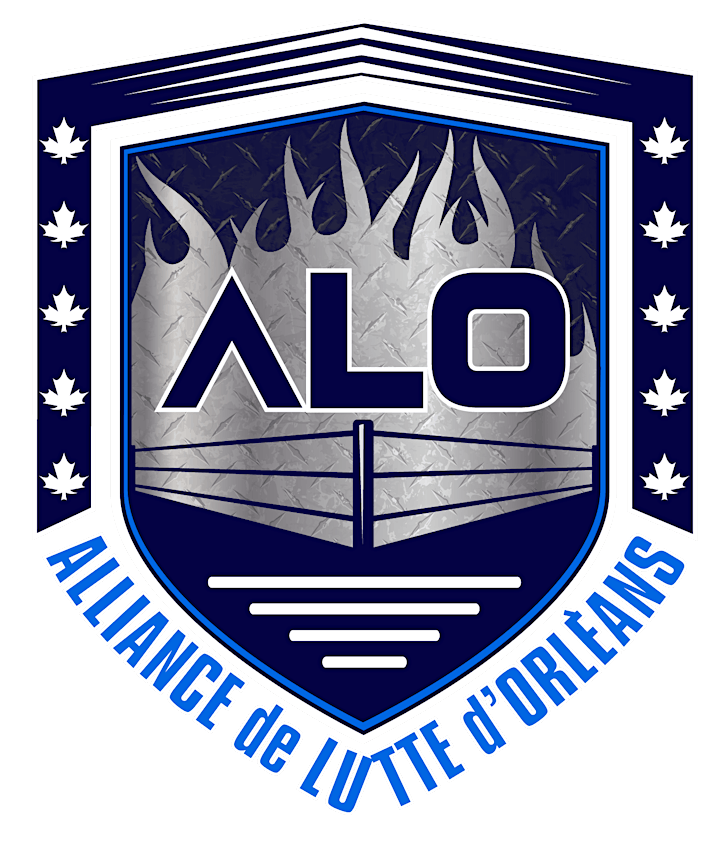 🚨JUST SIGNED🚨
We at Orleans Wrestling Alliance are excited to announce that on April.26th, Ontario wrestling royalty and one of IMPACT WRESTLING'S hottest rising wrestlers Aiden Prince will be in action!!! You have got to see this young man's high intensity, high flying, exciting action packed talent up close and LIVE!!!!! For tickets go to eventbrite.ca and follow us on Facebook @OWA Orleans Wrestling Alliance 2020. Also follow us on Instagram @orleans_wrestling_alliance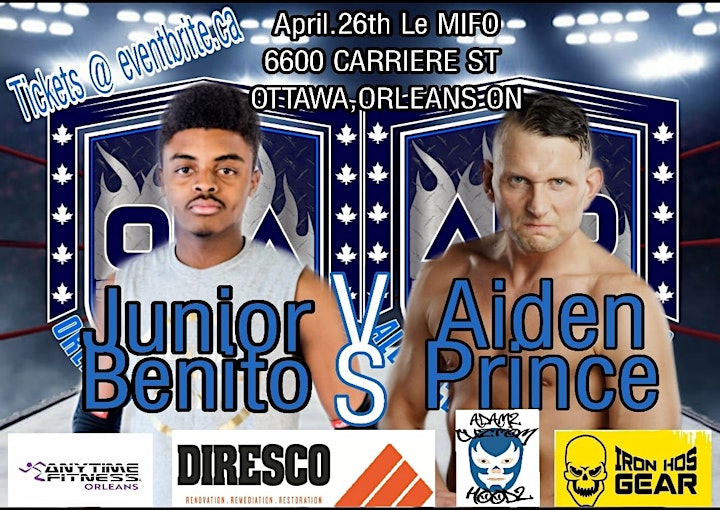 🚨First match announced For OWA/ALO's "IMMACULATE ERA" Event🚨
Two of the hottest talents to hit the Ontario Wrestling scene!
Orleans own the young talented up and comer with a very bright future ahead of him- Junior Benito, facing off against the extremely talented Prince of the Indies and an IMPACT WRESTLING rising star -"Prince City" Aiden Prince!!!
Folks this will be a guaranteed high flying, high impact fast paced, action packed match up that you don't want to miss!!!!!!
Get your tickets now via eventbrite.ca and follow us at our Facebook page @OWA Orleans Wrestling Alliance 2020. Also follow us on Instagram @orleans_wrestling_alliance
With OWA/ALO Champion and Insignia member The "IMMACULATE ONE" Ray St-Jean in complete control of the company, what role will The Insignia play in the future of the Orleans Wrestling Alliance???