Orleans Wrestling Alliance is a family and community oriented, fun, bilingual pro wrestling event based out of Ottawa,Orleans ON.
About this event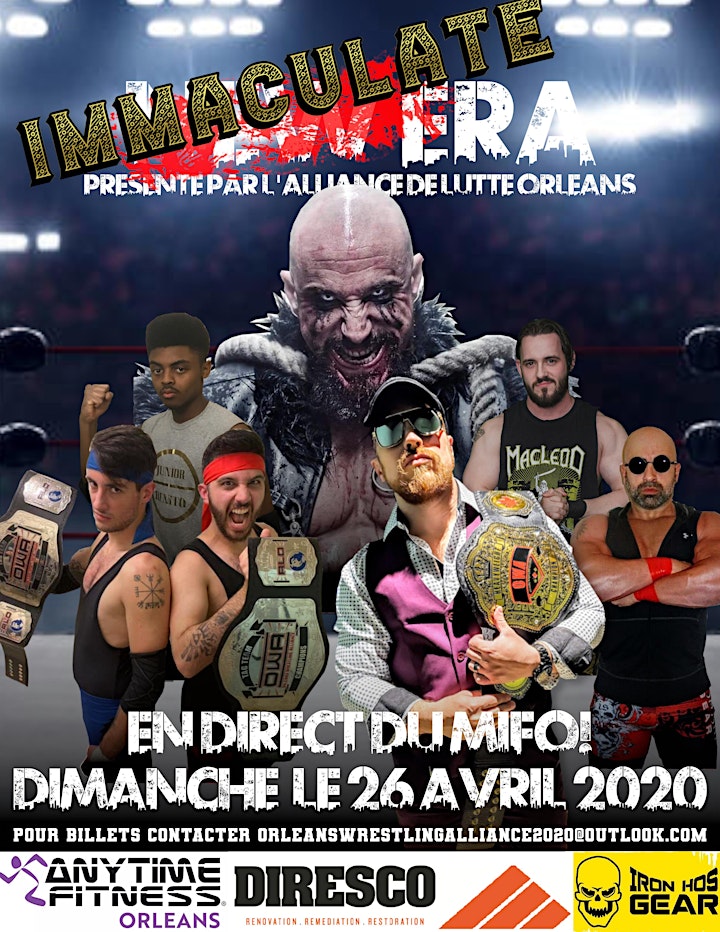 Rebrand. New begonings. The second coming of the OWA / ALO.
The Beast King cometh to the OWA / ALO!
Two of the hottest talents to hit the Ontario Wrestling scene!
Orleans own the young talented up and comer with a very bright future ahead of him- Junior Benito, facing off against the extremely talented Prince of the Indies and an IMPACT WRESTLING rising star -"Prince City" Aiden Prince!!!
Folks this will be a guaranteed high flying, high impact fast paced, action packed match up that you don't want to miss!!!!!!
Get your tickets now via eventbrite.ca and follow us at our Facebook page @OWA Orleans Wrestling Alliance 2020. Also follow us on Instagram @orleans_wrestling_alliance
The next officially signed match up for our April.26th event "IMMACULATE ERA" will feature the bad boy brawler Maredes vs the talented crafty veteran Deeno Benjamin vs Ottawa's own rookie full of moves and rythm The Hot Stepper in triple threat action!
You don't want to miss this!! For tickets go to eventbrite.ca or message us here on Facebook.
Don't forget to give us a follow on Instagram @orleans_wrestling_alliance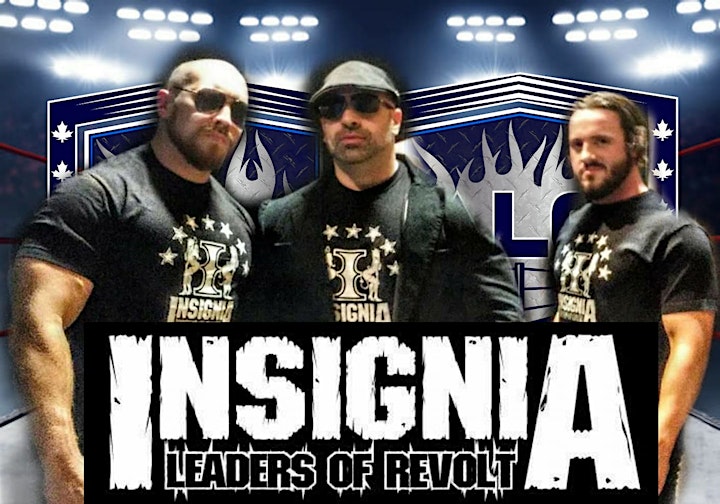 With OWA/ALO Champion and Insignia member The "IMMACULATE ONE" Ray St-Jean in complete control of the company, what role will The Insignia play in the future of the Orleans Wrestling Alliance???
We at the OWA/ALO are proud to announce that we have joined forces and have the support of our friends at Seaway Valley Wrestling. So on that note our 3rd match sponsored by Seaway Valley Wrestling,
representing SVW in tag team action will be the team of "Sabotage" vs "Dynamite" Dylan Davis and SVW'S Wrestler of the year Lil Blay ,"Maritimes Most Wanted"!!!
Get your tickets now!!!!!!