Network with communications and marketing professionals across different industries helping their organizations grow during the pandemic
About this event
Asians Without Borders welcome you to the "Own Your Career Story" event series, where you will network with communications and marketing professionals across different industries who are helping their organizations navigate complexities and accelerate growth.
We will talk about these topics:
Communicate effectively for career success
Managing career change and pivots
Stereotypes and biases of the profession
Inclusive leadership and influence with confidence
Work-life balance
This event features an executive communication coach on tips to effectively communicate by building trust and rapport, follow by a panel discussion to highlight the career journeys of marketing professionals in Canada whose stories will inspire everyone.
Event Agenda:
4: 30 PM-4:35PM Opening: AWB co-president
4:35 PM- 4:50PM Pro Tips: Effective Communications (Building Trust & Rapport) by Ron Tsang
4:50PM-5:20PM Panel Discussion on Career Paths
5:20PM–6:55PM Breakout Networking Sessions with Panelists
6:00PM Closing
Our Guest Speakers: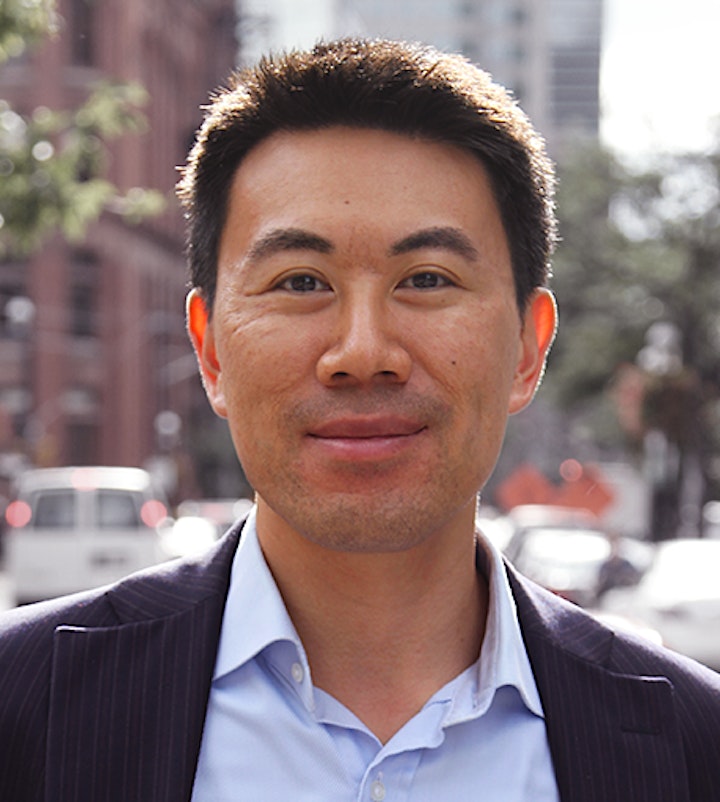 Ron Tsang
Executive Communication Coach/Corporate Trainer
R.H.Tsang Consulting
Ron turns professionals into even more effective communicators. Ron's clients include Canada's most trusted financial institutions and software companies. He is also a business communication professor at the Centennial College School of Business. In addition, as a former investment analyst, Ron has judged thousands of presentations from the C-suite.
Ron has an MBA from the University of Toronto's Rotman School of Management and an HBA from the University of Waterloo. Ron is the past president of the Toronto chapter of CAPS (Canadian Association of Professional Speakers). He currently serves as Programming Chair on the CAPS national board. Ron is also the author of From Presentation to Standing Ovation: 15 Actionable Ideas to Achieve Massive Influence.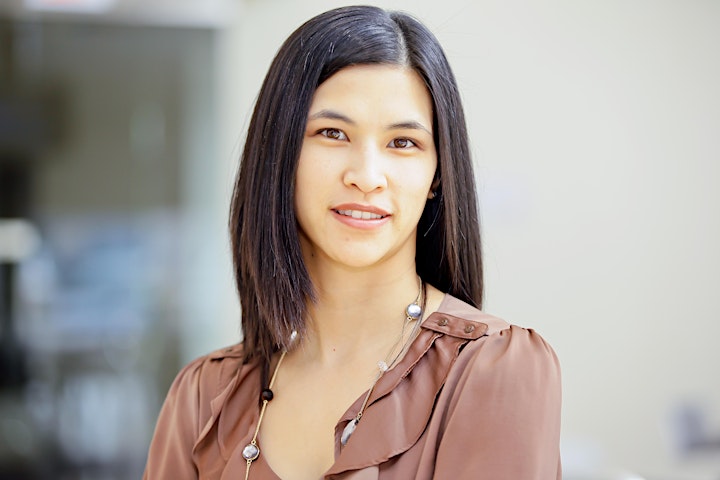 Carol Pilas
I'm a Senior Marketing Leader with 20 years of experience that spans across brand strategy, traditional & digital media, acquisition & retention, customer research, creative campaigns and communications. My passion lies within building and evolving strong brands that drive meaningful impact and success for consumers.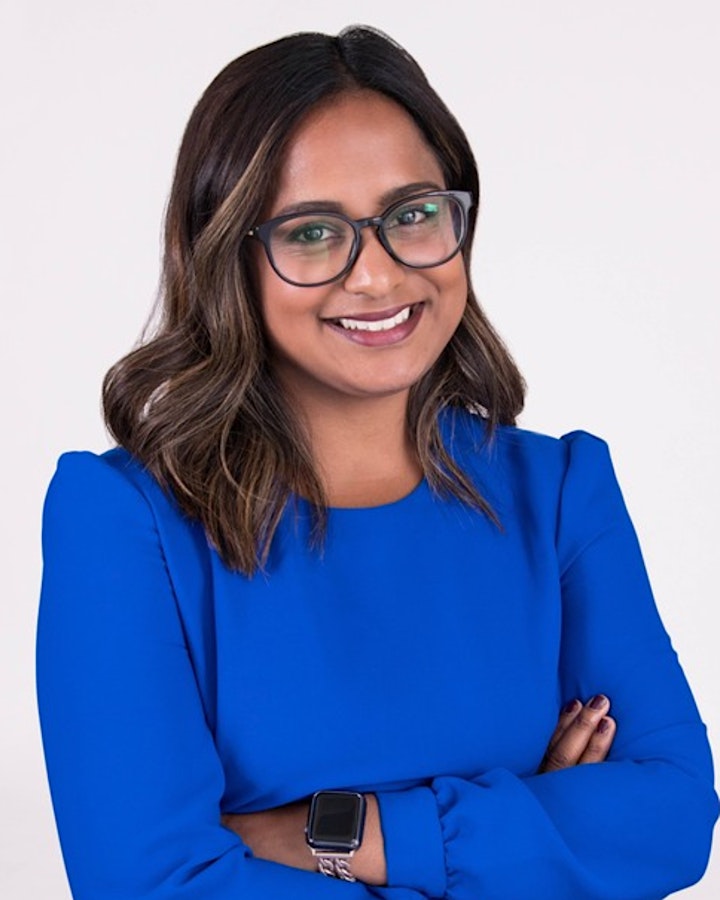 Shabeen Hanifa
Director, Global Communications - Manulife
Shabeen is an award-winning communications leader with nearly a decade of progressive experience across four industries in both the private and public sectors. She joined Manulife in June 2017 as a Manager on the Global External Communications team. She was promoted to Director in October 2019 and has led highly successful media campaigns for the company's Global technology group, Canadian segment, and Diversity, Equity and Inclusion efforts. Prior to joining Manulife, she was a Senior Advisor, Communications for the Greater Toronto Airports Authority. Previous to that, she worked in both retail and healthcare communications.
As spokesperson for both Manulife and Toronto Pearson International Airport she has appeared on Breakfast Television, CTV news, CP24, Global News, CBC, Breakfast Television and several of Canada's most well-known news outlets. She has also been quoted in the Globe and Mail, National Post, Toronto Star, USA Today, Forbes and numerous other national and international publications.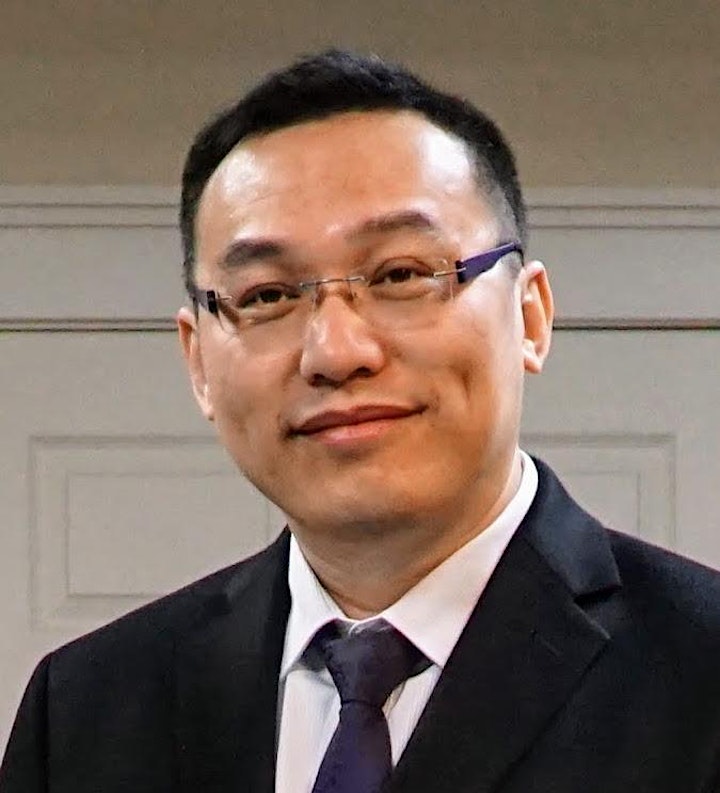 Joey Guo
Senior Manager of Marketing Analytics - RBC
Joey is a CMA and CPA with over 15 years of experience in digital and marketing analytics in Telecom and Financial Services industry. He has an MBA and Master of Management Analytics degree from the Queen's University, and has extensive experience in Marketing Analysis, Machine Learning, ROI analysis, and KPIs Dashboard.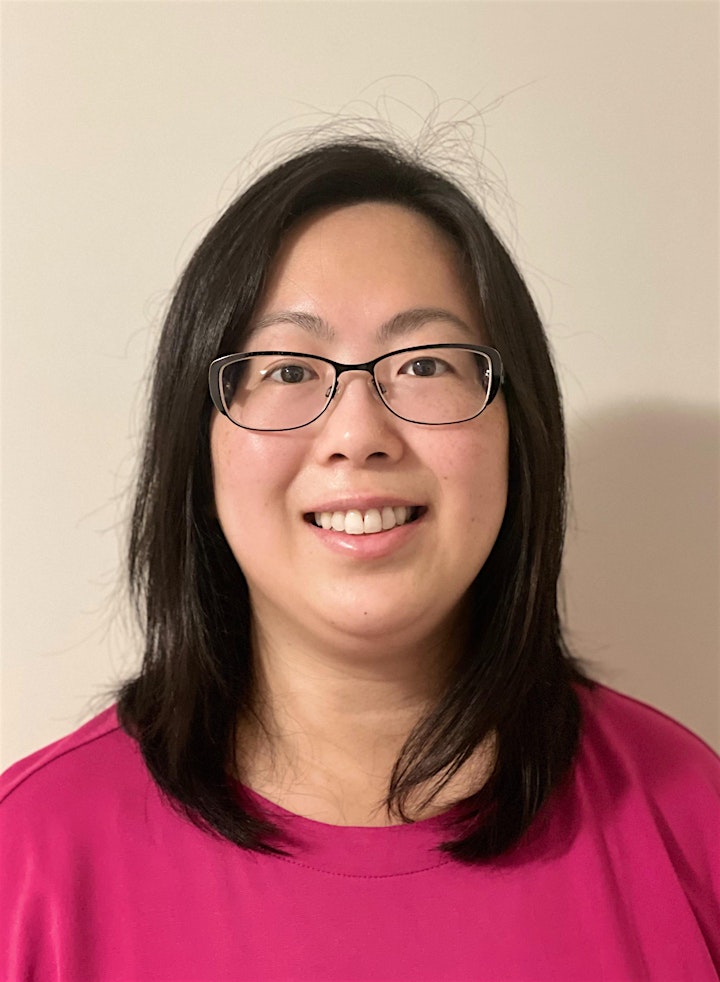 Danica Wong
Client Business Partner - NielsenIQ
Danica started her career as the Games Manager at Canada's Wonderland where she developed her passion for building businesses and developing leaders. Danica has over 11 years of experience in the retail and consumer packaged goods industry. She pivoted to Loblaw Companies Limited, where she held a variety of roles from Assistant Store Manager, Senior Analyst on Strategic Initiatives & National Implementation, to Merchant. Over the last 8 years, Danica has been with NielsenIQ where she built a strong background in consumer & sales analytics, strategic direction & change implementation, and project management.
Danica's passion is in building relationships, mentoring & associate development.
Organizer of Own Your Career Story: Marketing and Communications