Description
The F.J. Horgan WTP Plant is the second largest water treatment plant in the City of Toronto. It is a direct filtration plant with a rated capacity of 800 ML/d.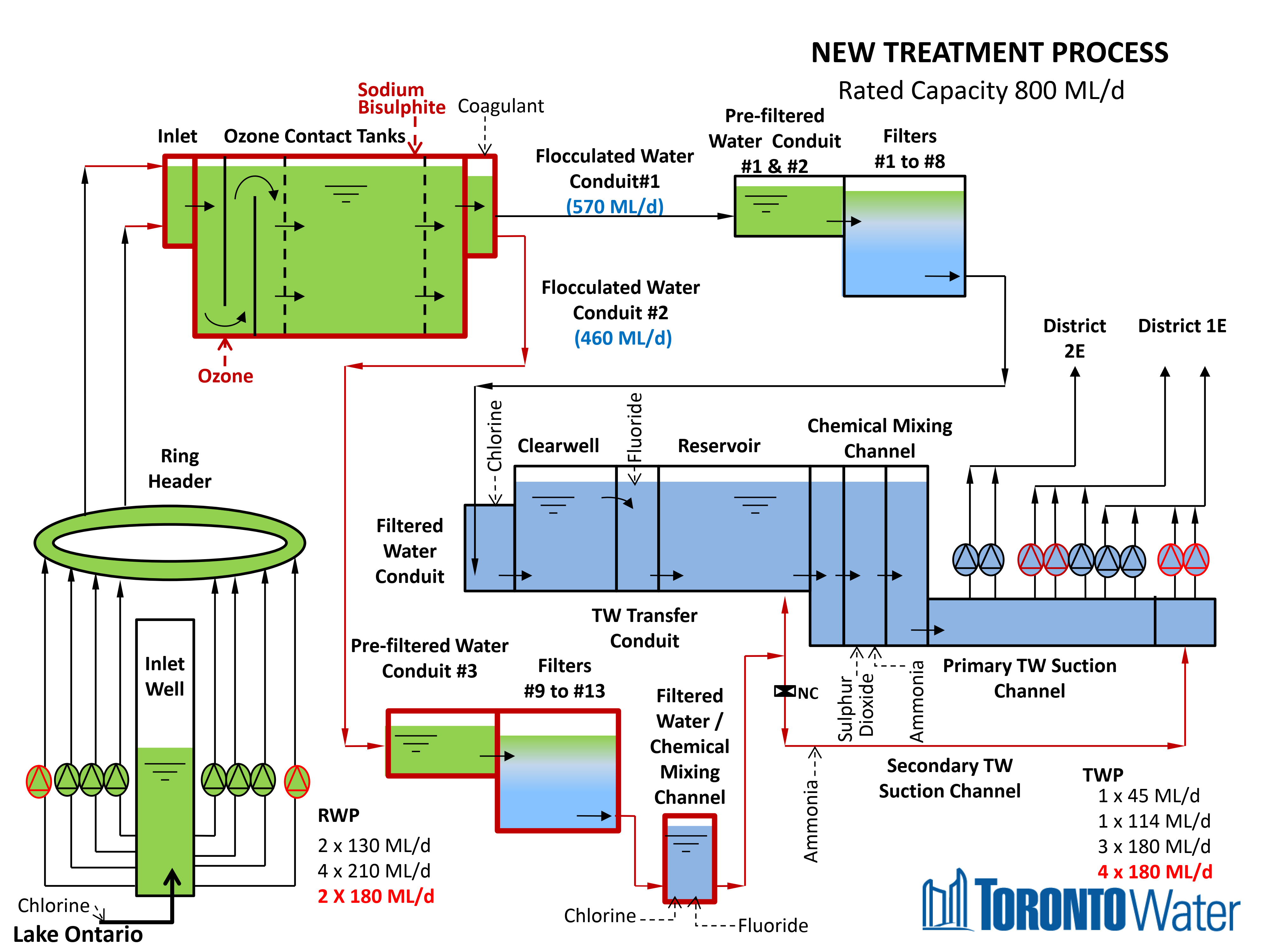 The plant incorporates ozonation for primary disinfection and taste and odour control, and biologically active filtration Due to its high elevation on the Scarborough bluffs, the plant has a unique design including a low lift structure that is 38 m deep and with the majority of the plant's infrastructure is buried.
Please complete waiver and bring to event
https://drive.google.com/file/d/15hlVdV69h5KaAZtHu9hFcMI0vdZBc9sS/view
Have a ride or need a ride. please coordinate carpooling below.
https://www.groupcarpool.com/t/qtofas
Complete the pre-tour survey
https://www.surveymonkey.com/r/5D8DKCG