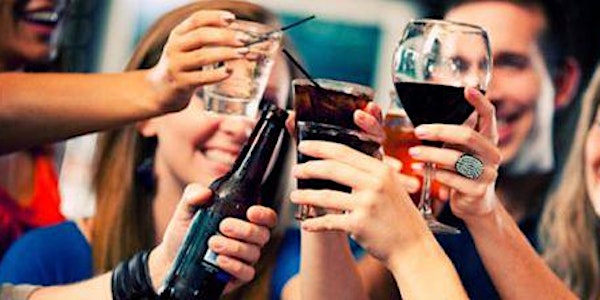 Oxbridge and Ivy Drinks
When and where
Location
Tavern at the New Oxford 1144 Homer Street Vancouver, BC V6B 2X6 Canada
Description
Are you an Oxbridge, Ivy or MIT alum under 40-ish? Join us at OXBRIDGE & IVY DRINKS on Tuesday March 22nd, 2016 for a casual pub night.
Any young alums & a spouse/partner/friend are welcome. Our goal is to connect the many amazing young alums living around Vancouver in a casual setting. So, come say hello. Bring a friend. And meet some new ones!
We've tentatively booked Tavern at the New Oxford in Yaletown, but may switch to a bigger venue if need be. We'd appreciate you 'purchasing' a ticket (free) so we have a sense of numbers, but there's no need to bring it with you.
We hope to see you then!
Rachel Dekker,
the "Oxbridge Drinks" group and your local alumni groups from MIT, Yale, Princeton, Harvard and Oxbridge
The Oxbridge Drinks group organizes monthly(ish) pub nights for nearly 80 young Oxbridge alums. Need to get in touch with us? Email Rachel at the email address below. Or call Heidi at (604) 803-9284.