PABC Course: Business of Physiotherapy: Physios, Lawyers and Financial Advisors of BC Entrepreneurial Success Secrets and Wine and Cheese

Thursday, 26 October 2017 from 7:00 PM to 9:30 PM (PDT)
Event Details
ON-LINE REGISTRATION FOR THIS COURSE IS NOW CLOSED.  On-site registration is available.  For on-site registration you may pay by cash or cheque (made out to PABC).  On-site fees are as follows:
PABC Member or Staff of PABC Member - $60.00
PABC New Grad/MPT/PTA Student Member - $40.00
Non-PABC Member - $95.00
Overview
Take part in this great opportunity to learn business success secrets from a panel of your esteemed physio colleagues and business partners. 
In this evening of information and entrepreneurial celebration, 6 panelists will speak on a business of physiotherapy topic of their choice (see biographies below) and share some of the secrets to their successes. 
Each panelist is an expert in their field and together they bring a wealth of physiotherapy business knowledge to your fingertips. 
From prominent physiotherapy business owners and directors to lawyers and financial advisors, each of our speakers will provide you with valuable inside information which will drive your business forward.
The topics will be followed by an open Q and A session, networking and wine and cheese. 
This presentation will be recorded for purchase for those unable to attend in person.
Instructors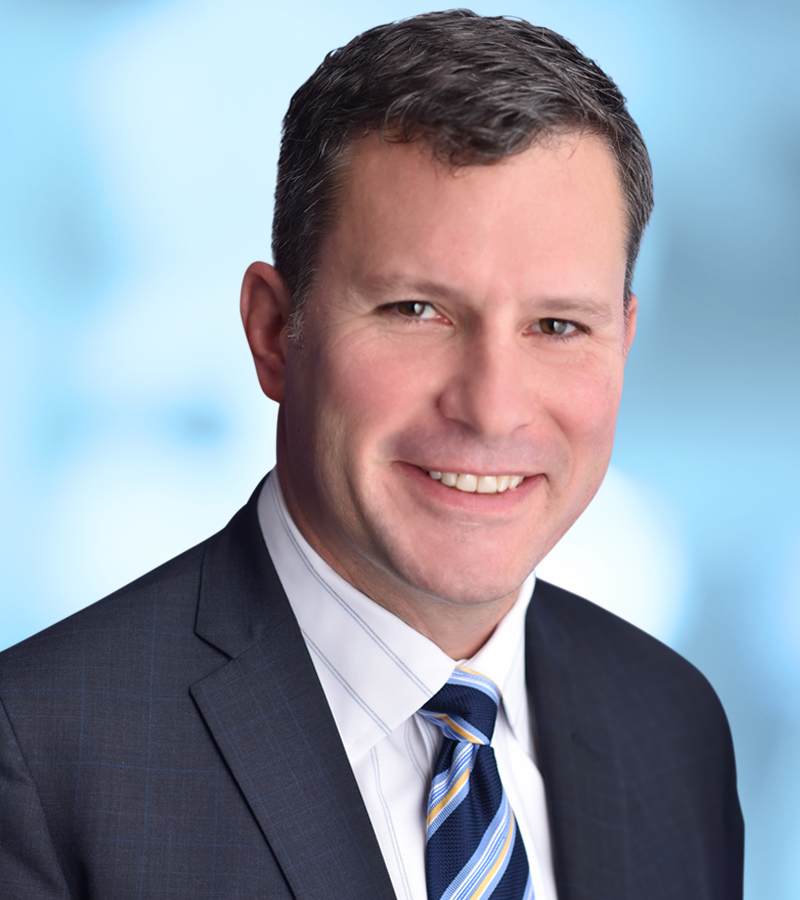 Prentice Durbin is Associate Counsel with Harper Grey's Business Law Group. His practice involves advising both entrepreneurial and corporate clients at any stage, from early growth to large-scale businesses, in a wide variety of corporate/commercial and securities issues. In his practice, Prentice focuses on stimulating creativity and growth, helping businesses thrive and providing counsel, guidance and practical solutions to his clients. In his October 26, 2017 presentation, he will be speaking about business law, physiotherapy business structures, steps for starting/ partnering in a clinic, and profit sharing.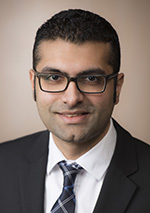 Alim Dhanji (CFP®, BBA) was born and raised in the Burnaby, BC and currently lives in downtown Vancouver. He has nearly 13 years of experience and holds the Certified Financial Planner designation. He's been interviewed for radio shows including CKNW and Kootenay Co-op Radio. He has also made appearances in print which include The Investment Executive, The Province, The Metro, Morningstar, Insurance Journal and Advisor.ca. Alim works closely with the Physiotherapy Association of BC (for which he volunteers on the Investment Committee), the Canadian Association of Occupational Therapists, and the BC Naturopathic Association. He also volunteers his time for other various charities. Alim believes in a balanced and active healthy life-style. Oct 26, 2017 Topic: Financial Planning for Physiotherapists and their businesses.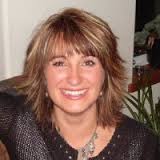 Tanja Yardley is currently the Vice President of Outpatient Services for CBI Health Group in BC and was past co-owner of Rehabilitation in Motion, Pro-Motion Consulting Ltd. (Multimedia Training Resources) and Ergonomics in Motion (Occupational Health and Safety Consulting). She previously chaired the Business Affairs Committee and served on the PABC Board and she continues to serve on the executive of the Private Practice Division of the Canadian Physiotherapy Association. She teaches internationally on clinical best practices and effective communication strategies for complex clinical cases and consults with numerous insurers on best practice service delivery models. She oversees the operations of 40 interdisciplinary clinics, providing mentorship and coaching to clinicians and managers who want to start, grow and sustain a successful healthcare practice. She recently co-authored a book on business best practices and regularly submits articles to trade publications. Tanja balances work with being a mother to 2 rambunctious, energetic children and a dog named "Lucky". Oct 26, 2017 Topic: Building an innovation culture within your physiotherapy business.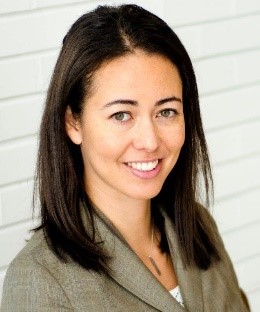 Kim Hall: Since starting Physio2U in 2012, Kim Hall's entrepreneurial learning curve has been steep. In her Oct 26, 2017 presentation "The Entrepreneurial Wheel", Kim will explain the important segments of a business to help empower you as a sole proprietor or current/future clinic owner. Her noteworthy achievements include YWCA Women of Distinction (2017), winner of Western Canada for the Canadian Women Entrepreneur Awards (2016), CPTBC Board of Directors Member and UBC IEP Program Mentor. Oct 26, 2017 Topic: The Entrepreneurial Wheel.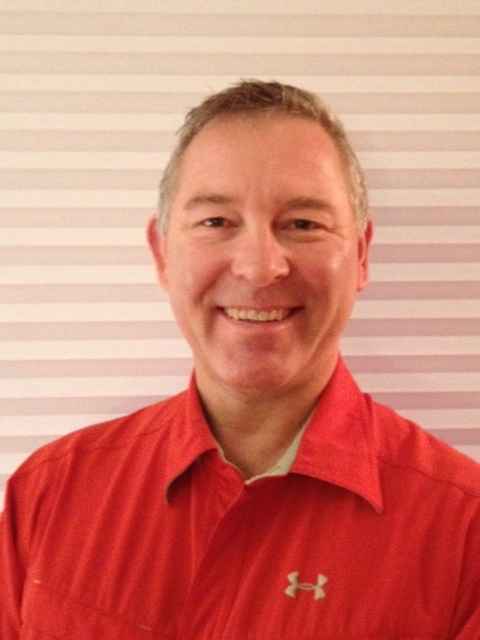 Grey Bay: After 30 years as a practicing Physiotherapist (FCAMT, Dip Sports), I have learned that I have a lot to learn. Along the way I have I had the opportunity to be mentored and connect with many great minds and characters who have helped me get to where I am today. I enjoy helping people be the best they can be, I love to get up and go to work as every day is different and meaningful. I love to dream and think how I can make things better even if they have not been done before. I am proud to be the creator of Coreshorts and to have helped opened the door for other Physio inventors to take the next step. I am currently the BC Physiotherapy Lead for CBI Health where I can continue to open the minds of our future. I am excited to share my story on how I got started creating, what I did or would do differently and where we go from here. Oct 26, 2017 Topic: Coreshorts – a Physio Invention.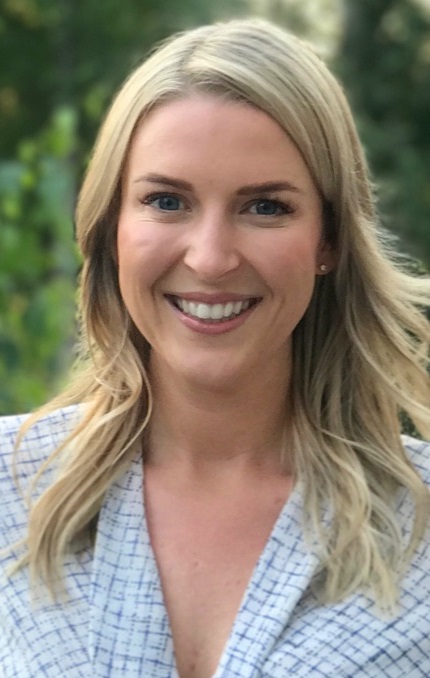 Katelyn Proctor graduated from the University of British Columbia with her Masters in Physical Therapy in 2013. During her time in school, she learned that she loved to teach. After graduating, she paired her love for physiotherapy with her passion for teaching and started PT Exam Prep Inc. In addition to being a clinical lead at a private orthopedic clinic in South Surrey, she has built a world-wide education program for students preparing for both the written and practical portions of the Canadian Physiotherapy licensing exam. Katelyn believes that you don't have to have a lot of money or a complicated business plan to start something. As a physiotherapist you already have a skill set, all you need to do is pair it with a passion and take a chance! Oct 26, 2017 Topic: How to run a non-clinic physiotherapy business.
Sponsorships

PABC is so grateful to our generous sponsors: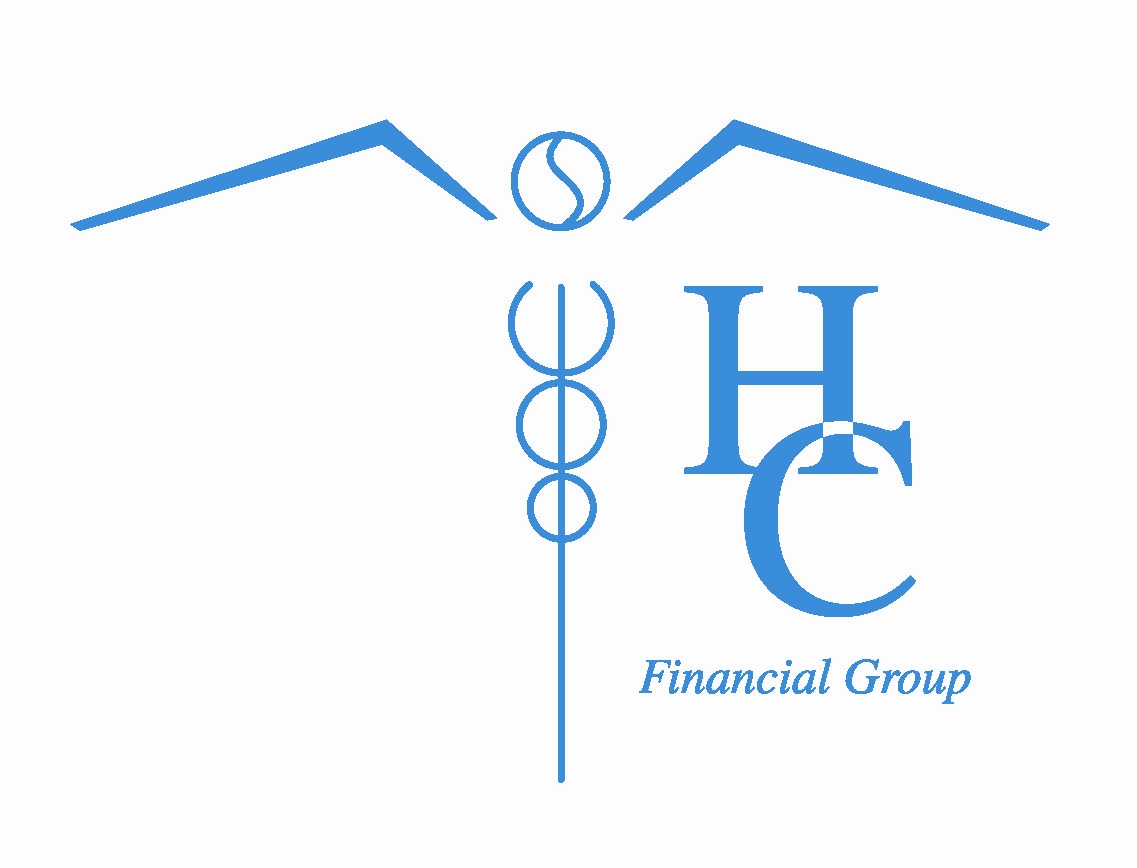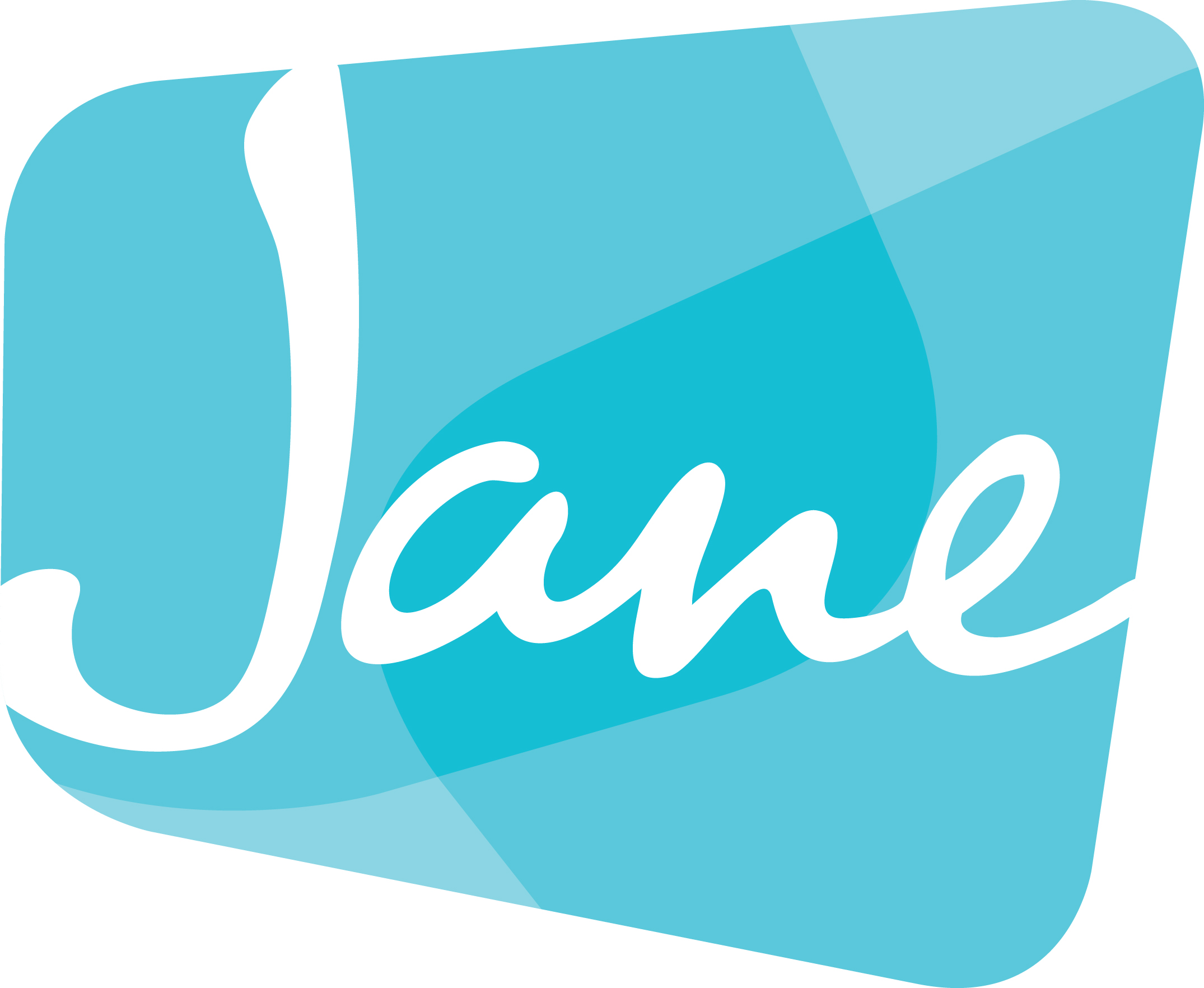 PABC Course Cancellation Policy
PABC Course refunds are issued for cancellations received 1 month prior to the event,  less a $100 Cancellation fee. No refunds are issued for cancellations less than 1 month prior to the event.
Have questions about PABC Course: Business of Physiotherapy: Physios, Lawyers and Financial Advisors of BC Entrepreneurial Success Secrets and Wine and Cheese?
Contact Physiotherapy Association of BC
When & Where

Guildford Golf and Country Club
7929 152 St
Surrey, BC V3S 3M5
Canada

Thursday, 26 October 2017 from 7:00 PM to 9:30 PM (PDT)
Add to my calendar