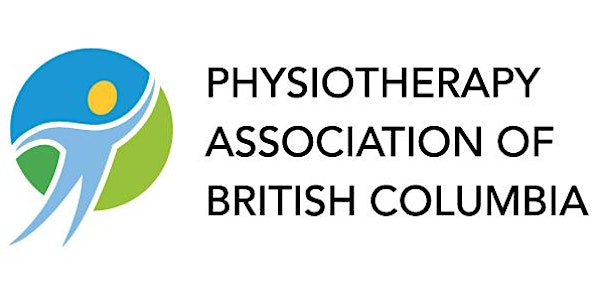 PABC Webinar: Rehab post traumatic knee injury
Rehab post traumatic knee injury – using the latest evidence in your clinical practice
By Physiotherapy Association of BC
Date and time
Tue, Feb 21, 2023 7:00 PM - 8:15 PM PST
About this event
Do you treat patients who have had knee injuries?
Are you overwhelmed by the amount of research re traumatic knee injury and osteoarthritis?
Would you like a summary of key messages from an international consensus initiative (https://msklab.med.ubc.ca/optiknee/) to guide your care for these patients?
Join BC's Dr Jackie Whittaker, together with PT Knowledge Broker Alison Hoens, for a webinar on February 21 2023 to hear highlights from a herculean effort that culminated in 7 systematic reviews and a set of clinical recommendations about who to target, when to target, what to target, what to do, what to monitor and how to monitor.
Title: Rehab post traumatic knee injury – using the latest evidence in your clinical practice
Presenter: Dr Jackie Whittaker
Facilitator: Alison Hoens
Date/Time: February 21st 7-8:15 pm
You will be emailed a link to the recording after the webinar occurs. You must be a PABC member to access the recording.
*This webinar is open to members of the Physiotherapy Association of BC only. If you are not a member you will be removed from the event registration.