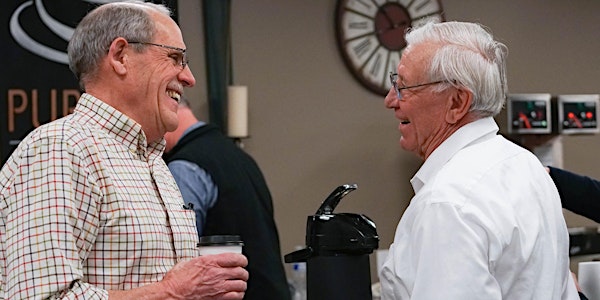 Pain, sleep and mood: Living well when they don't make life easy
Join Dr. Bruce Dick, clinical psychologist, as he discusses practical self-management strategies for managing neuropathic pain.
About this event
Bruce is a clinical psychologist and Full Professor in the Department of Anesthesiology and Pain Medicine with cross appointments in the Departments of Psychiatry, Pediatrics, and the Faculty of Rehabilitation Medicine at the University of Alberta. His research interests primarily focus on several topics associated with better understanding chronic pain and its management. He is the Chief of Psychology in the Multidisciplinary Pain Centre at the University of Alberta Hospital and works clinically with adults in that program as well as youth in the Stollery Pediatric Chronic Pain Clinic.