This Artist Community is unique. Artist/Facilitator Salima offers encouragement, instruction & mindfulness techniques for when you're stuck!
About this event
Bring your Acrylic, Watercolour, Oil, Encaustic Paints & Mixed-Media Projects to this Creative Community!
Our goal is to hold a Safe Space for Creatives who identify as BIPOC, BAME, Queer, Trans, disAbled, Neuro-divergent & Allies. We acknowledge & validate intersectionality & lived experiences. * This is not an Art Therapy group!
We meet weekly, Thursdays, 8pm-10pm.
Group Rules
1. Contribute Your Voice: We value your participation, therefore, please consider participating in or starting a discussion. Starting a discussion may include posing a question to the group, addressing a roadblock you're facing, and sharing your artwork.
2. Respect Each Other: Please respect fellow members and their contributions. No Hate speech will be tolerated! (Ableist, Homophobic, Racist, Transphobic…etc) we are attempting to hold a safe space for all creatives. We are asking everyone to be authentic, brave, creative & safe---these cannot coexist!
3. Enjoy the Experience: Have fun, collaborate, connect, and build lasting relationships. In an effort to promote a collaborative space, please be sure to have a profile picture, your pronoun(s) and your camera on.
4. No Spam: Spam includes but is not limited to posts that exclusively promote your business, posting direct contact information such as email addresses and phone numbers, as well as links, imagery, or videos without additional context given. Self-promotion and irrelevant links are not allowed. If you have questions about spam content, please consult the facilitator.
Community Code of Conduct
Your registration for or attendance at any Paint It Out! Creative Community indicates your agreement to abide by this Group Rules/policy and its terms.
Attendees who breach Group Rules will be permanently removed from this group.
Preparation
• You will need access to a laptop or computer with a working webcam and microphone, as well as a strong internet connection.
• This Event will occur completely online using Zoom.
• Creative Community setup information will be emailed to all students signed up around 24 hours before your event launches.
• Each individual class participant must have purchased a ticket.
Facilitator Bio
Salima Andany, is a Clinical Social Worker, Expressive Arts and Sandtray Therapist. She is an abstract artist, photographer and founder of the Paint It Out! Therapeutic Art. Drawing from her personal experiences of trauma and using art to heal and overcome, Salima approaches the experience of providing care and exploration from a place of compassion. Her firmly person-centered approach supports participants through the journey of self.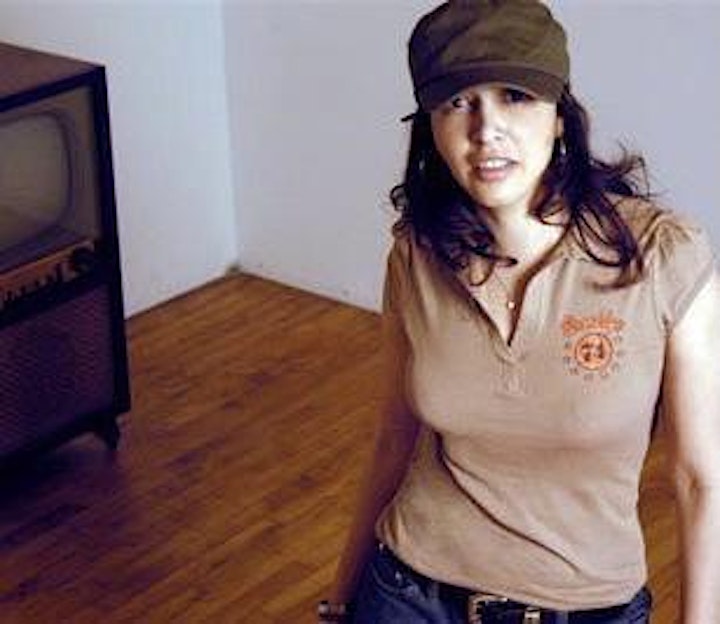 About
Paint It Out! Therapeutic Art is dedicated to supporting people to make sustainable wellbeing part of their lives -through Trauma-Informed Healing, Post-Traumatic Growth, increasing self-knowledge & self-awareness.
Date and time
Location
Refund policy
Organizer of Paint It Out! Creative Community