This Artist Community is unique. Artist/Facilitator Salima offers encouragement, instruction & mindfulness techniques for when you're stuck!
About this event
In our 1-hour workshops, this event is hosted by a professional therapist. You will get to connect each art prompt/theme in multiple ways: writing, poetry, & visual art.
Each Therapeutic Art Class is full of inspirational artwork, meditative or affirmation art techniques to give you an opportunity to explore creative self-expression. No previous art experience necessary.
You will experience creative expression and create a meaningful piece of art in an empowering and uplifting way. The benefits of Expressive Art Therapy include reduced stress, increased wellbeing and enhanced relaxation.
Find a comfortable space to do writing & art-making, make a cup of tea, coffee or beverage!
* This is not a Therapy group!
We meet weekly, Saturdays, 12pm-1:30pm.
Materials for workshop:
Please bring a journal, pen or pencil & eraser, paper for art-making, any art materials you may have available. (Felt tip pens, magic markers, oil pastels, crayons, coloured pencils, watercolour pencils, materials for collage, watercolour paints, etc.)
Preparation
• You will need access to a laptop or computer with a working webcam and microphone, as well as a strong internet connection.
• This Event will occur completely online using Zoom.
• Zoom link will be emailed to all students signed up around 24 hours before your event launches.
• Each individual class participant must have purchased a ticket.
About Facilitator
Salima Andany, is a Trauma-Informed Clinical Social Worker, Expressive Arts and Sandtray Therapist. She is an abstract artist, photographer and founder of the Paint It Out! Therapeutic Art. Drawing from her personal experiences of trauma and using art to heal and overcome, Salima approaches the experience of providing care and exploration from a place of compassion. Her firmly person-centered approach supports participants through the journey of self.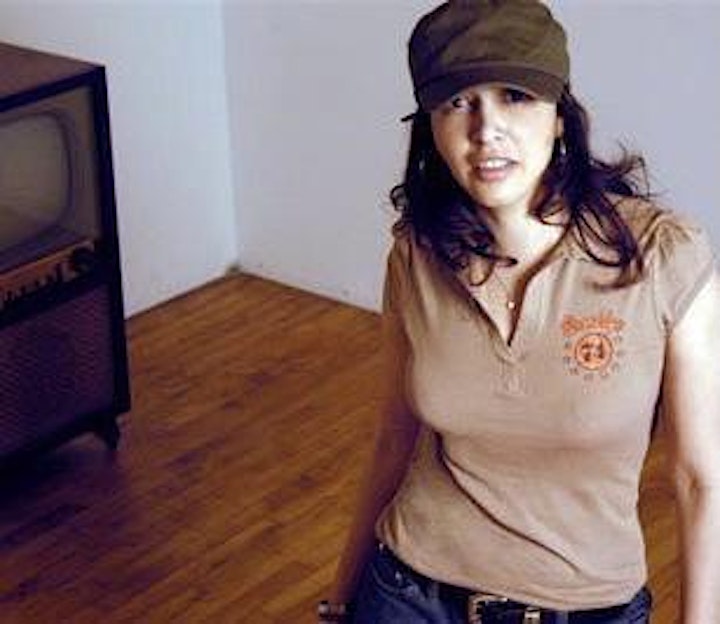 About
Paint It Out! Therapeutic Art is dedicated to supporting people to make sustainable wellbeing part of their lives -through Trauma-Informed Healing, Post-Traumatic Growth, increasing self-knowledge & self-awareness.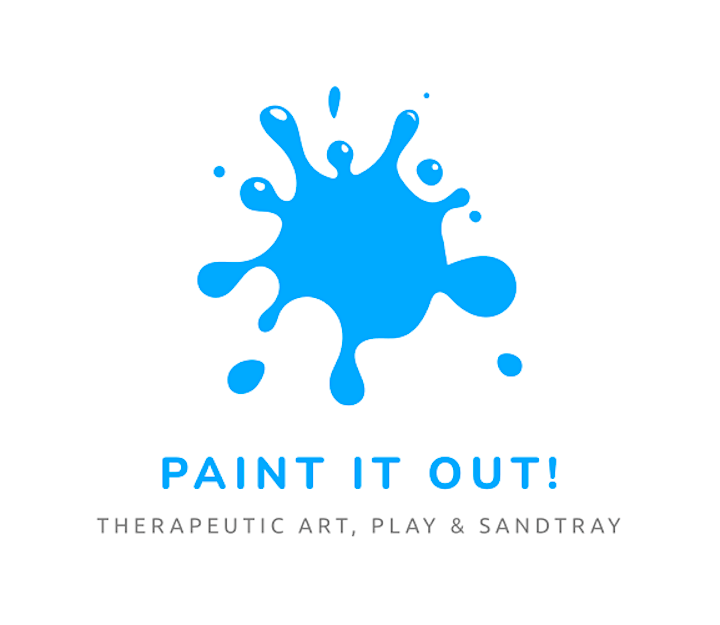 Date and time
Location
Refund policy
Organizer of Paint It Out! Creative Community