Paint It Purple-To Support Epilepsy Association of Calgary-CENTRAL ALBERTA
About this Event
Are you a budding Picasso or Van Gogh? Or do you just like to throw paint on a canvas and see what it looks like? Join us on March 28 and produce your own masterpiece with the help of a professional artist to guide you.
Have fun and raise funds for a great cause at the same time!
Order your tickets right here on Eventbrite!
For information call us at (403) 358-3358 - Red Deer, or (403) 230-2764, Calgary.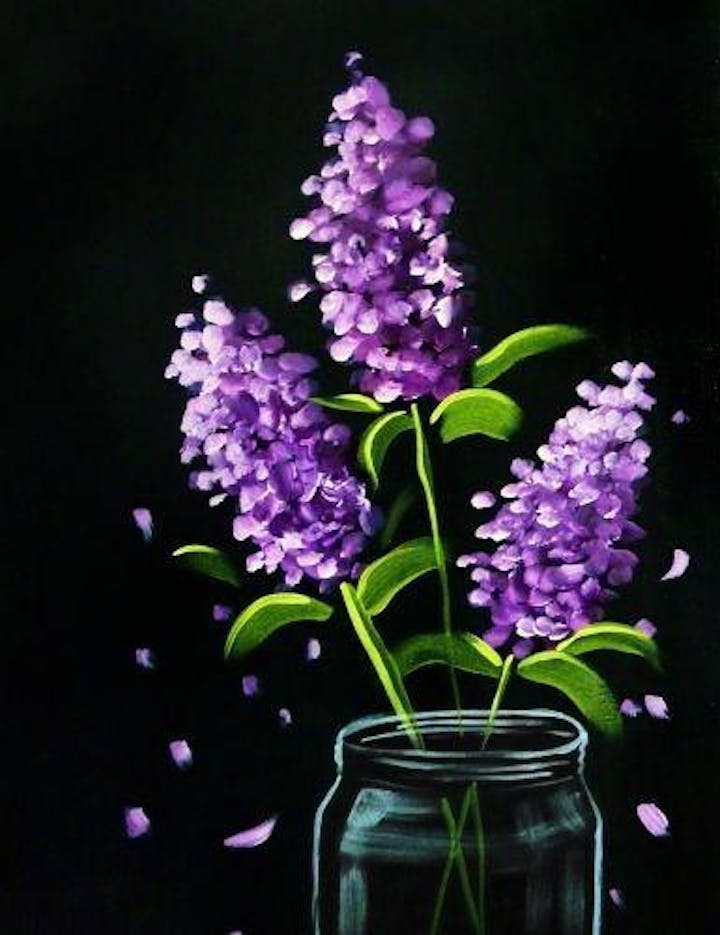 Imagine creating this as your very own masterpiece. We know you can do it!
(Actual painting for this event)