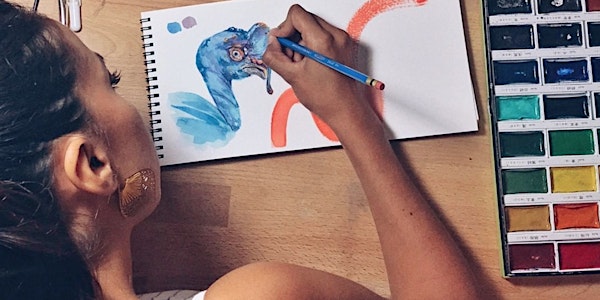 Paint Watercolour with Me : MainStreetCarFreeDay Online Workshop
Main Street Car Free day is going virtual this year with free-registry workshops. Register & Join in on the Fun!
About this event
ABOUT YOUR CLASS
A CHAMOMILE FLOWER to brighten your day and remind you to stay calm and relaxed.
An easy step by step demo that you can follow along from the comfort of your home.
Materials you will need (if you do not have the supplies,feel free to watch the demonstration )
- Watercolor paper
- Watercolors
- Brushes
- Pencil
- Fine pen
- Palette for mixing
- Paper towel
- Cup of water
Class will be hosted via Facebook Live.
Option a) Log into Facebook @lepetitbrush and tune in Live at 4 PM.
Option b) See Link provided via Eventbrite Online Event Page
Option c) Eventbrite ticket ,see link emailed as soon as you register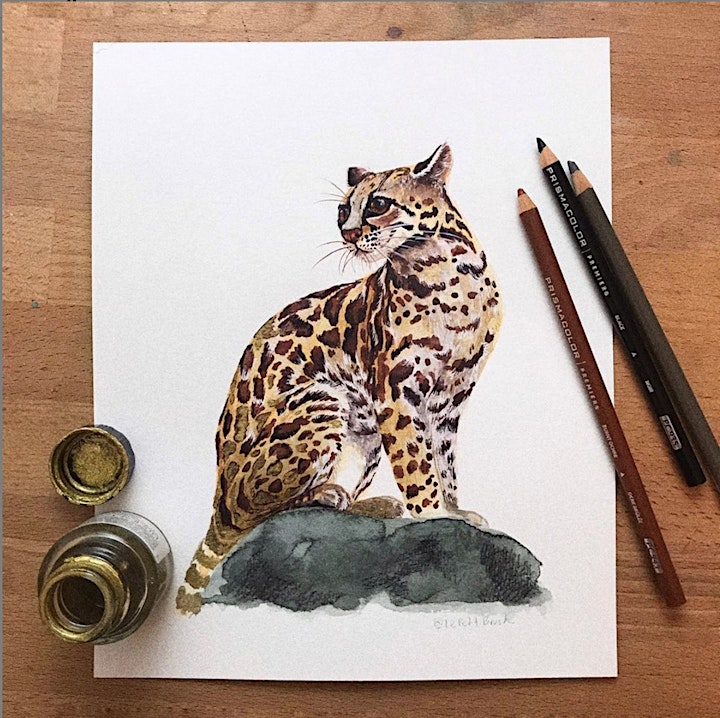 My name is Carolina Fierrot. I am a Vancouver based, Colombian artist and freelance designer. My inspiration comes mainly from nature and my journey through self-discovery. The aim of my work is to explore our connection with the universe. My hope is to bring some light into your life and share the beautiful energy of love that moves within us.
Instagram @LePetitBrush
Facebook @lepetitbrush