'Painting the Picture' is an event where art and creation are coupled with thought-provoking conversations to encourage community healing!
About this event
Welcome and thank you for checking out this event!
What's Going On?
Join the founders of Shorties4Change, and Plains Cree / South Sudanese artist, Cheney-Lane Anderson for a day of art creation while engaging in stimulating conversations regarding social justice, positionality/intersectionality, and the effect art has on all of these facets of life. Using the Indigenous pedagogy of talking circles, all participants will be in a circle with their chosen art supplies, as Cheney-Lane and founders from S4C guide and facilitate conversation as well as creation. Essentially, imagine this event as a picnic, but replace the food with arts and crafts.
Important Note: All methods of creation are welcome. It does not have to be paint! Oils, pastels, knitting, crotchet, sketchbooks, pencils/pens, paint by numbers, colouring books, origami, friendship bracelets, beadwork etc. are all welcome! Any way you can think of creating, is encouraged. Feel free to also simply attend and be present in conversation without needing to create. Art supplies are not a requirement - it is only encouraged.
Cheney-Lane's work will also be available for purchase during the event via cash or e-transfer. This is highly encouraged as you will directly be supporting an Afro-Indigenous artist, and thanking her for her time and knowledge shared with us.
Donations may also be made to the non-profit, in cash. This is a free event, therefore it is not required but always welcome as it assists us in funding more events like this in the future.
What's the Purpose?
The purpose of 'Painting the Picture' is to bring about community healing and deep conversation surrounding social justice and art, via the meditative qualities found within simply being present as a community and creating without pursuance of perfection or fear of judgement. Often times, conversations surrounding the past, present and future of marginalized communities can be difficult conversations to have, prompting the inclusion of art in order to elevate moods and add an element of fun and relaxation to what would otherwise be strenuous discourse.
Who's Organizing?
'Painting the Picture' is brought to you by Shorties4Change, a non-profit organization whose primary objective is to support, embolden and empower other young women in marginalized communities through engagement, collaboration and education.
This event is in collaboration with artist, Cheney-Lane Anderson.
A message from Cheney-Lane Anderson:
"Tansi/Hi! My name is Cheney-Lane Anderson. I am 23 laps around the sun. I represent Treaty 4 territory. I am Plains Cree and South Sundanese African Dinka. My parents are originally from Saskatchewan, Canada and Waw, South Sudan. I represent myself & John McNab within Touchwood Agency Tribal Council (TATC). From Daystars First Nation and George Gordon First Nation. My inspiration comes from my ancestors, my experiences and energy projection. I connect myself with creativity within flow! Energy frequency/Feng Shui is very important to me. I connect pseudoscience with sensory comfort within my art. I also highly emphasize emotional connection and mindfulness. My mind is my canvas, I am grateful I was given and encouraged to practice the powers of my creativity.
Hiy Hiy/Thank you, for your time, consideration, energy, love and appreciation. "
Where Is It Taking Place?
This event will take place at Confederation Park, in Ottawa Ontario. Videos and photos provided will highlight the selected meeting point, which will be under a large tree, at the bottom of the stairs (toward Elgin St) near park benches. If you are unable to find the meeting point, please dial 613-581-5193, where a founder will gladly meet you where you are and walk back with you to the spot.
Who Can Attend?
This event is open to any and all members of the public, regardless of social positionality. With that being said, the persons prioritized at our events are people who belong to marginalized communities (women and girls, persons of colour, disabled persons, those of lower socioeconomic standing, LGTBQ+ persons, etc).
It should be noted that any disrespect towards the speakers or attendees will not be tolerated and you will be promptly escorted from the area in order to ensure that the space is consistently, a safe space.
What About Covid-19?
Unfortunately, as we all know, COVID-19 is still ever-present. Alas, with vaccinations being rolled out, we're overjoyed to bring back in person gatherings with safety measures. Upon arrival, attendees must provide their name and contact information in the event of an outbreak, so they may be made aware. Additionally, event organizers will provide their contact information to attendees so attendees may contact us for questions, concerns or to notify us of any illnesses.
PPE will be provided for attendees who need it! This includes: hand sanitizer, disinfectant, masks, gloves.
Social distancing will be enforced and required! Attendees must not be less than 6ft apart unless they are of the same household. Those who fail to comply with PPE or social distancing regulations will be asked to leave or prohibited from attending.
MUST KNOW/READ BEFORE ATTENDING:
Please bring (for yourself):
-Your art supplies of choice for yourself (paints, paint by number, colouring book, sketchbook, pens and pencils, origami, beads, crotchet, knitting, pastels, chalk, friendship bracelet kits, etc)
-PPE (mask, sanitizer)
-Snacks and water (should you get hungry)
-A blanket/towel to sit on during the session
-Your smiles!
If you do not own art supplies and would like them provided to you for the event, please email 'shortiesmakingchange@gmail.com' and list which supples you would like to have provided (free of charge!). If the request is not within reason, we are happy to make accommodations and compromise.
The Shorties will be supplying water and allergen-friendly snacks, as well as PPE if persons do not have. A request must be made by attendees for art supplies to be provided.
Our first and foremost concern is the happiness and comfortability of our attendees, therefore any disrespect or threat to their safety will result in your removal from the event!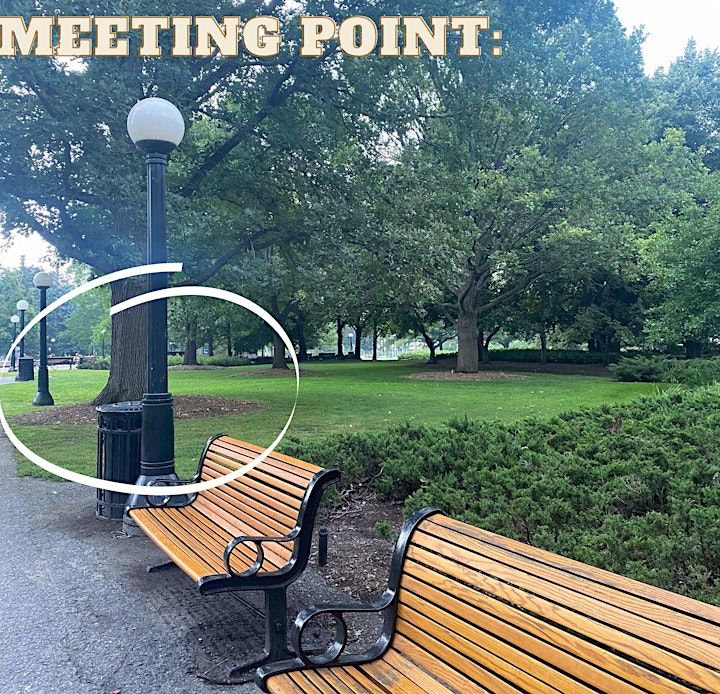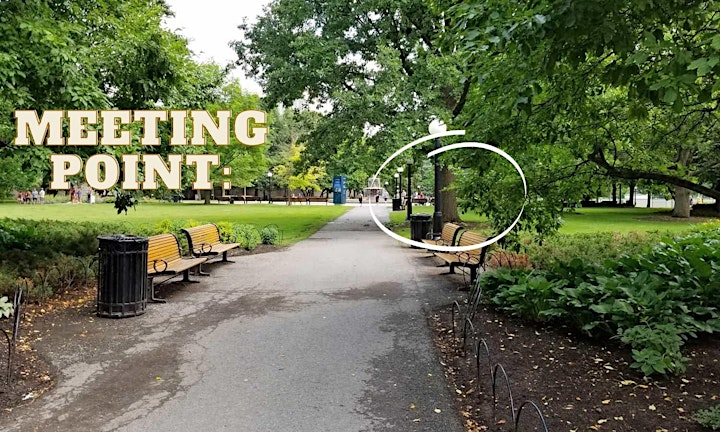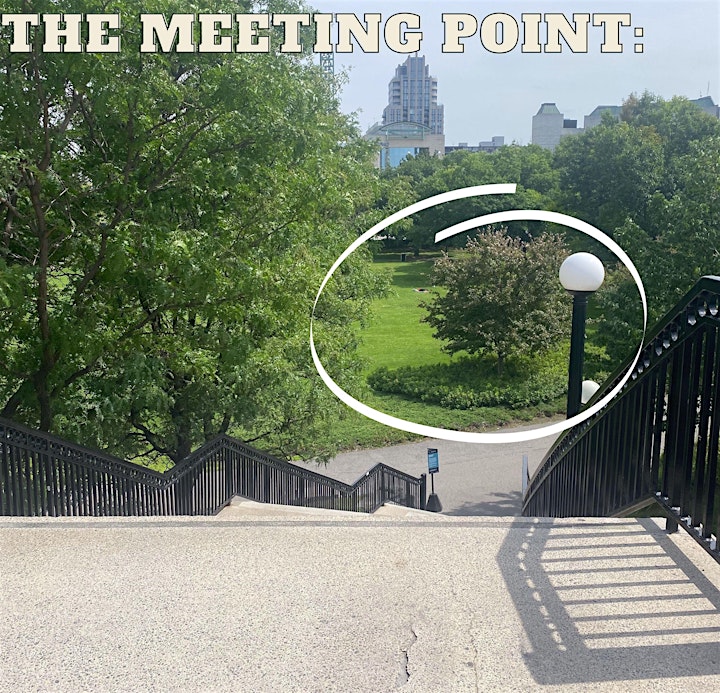 Organizer of 'Painting the Picture' by Shorties4Change x CheneyLane.Jpg