Description
Following the PALLAS auction is a day dedicated to learning about photography from a few of the industry's top shooters. Each of the following events will take place at 918 Bathurst, where all 45 prints will be available for viewing.
For more information about PALLAS, check out the website HERE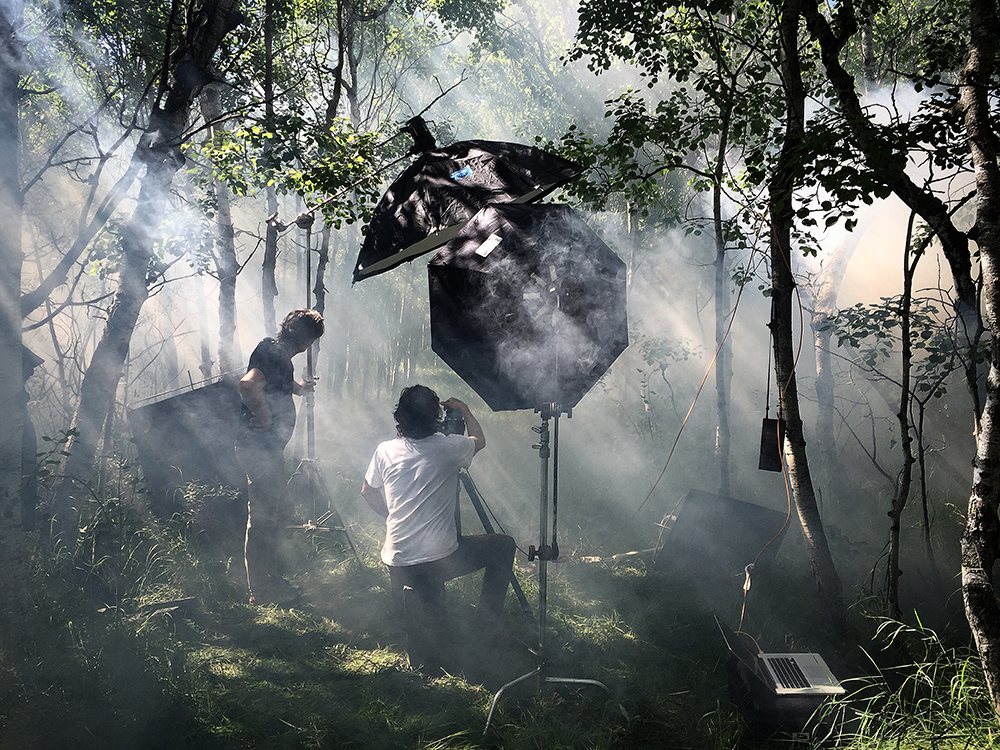 Brendan Meadows Lighting Workshop 9am-12pm
Rules, Creativity & Style
This workshop is intended for those entering a commercial career and hopefully interested in exercising more control over subjects and creating their personal style in portrait photography.
Meadows will present recent and past work that illustrates the tools useful for emerging photographers navigating the commercial world. This class will be based on his life experiences, influences, and inspirations and the personal well he draws from to produce work in-line with his vision. This will not be a lighting or technique workshop. The context of this workshop, will discuss how their approach informs the pictures they make and the best possible inherent output. Use of very simple lighting set ups, & location will covered loosely. A portrait sitting will play out over the course of the workshop and students will witness the full scope production from make-up, lighting arangement and shoot completion. It's my desire to have attendees bring their ideas to the table. There will be discussions about their efforts, process, influences and inspirations.
Attendees will be asked to provide their portfolios as is to be possibly reviewed after the class. Sitting for Brendan is model Stacey McKenzie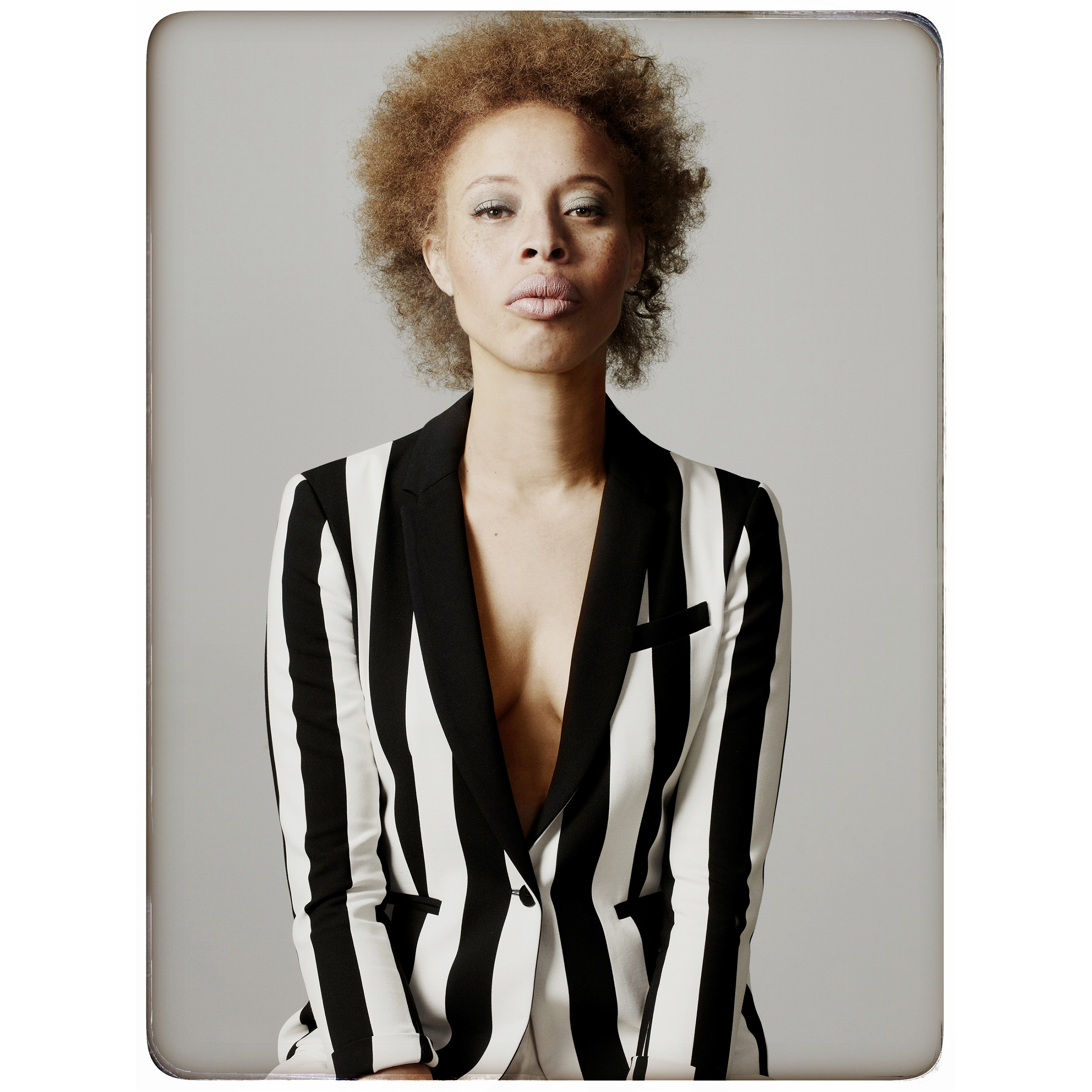 Stacey McKenzie (born in Kingston, Jamaica) is a Canadian fashion model, runway coach and most recently a model coach and judge on the Canadian reality television show Canada's Next Top Model. In 2017, McKenzie served as a guest mentor on 2 episodes of America's Next Top Model Cycle 23.
After being told, early in her career, that she was too distinctive for the Canadian market, she moved to New York City. Soon after she moved to Paris, France to pursue modeling further. In the wake of her initial success in Paris, McKenzie was commissioned to work in markets around the globe including Paris, London, Italy, Austria, United States and Japan. She worked for Alexander McQueen, Betsey Johnson, Tommy Hilfiger, Todd Oldham, Michiko Koshino and Jean Paul Gaultier.
Stacey McKenzie also made her acting debut in the 1997 film, The Fifth Element, as a VIP Stewardess.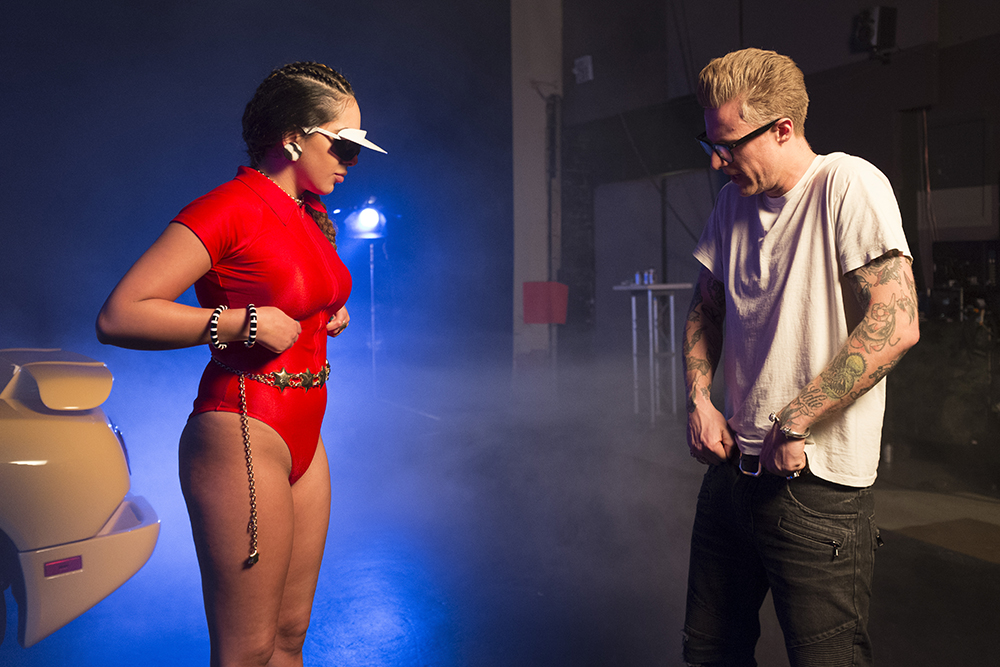 Matt Barnes Portrait Workshop 1pm-4pm
This workshop is a rare opportunity to see Matt shoot a live creative portrait session for his portfolio. He will focus on the importance of shooting creatives — photography solely for yourself as an artistic expression. In the commercial world where you creating images for other people, companies, and products, it can sometimes be tricky to negotiate and balance one's creativity. Personal projects are a great way to stay inventive and fresh.

Frank Ockenfels 3 Lecture 7pm-10pm
Frank Ockenfels 3 is a Los Angeles based photographer who for over 30 years has enjoyed collaborating and creating with actors, artists, musicians, politicians, athletes and everyday people.

As a portrait photographer Frank's work has crossed over into every category. Frank has photographed countless TV advertising campaigns for all the major networks and cable channels.
Frank's work for major movie posters include many of the most popular films of our time. His work has also appeared as Theatrical advertising with shows such as Book of Mormon and Once.
His editorial work has appeared in almost every major magazine.
Frank has photographed over 200 album covers and press shoots for both major and independent record labels with various musicians.
Sponsored by B3K Digital