Description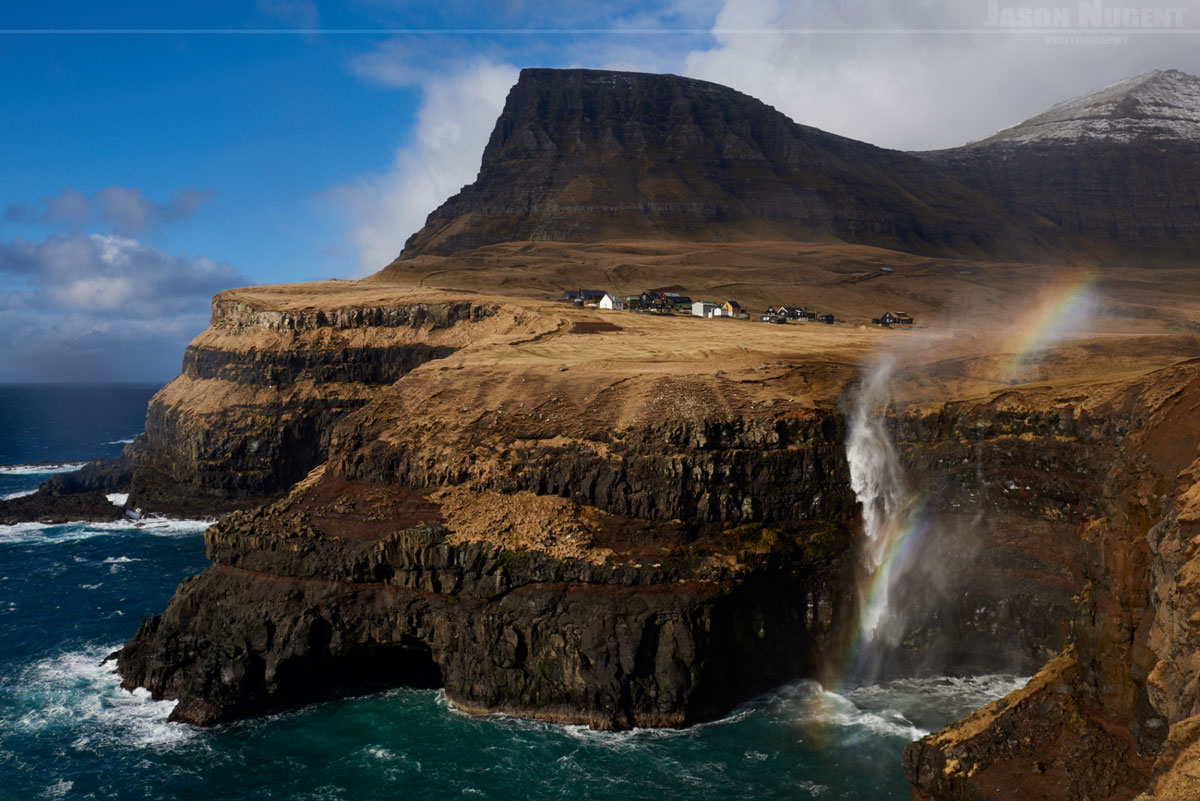 Speaker session runs from 1pm-2:30pm
Join a local Panasonic Representative for a Touch and Try workshop about the new Lumix S1 & S1R.
At this session, you will learn about Panasonic's most advanced technologies from their brand new full-frame system.
Participants will be able to try the bodies with all three Lumix S lenses plus ask questions from the Panasonic representatives.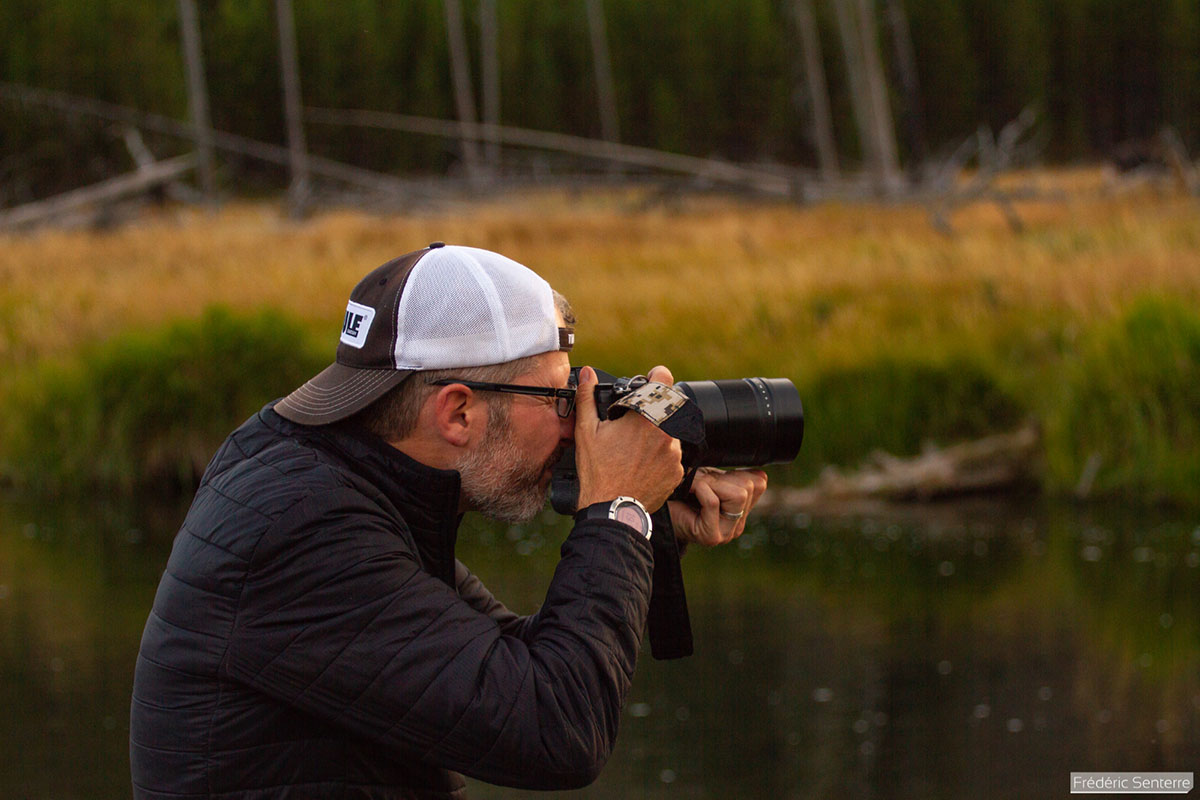 Planning for an expedition is not as easy as heading out for a day at the beach. It takes lots of advance preparation and research. Jason is adept at scouting off the beaten track locations for his landscape and travel photography. He starts with an idea for a photo shoot and then begins to build in the necessary requirements such as budgets, sponsors, gear, locations, visas, transport, training/exercise, and insurance. In this talk, Jason will share his tips and process with you so you can start turning your next vacation into a rewarding photo expedition.
Jason Nugent is an adventure and rally photographer from New Brunswick. He has explored more than 90 countries and has achieved national recognition for his art. He has been featured in several automotive, fine art, and outdoor adventure publications and in 2016 was awarded an infrastructure grant from the New Brunswick Arts Board. When not abroad, he explores his home province with his partner Rose. Jason's work can be found on Instagram at @JasonNugentPhoto.