About this Event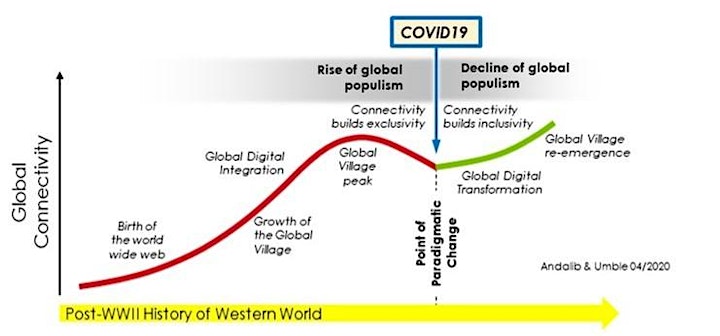 Our Panelists bio:
Dr. Mehran Andalib
Dr. Mehran Andalib is VP-Americas Resource Recovery & Wastewater Technical Leader for AECOM. His primary area of expertise is, resource recovery, wastewater treatment, biological nutrient removal (BNR) processes, anaerobic digester design, and the optimization of municipal and industrial treatment plants. He is also an expert in mathematical modeling of biological processes, dynamic simulations, and process automation.
Dr. Art Umble
Currently leads the Global Wastewater Practice for MWH/Stantec, focusing on municipal and industrial wastewater treatment technologies, with an emphasis on converting waste streams to value streams. Dr. Umble provides technical analysis and support to design teams for new and rehabilitated wastewater treatment plants, with a focus on nutrient removal and recovery facilities, process optimization for treatment capacity and energy management, wet weather treatment, solids processing and disposal facilities, disinfection systems, reuse and emerging contaminant removal technology. In addition to consulting, Dr. Umble's experience includes university teaching and managing a publicly owned water and wastewater utility.
Dr. Peter Vanrolleghem
Dr. Peter Vanrolleghem is the Canada Research Chair in Water Quality Modelling at Université Laval. He has great research experience and achievements in Mathematical modelling methodology, Process control, Sensor technology (incl. respirometry), Wastewater treatment and resource recovery, River basin management, WEST, SWAT and modelling and simulation tools. Also, he is specialized in Model calibration, Identifiability analysis, Uncertainty analysis, and Optimal experimental design. He is very active in large water professional organizations such as IWA and WEF and is director of CentrEau, Québec's water management research center. He is also president of IWA's World Water Congress and Exhibition to be held in 2022 in Toronto.
Dr. Domenico Santoro
Dr. Santoro holds a dual appointment as Senior Research Scientist at Trojan Technologies (London, ON – Canada) and Adjunct Research Professor in the Department of Chemical and Biochemical Engineering at the University of Western Ontario. His main responsibilities include scientific investigation and development of novel water treatment processes and technologies, with a focus on disinfection and advanced oxidation for drinking water and reuse applications. More recently, he has expanded his research interests into the field of resource recovery and holistic wastewater resource management. He has also been very active in initiating and leading research collaborations at the global scale, including work with partners from Canada, Europe, China, Australia and USA.