Join BIPOC Coffee Talk YXE on Oct 23, 12:00PM (CST) 2:00PM (EST) as we have an open panel discussion on BIPOC & Politics.
About this event
Andrea Peel
Andrea recently graduated from the University of Toronto as a Political Science Specialist. Her interests are law, public policy, non-governmental organizations, racial equality, international relations and the development of Africa. She is the Founder and President of the BIPOC in Politics (BIP) Network at the University of Toronto. BIP is a nonpartisan means for creating a space for BIPOC members and is meant to encourage students to be the change that they want to see both as political science students and as future leaders, some of whom will pursue a career in politics and/or policy administration. She currently works at the City of Toronto as a member of the Equity, Diversity and Inclusion team in Employment and Social Services.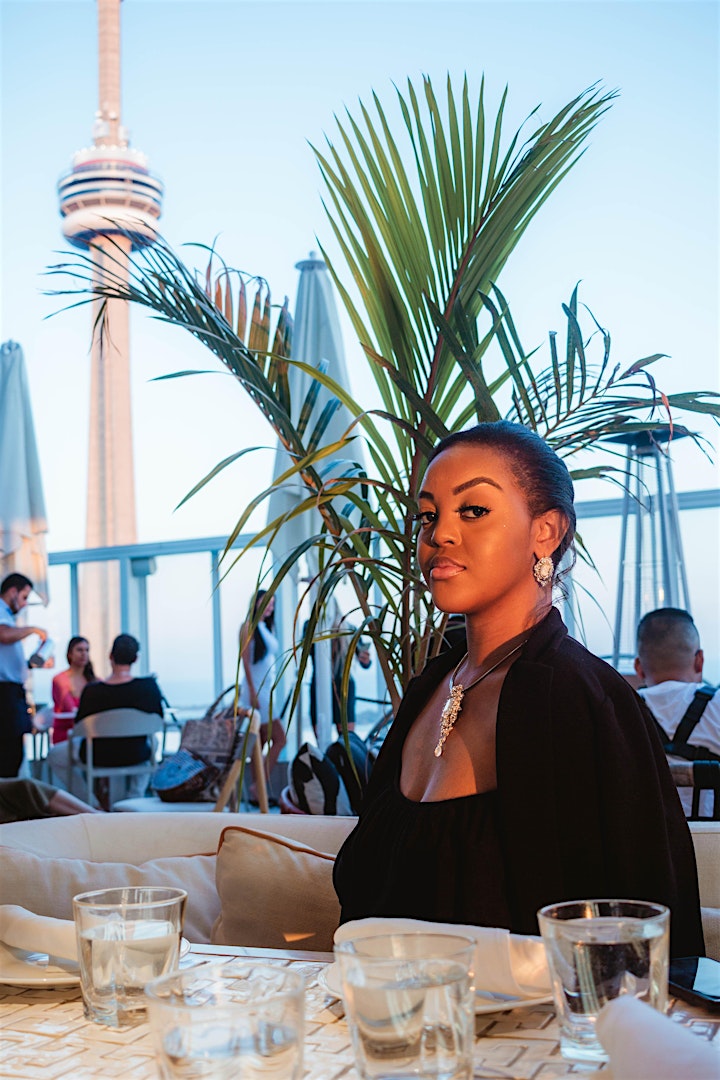 Anyika Mark
Anyika Mark studied Political Science & Caribbean Studies at the University of Toronto-St. George campus and has been involved in student associations and community grassroots organizations throughout her years as an undergraduate. She has worked with the Black Students' Association, the Caribbean Studies Student Union, UofT's Black Graduation ceremony, the Caribbean Solidarity Network and, most recently, Black UrbanismTO.
Anyika has been involved with the NDP in the York South-Weston community, having previously worked for MPP Faisal Hassan. Anyika currently works as a constituency assistant for Member of Provincial Parliament for Toronto-St. Paul's, Jill Andrew. Her activism for the NDP extends to the Ontario New Democratic Party Youth Council where she was elected as the Outreach Director.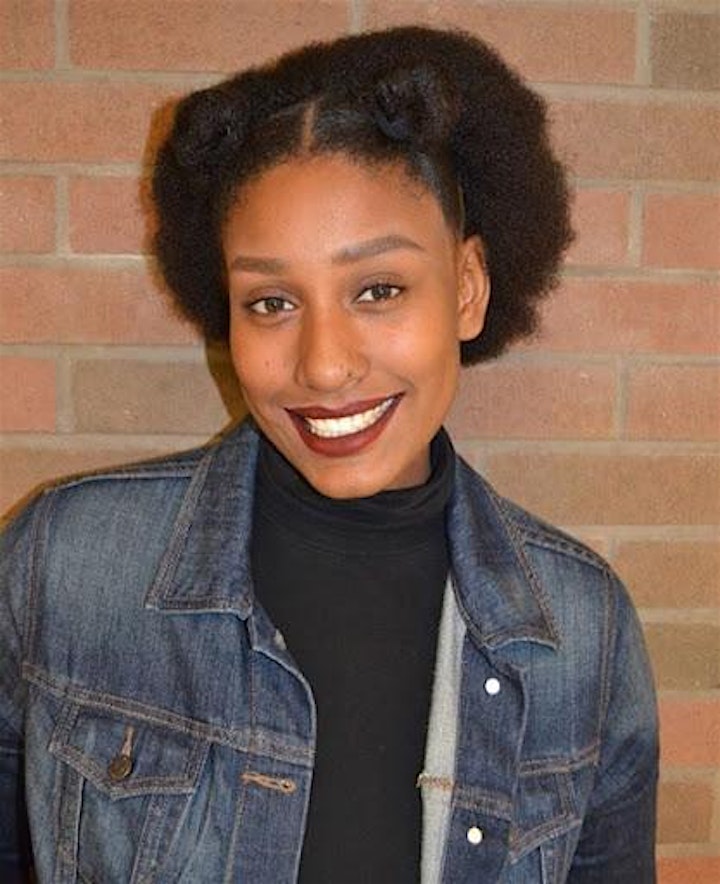 Let's keep in touch
Follow us on Instagram and Facebook
Join our Discord server and be notified of future discussions by filling out this form
To contact us, email us at bipoccoffeetalk@gmail.com