Join BIPOC Coffee Talk YXE on June 27, 12PM (CST) 2PM (EDT) as we have an open panel discussion on Indigenous experiences in Canada.
About this event
BIPOC Coffee Talk YXE is a Saskatoon based discussion group that meets online monthly to discuss topics relating to the BIPOC experience. Our purposes are to connect Black, Indigenous, and Persons of Colour (BIPOC) and allies, empower BIPOC, and provide the space for educational and enriching discussions on antiracism and the lived experiences of BIPOC.
To celebrate Indigenous Heritage Month, we will be centering our discussion on Indigenous experiences in Canada. Join us as we discuss this topic with our panelists: Sadie-Phoneix Lavoie and Patrick Moon Bird.
Tickets are by donation or free. All profits from this event will go to the speakers to show our appreciation for their time.
The Panel
Sadie-Phoenix Lavoie
Sadie-Phoenix Lavoie is a 27 year old Anishinaabe Two-Spirit from Sagkeeng First Nation located on Treaty 1 territory and goes by They/Them pronouns. They graduated in 2017 at the University of Winnipeg with a Bachelor of Arts in Indigenous Studies and Political Science. They are currently the Community Coordinator at Wa Ni Ska Tan: An Alliance of Hydro-Impacted Communities, and Co-Founder of Red Rising Magazine, and former Youth Green Action Mentor with Youth Agencies Alliance. They are a well known community activist in Winnipeg that has travelled the world educating and raising awareness about Indigenous rights, social environmental justice, and two spirit identity. Sadie-Phoenix Lavoie also commissions for artwork, graphic design and photography. They have done graphic design commissions for logos with Frontier School division, paintings for youth awards, program booklets for Ka Ni Kanichihk to name a few.
Sadie-Phoenix has participated and organized numerous community events, rallies, marches, as well done numerous presentations, workshops and panel talks around Indigenous inclusion; racism and privilege; two spirit teachings; Indigenous rights; systemic racism; violence against women and two-spirit; colonialism, decolonization and internalized oppression; Indigenous climate justice and youth empowerment. Sadie-Phoenix strives to honour their traditional roles of the Turtle Clan, spreading truth to all corners of society, and organizes action through a matriarchal approach of Indigenous leadership.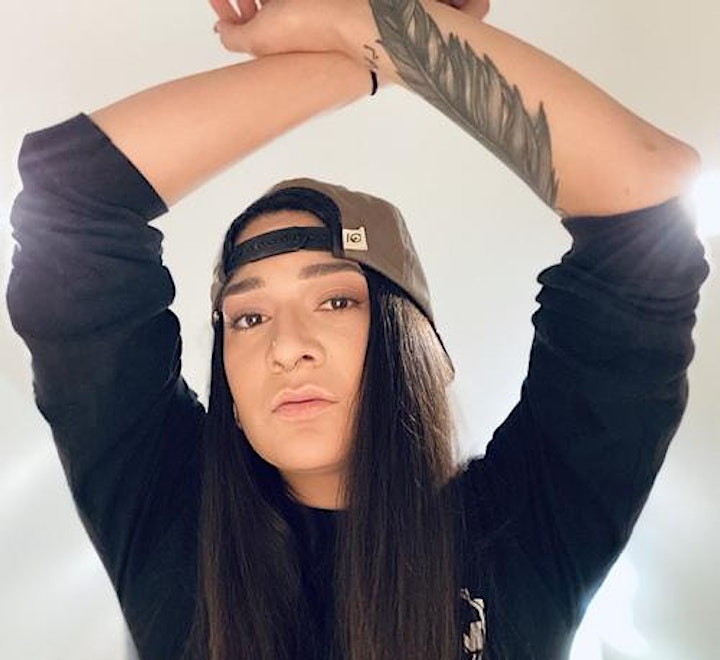 Patrick Moon Bird
Patrick Moon Bird is a indigenous Lo-Fi Bedroom Pop artist from Prince Albert Saskatchewan Canada and is a self taught multi instrumentalist/producer.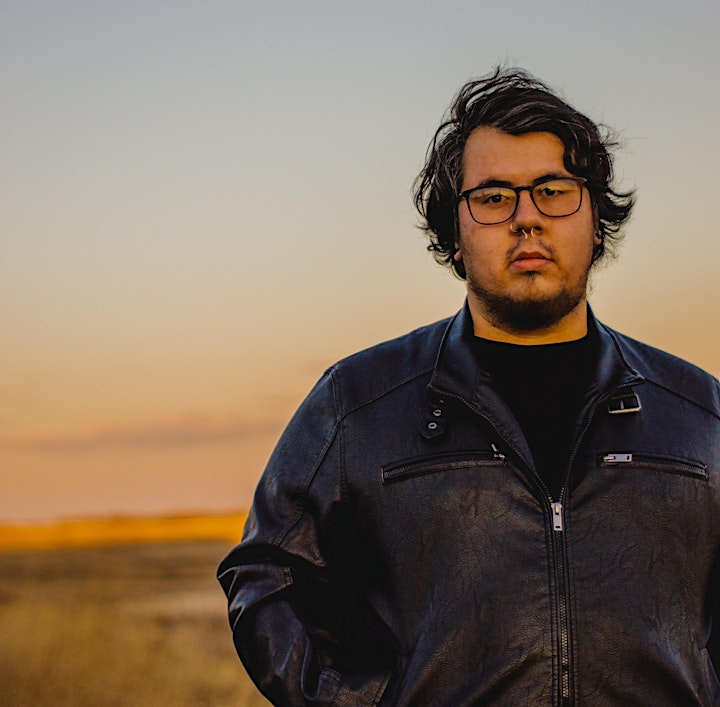 Let's keep in touch
Follow us on Instagram and Facebook
Join our Discord server and be notified of future discussions by filling out this form
To contact us, email us at bipoccoffeetalk@gmail.com