About this Event
In this workshop, Heidi will guide you from pulling a sheet of paper, through adding embellishments and exploring a variety of techniques. Participants will go home with a selection of beautiful, unique, handmade paper, and a new appreciation for an ancient craft and its connection to environmental sustainability.
About the Instructor:
Heidi has an extensive background in performance and informal education. She works as a presenter at the Ontario Science Centre, where she honed her papermaking skills, and also teaches voice with the Regent Park School of Music. As well, she has a passion for environmental sustainability. As a result, she founded Paper Powered in 2015 and ever since, she has been sharing her love of the environment and the ancient craft of recycled papermaking with people of all ages.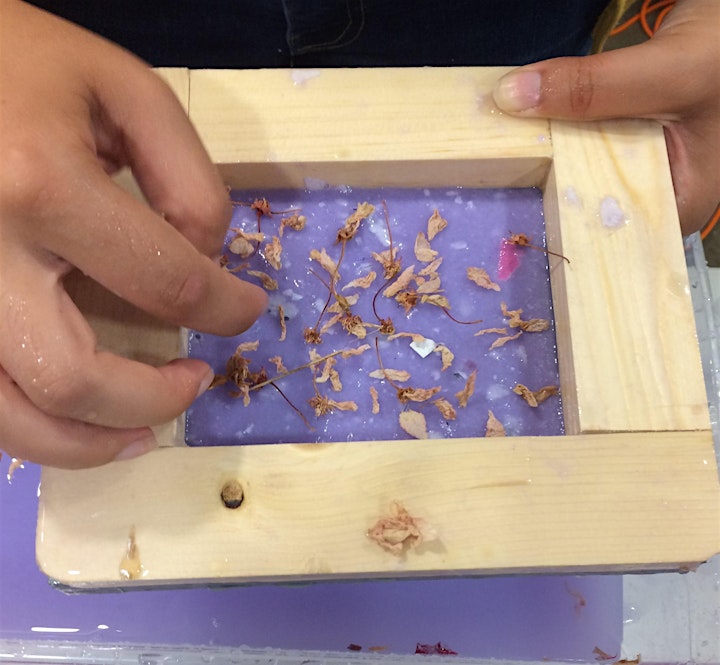 ___________________________________________________________________
PLEASE NOTE: Members of the Town of York Historical Society receive special pricing to all events organized by Toronto's First Post Office. In addition, members also receive a subscription to the Town of York Historical Society newsletter and a 10% discount in Toronto's First Post Office's gift shop. Best of all, annual membership is only 30$! More information about membership can be found here.
You must be an existing Town of York Historical Society member for member pricing, but if you need to join or renew, simply give us a call at (416) 865-1833 x 4 to join and purchase your ticket at the same time.