Choosing Paper - why it's important and how your organization can drive change.
About this event
The Sustainable Mail Group consists of paper manufacturers, marketers, printers, mailing houses, graphic designers and end users whose goal is to create an ecosystem where stakeholders work together to produce sustainable mail for a better, cleaner future.
Join us for the first in a series of symposiums. Choosing Paper - why it's important and how your organization can drive positive change.
This symposium will feature 7 industry experts that will dive into all things paper and how you can support sustainability within the paper supply chain.
Some topics that will be discussed:
What are the links between the current supply constraints and climate change?
What are current environmental best practices within the paper supply chain?
What are the relative benefits of environmental certifications, recycled content, alternate fibre content, carbon neutrality?
What are effective strategies that can drive purchasing behaviour to more sustainable choices?
Neva Murtha - Canopy - Senior Corporate Campaigner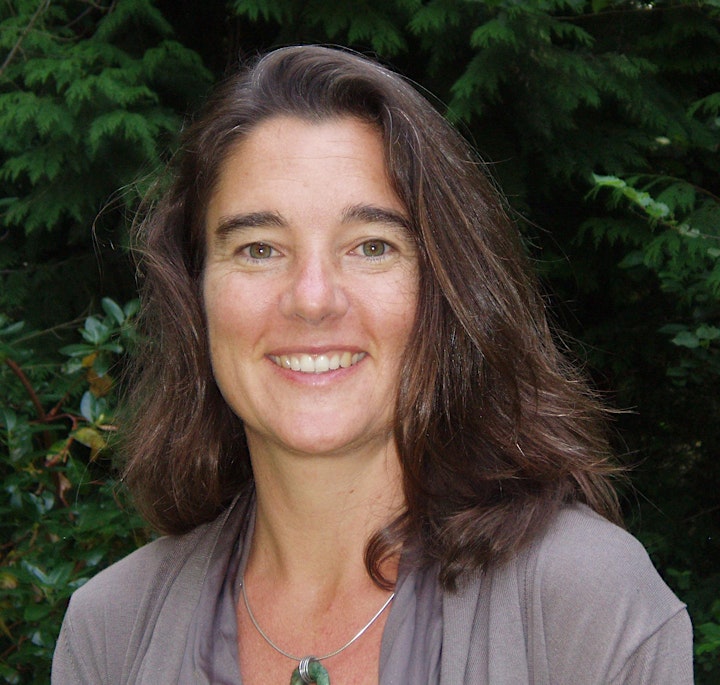 Neva leads Canopy's Next Generation Solutions Campaign and for 19 years has worked with major brands such as Stella McCartney and Telus to develop visionary procurement policies for forest conservation and Next Generation Solutions scale up. She has led or contributed to critical review panels for numerous life cycle analyses, to determine the sustainability of wood fibre in comparison to other materials including agricultural wastes.
Andrew (Drew) Tremblay - FSC Canada - Marketing Development Manager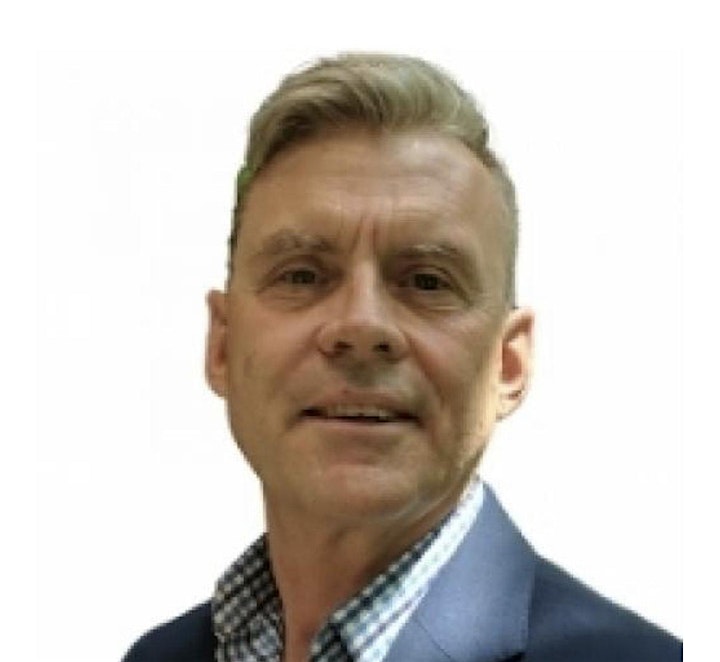 Drew has over two decades experience working in the forest products business in Canada. He spent 20 years with Domtar as their Sustainable Business Advisor helping companies understand the forests life cycle and how to craft a procurement policy that made them make sound environmental choices when it comes to forest products. He has been on the board of FSC Canada and was past chair, and is now FSC Canada's Market Development Manager.
Dr. Laura Thompson - 4 Minute Consulting
Laura Thompson offers a range of services as an independent sustainability consultant. She routinely advises corporate clients on sustainability policy (e.g. responsible procurement) and strategy issues such as goal setting and development of implementation plans.
Laura recently led the development of the Recycled Material Standard as a contractor for GreenBlue and also serves as a technical expert for the Sustainable Packaging Coalition and The Recycling Partnership. Prior to establishing 4Minutes, Laura served as the Director of Sustainable Development for Sappi, a multinational paper manufacturing company.
Paige Goff - Domtar - Vice President of Sustainability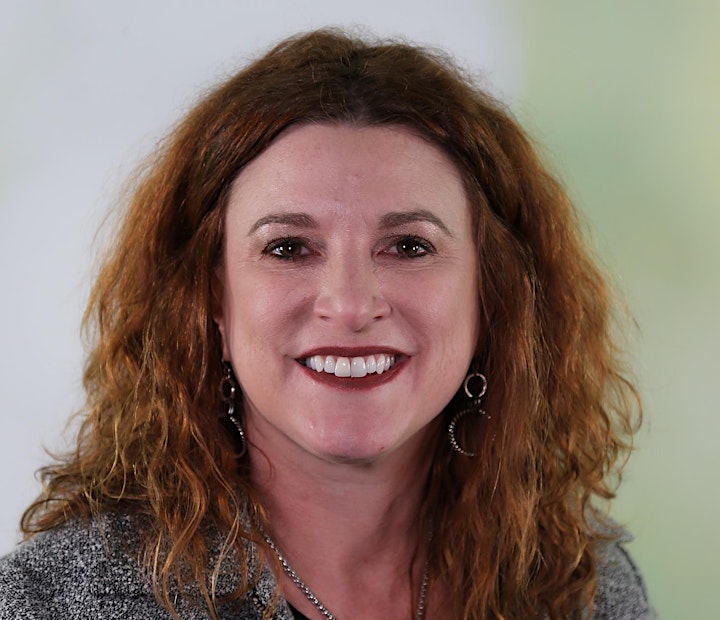 Paige Goff is Vice President of Sustainability at Domtar, which design, manufacture, market and distribute a wide variety of communication, specialty and packaging papers, market pulp and airlaid nonwovens. In this role, Goff is responsible for communicating Domtar's key sustainability and business initiatives to all internal and external stakeholders. Additionally, she develops and leads all partnerships with environmental non-governmental organizations (NGOs) and oversees sustainability communications for Domtar customers.
Amanda Chor - Hemlock - Sustainability Manager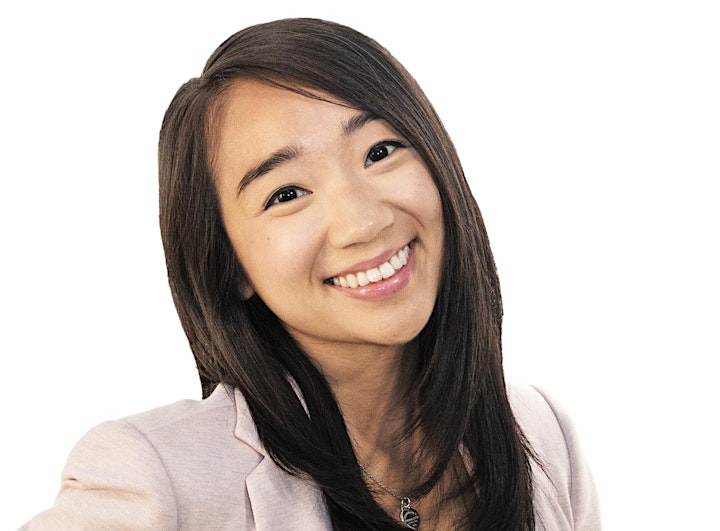 Amanda Chor is the Sustainability Manager at Hemlock Printers, one of the most environmentally progressive commercial printers in North America, and is responsible for managing their sustainability portfolio. With a social purpose that is dedicated to safeguarding the world's forests, Amanda helps embed sustainability into the company's culture, strategy and operations by organizing the Sustainability Think Tank composed of a diversity of staff and launching a variety of initiatives to reduce Hemlock's carbon footprint.
Chelsea Gieschen - Royal Printers - Director, Business Operations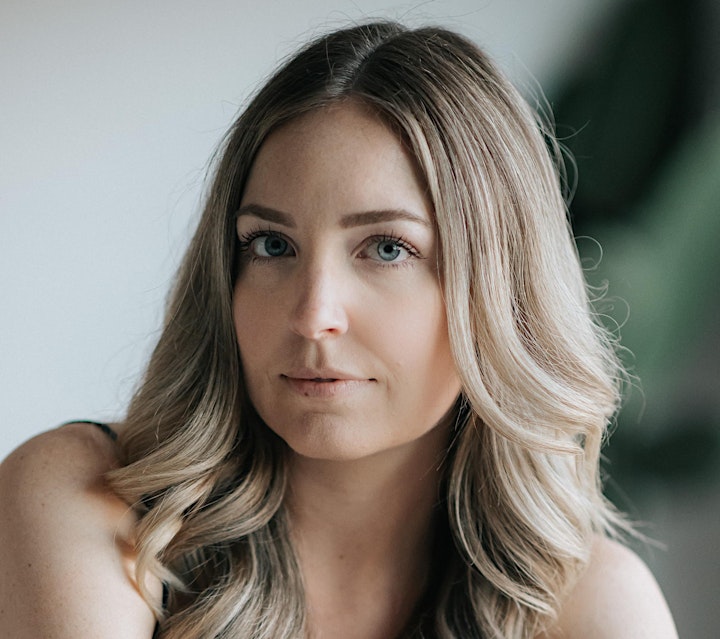 In her role as Director of Operations, Chelsea Gieschen proudly represents the fourth generation of Royal Printers; a commercial print company supporting organizations throughout Western Canada by providing industry-leading sustainable printing solutions. Through innovations like 100% forest-free Sugar Sheet paper, Royal Printers is committed to working with business and government to minimize deforestation and reduce greenhouse gas emissions.
Charles David Mathieu-Poulin - Manager of Public Affairs and Stakeholders Relations - TC Transcontinental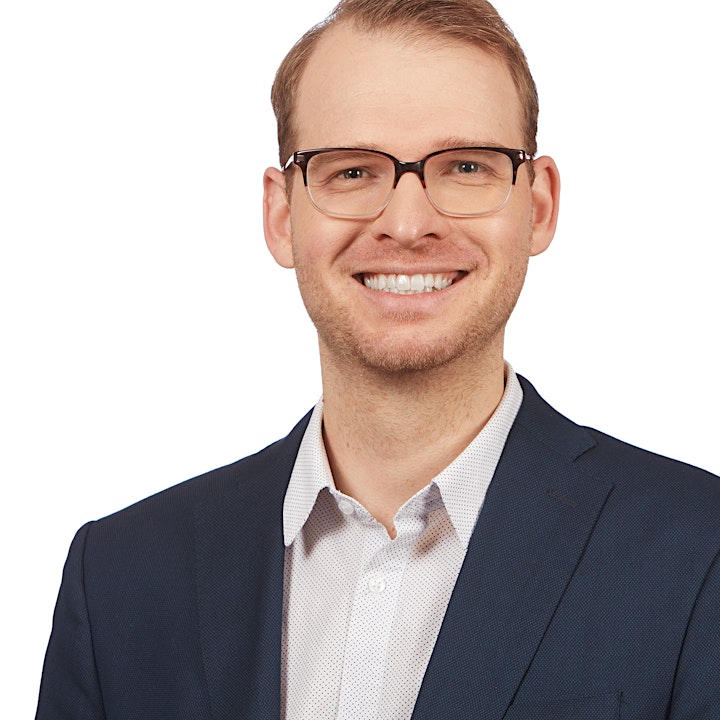 Charles David is a leader in the printing and packaging industries and ensures increased commitment and engagement from TC Transcontinental towards building a more sustainable and circular economy. Charles David has been working in sustainability at TC Transcontinental since 2012 and was named one of the "Top 30 Under 30 Sustainability Leaders" in Canada by Corporate Knights in 2016.
* A Zoom Meeting Link will be made available 30 minutes prior to the event start.