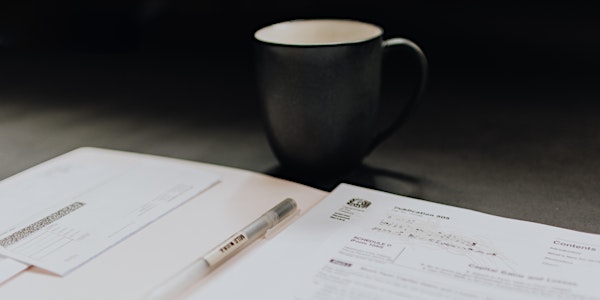 Paperwork Party - Tips for Completing Funding Applications
This workshop aims to support families in completing funding forms like SSAH and ACSD to support their child's needs and goals
About this event
This workshop will include a brief presentation followed by the option to join a breakout room co-hosted by Holland Bloorview staff and Family Leaders, who will offer support, tips and strategies on filling out forms for funding related to a child's disability.
Breakout rooms are focused on the following funding sources: Special Services at Home (SSAH) and Assistance for Children with Severe Disabilities (ACSD). A family support specialist, social worker and family leaders may also be able to help with questions about other forms like: Assistive Devices Program (ADP), Easter Seals Funding and Grants and other supports such as the TTC Assistance Card, Access2Entertainment Card and more.
Registrants are strongly encouraged to view our 'Paperwork Party Presentation' prior to attending this event. You can access this recording here: https://youtu.be/ndnayWh-eh8
After viewing the video above, please bring your forms and your questions to the Paperwork Party!
This virtual event will be hosted through Zoom Healthcare. Live automated captions are provided. If you would benefit from a language interpreter, please inquire as we may be able to provide language interpretation. You can contact Melissa Ngo at mngo@hollandbloorview.ca to request this service.