ParentDashboard Presents: Integrate Your Child's Therapy Goals Into Play
Join ParentDashboard's as Kimberly Joyce, PT & Founder of Core Catalyst Connection as demonstrates how hit all your child's goals at once!
About this event
ABOUT SESSION
Kimberly Joyce is the Founder of Core Catalyst Connection, Holistic Integrative Lifestyle Coach and a Physical Therapist Assistant. As a Holistic Integrative Lifestyle Coach, she specializes in creating sustainable healthy habits to improve your mindset and choosing intentional action throughout your day by learning the Art of a Playful Daily Routine. Her commitment is to support others to take courageous action to prioritize their self-care, build their resilience and live intentionally to generate self-discipline, motivation, intentional action, focus, and inner balance with your mind and body.
Kimberly received her Kinesiology, Bachelor of Science Degree specializing in nutrition, fitness, and health from San Diego State University. She utilizes a holistic approach and comprehensive method to empower others with self-care to complement their health care. Her passion grows out of her own life-long journey of personal growth. Her interest in the neuroscience of human consciousness, professional experiences and her success in creating an intentional lifestyle for herself.
"I believe women can discover their inner strength and be self-empowered through self-nourishing practices to cultivate a happy life. My ultimate goal is to change self-sabotaging habits to up level them towards their vision."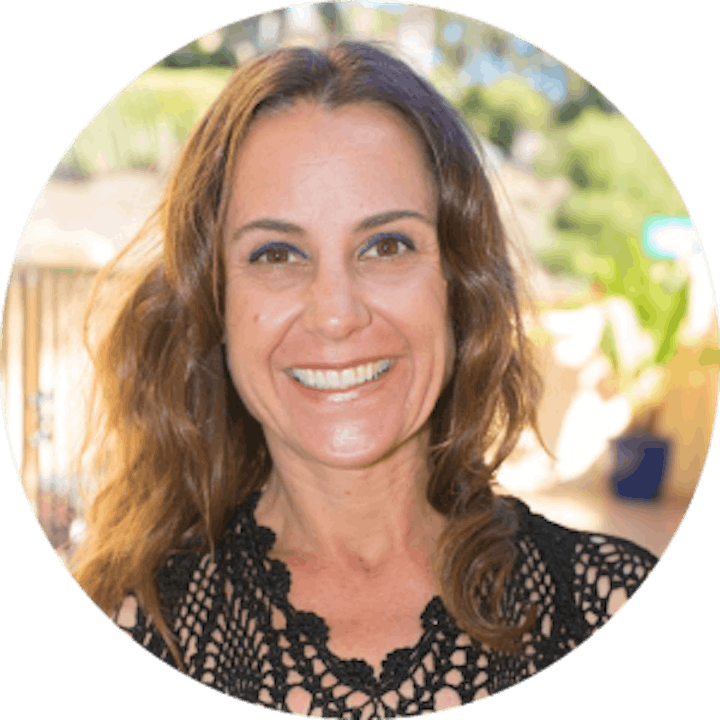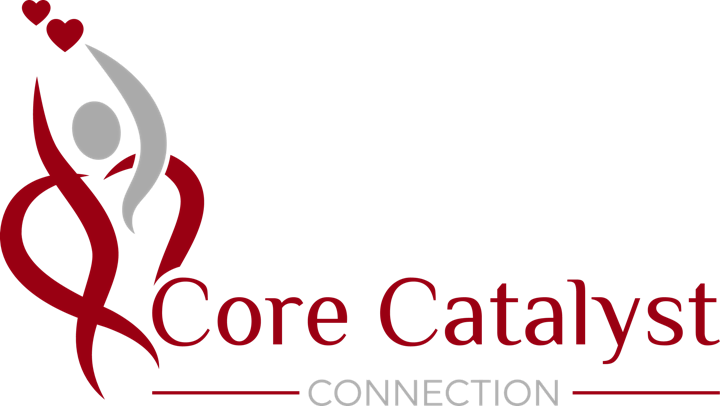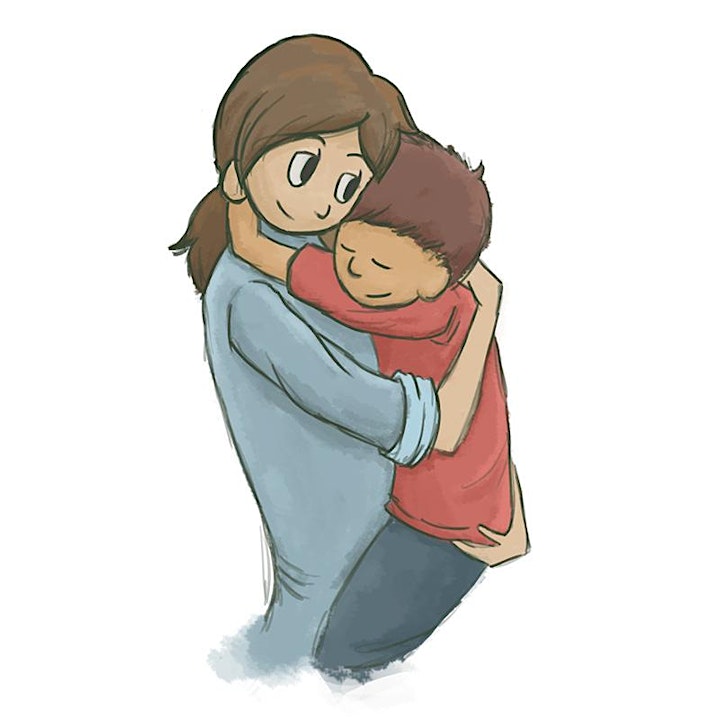 Organizer of ParentDashboard Presents: Integrate Your Child's Therapy Goals Into Play