SD#36 is excited to invite all members of our amazing parent community to Parenting 2.0!
About this event
A Partnership Event Hosted by the Surrey School District 36 and The Wishing Star Lapointe Developmental Clinic: Parenting 2.0 Workshop
If you have a child that attends any of our Surrey Schools, YOU are invited to register for this event!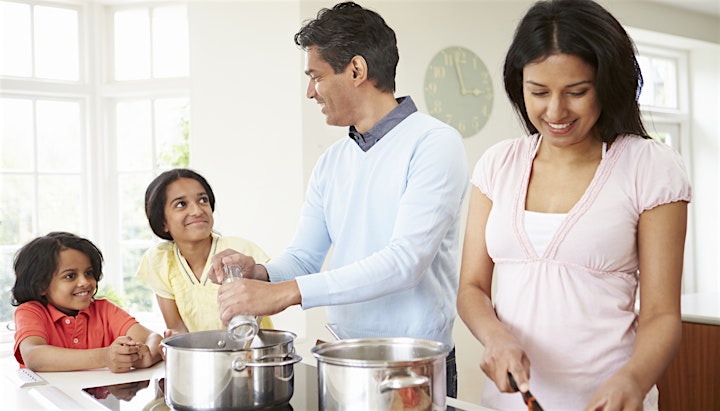 Parenting 2.0 is a new and revolutionary approach to parenting. Based on the science of child development and their over 50 years combined experience, parenting educators Dr. Vanessa Lapointe, R. Psych., and Mr. David Loyst, MSc have developed this course to share what it takes to grow resilient children. Being a parent right now can feel like a lot. From a global pandemic, to rising numbers of children facing mental health challenges, and parents generally feeling overwhelmed with trying to figure it all out for their kids, Dr. Vanessa and David provide a reassuring, evidence-based, and experience-tested roadmap. Come join us for an interactive learning experience to understand the needs of your child, and to reflect on your parenting and the challenges you face. Leave with tools so that you can begin the journey to becoming the parent you've always wanted to be, and with that, growing your children in the best possible way.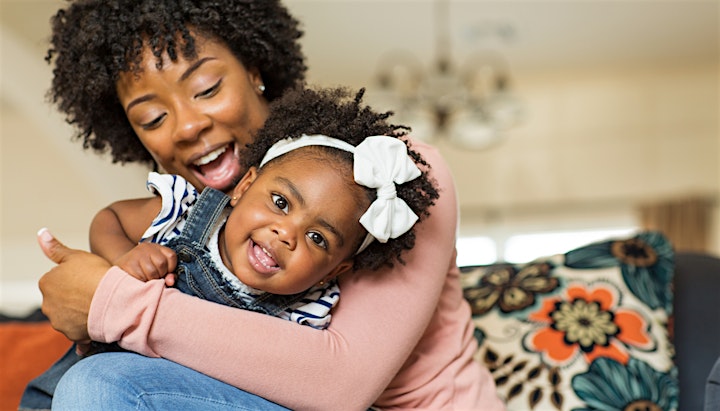 Make sure you mark Wednesday May 19, 2021 down on your calendars for your opportunity to be a part of this exciting and interactive live presentation, exclusive to SD#36! For parents who are unable to watch the presentation LIVE, a link to a recording of the event will be sent to all registered participants and will be made available for 7 days after the event.
Register now, you will not be disappointed! See you all there!
Date: Wednesday, May 19, 2021
Time: 7:00pm - 8:30pm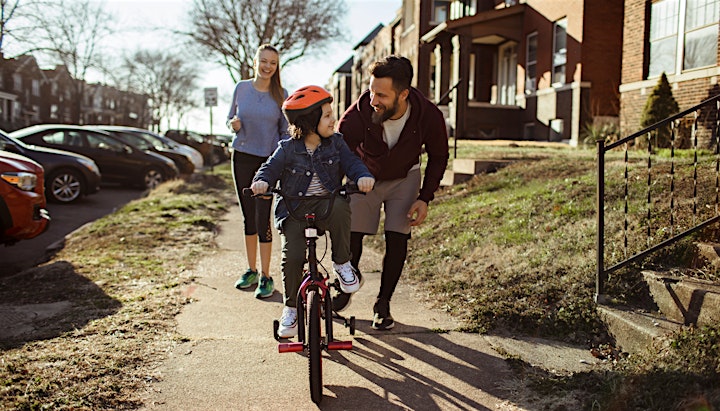 Click the button at the top of this page to register now! You can access the event on the day of through the event page or your registration confirmation email.
Questions? Email team@drvanessalapointe.com
Organizer of Parenting 2.0: Brought to you by The Wishing Star and SD#36