Join Dr Vanessa for an evening all about the early years, exploring how can we grow up ourselves as we grow up our children.
About this event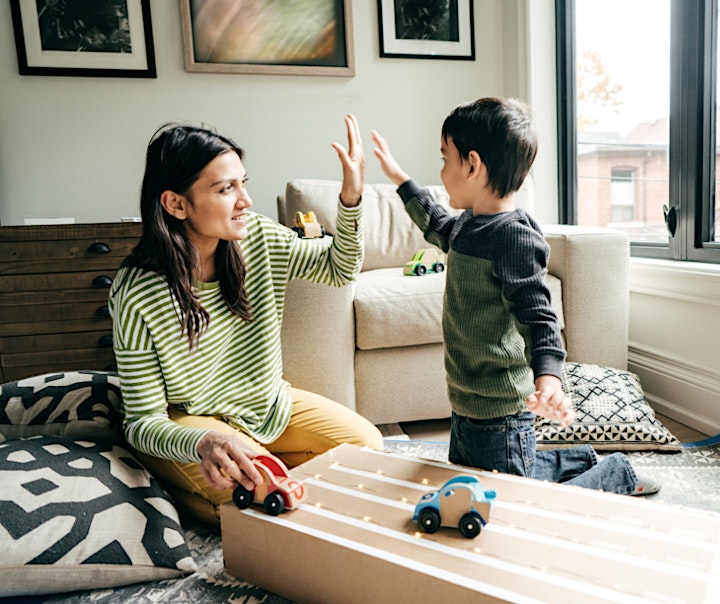 Our children don't come with a manual. And it turns out that how we parent them has a LOT to do with how life will go for them. In fact, the science of child development has resolutely linked our approach to parenting with how successful our children will be in school, in relationships, in the workforce, and as contributing members of society.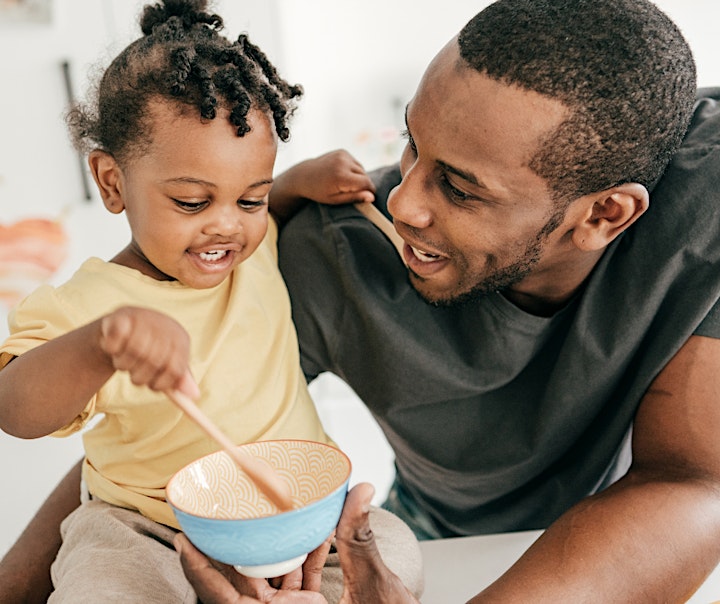 Dr. Vanessa has spent her 20 year career – and her personal journey as a mother – pulling together all of the key pieces so that parents might have a clearer path to follow as they take on, navigate, fall down, start again, detour, and otherwise walk on in the journey of parenthood. There is nothing quite as magnificent as growing a human – ourselves and our children.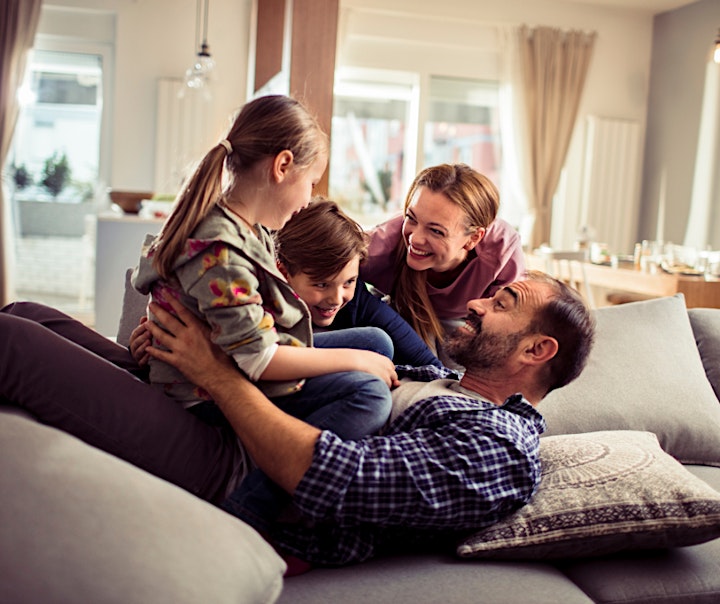 Join Dr Vanessa for a webinar all about how we can best show up for our children, while also showing up for ourselves. On May 19th at 7 pm PDT, Dr Vanessa will dig into how becoming a parent is truly an invitation to get reacquainted with ourselves. She will explore why our children awaken responses in ourselves that have laid dormant since our own childhoods. She will also talk about sleep, aggression, caregivers, feeding, development and more!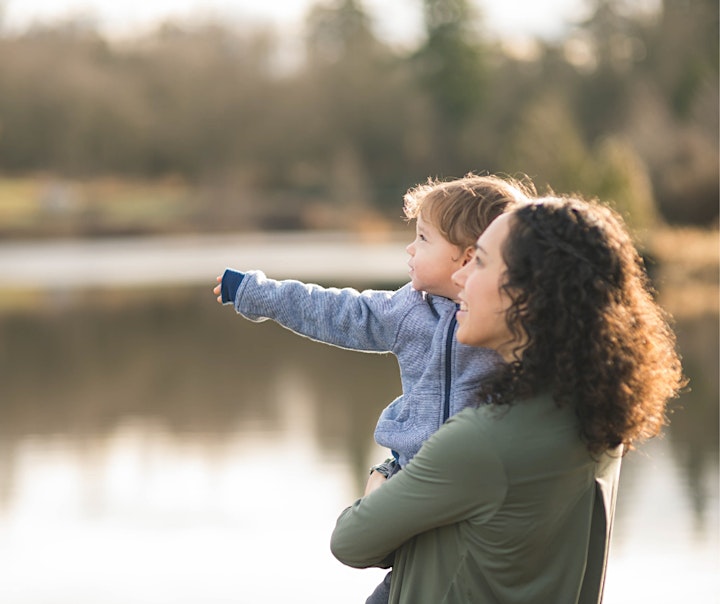 This event will consist of a one hour presentation and a half hour open question and answer period. Can't make the live date? Attendees will be given access to a recording of the event for 30 days after the fact.
Send questions to team@drvanessalapointe.com!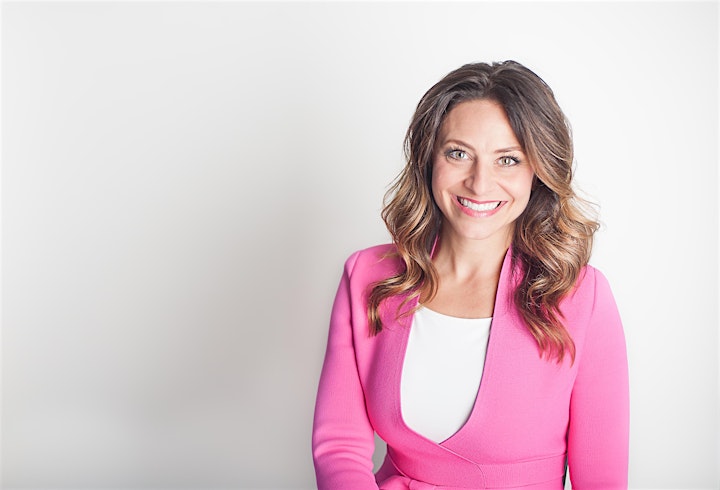 Dr. Vanessa Lapointe is a mom, registered psychologist, parenting educator, best-selling author, international speaker, and a regularly invited media guest. Founder and director of The Wishing Star Lapointe Developmental Clinic, she has been supporting families and children for almost 20 years, and has previous experience in community mental health and the school system. Dr. Vanessa is known for bringing a sense of nurturing understanding and humanity to all of her work. Her passion is in walking alongside parents, teachers, care providers, and other big people to really see the world through the child's eyes. She believes that if we can do this, we are beautifully positioned to grow up our children in the best possible way.