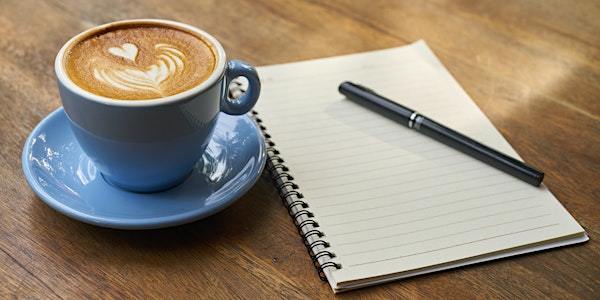 Parents and Guardians as Career Influencers
Busting career myths so you can have smarter career conversations with your kids.
About this event
Today's teens are unique in a lot of ways. But the biggest one is that they are probably the first generation in history to identify their parents/guardians as their #1 career influencer.
Of course, the problem is that many, many things have changed in the world of work since you were in high school. (Let's be real, they've changed pretty drastically over the course of the COVID-19 pandemic.)
On top of this, a whole lot of myths about careers and education persist. In this 1-hour webinar, we'll bust some of the common myths that keep students from making good career decisions:
MYTH: that you have to have your life planned by the time you're 18 years old
MYTH: that you just have to follow your passion to have a great career
MYTH: that grades play a major role in your career choices
MYTH: that university is the best and only pathway to a successful career
If any of these sound familiar don't want to miss this free session! You'll learn the real facts behind smart career and education planning, and learn ways you can help boost your kid's mental health with simple and smart career conversations.
The session will be recorded if you can't make it live.