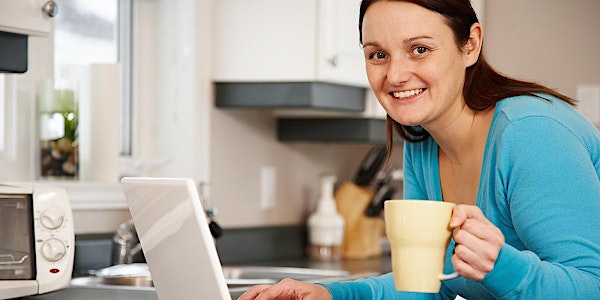 Parents Talking Across the Spectrum: Sharing Stories and Strategies
A virtual interactive group for parents/caregivers of children/youth with Autism (ASD).
About this event
"Parents Talking Across the Spectrum" is an interactive, supportive, and fun group for parents and caregivers of children and youth with Autism Spectrum Disorders.
During this guided discussion, we focus on autism and behavioural strategies and provide helpful resources. There will be special guests joining some sessions such as Recreational Therapists, Occupational Therapists, Parent Mentors, youth speakers with lived experience and more!
Join us to share your experiences, ask questions and discuss strategies. A Family & Community Consultant will facilitate each discussion following themes suggested by participants.
This is a weekly event and you are welcome to join at any time. You can attend any or all dates.
We are looking to expand this group! If you are interested in attending, but a different time would work better for you, please email FFS@tvcc.on.ca to let us know.
Families registered in the Ontario Autism Program (OAP) are asked to provide their OAP Client Information Reference Number, to ensure we are best meeting the needs of families registered in the OAP. If you need help finding your Reference Number, watch this video or email FFS@tvcc.on.ca.