Park Design Presentation & Discussion: Northeast False Creek

Thursday, 2 February 2017 from 12:00 PM to 1:00 PM (PST)
Event Details
The Vancouver Park Board and the City of Vancouver, in partnership with SFU City Conversations, invite you to a presentation by the park designers, James Corner Field Operations.
This is your chance to help imagine a new, vibrant public space in the heart of Northeast False Creek. 
Register now:
This event is free. Seats are limited. Please register through this page, by emailing NEFCParks@vancouver.ca or by calling 3-1-1.
NOTE: Doors will open at 11:30am. Please arrive at least 15 mins prior for seating. All unclaimed tickets will be reassigned at 12:00 noon to those wait listed at the event.
Live Streaming & Connect on social:
Can't make the event or didn't get a ticket? We will be livestreaming this event on the Park Board's Facebook page! We will also be live tweeting via @ParkBoard. Got questions for the panelists? Tag it with #NEFCPlan. Missed it altogether? Visit the Park Board's Facebook page to see the recorded presentation.
Upcoming events:
Can't make it to this event? Stay tuned for details on a lecture by James Corner Field Operations in the spring! Follow the Park Board on Facebook and Twitter for updates.
Learn more about Northeast False Creek project at vancouver.ca/NEFC.
Panelists: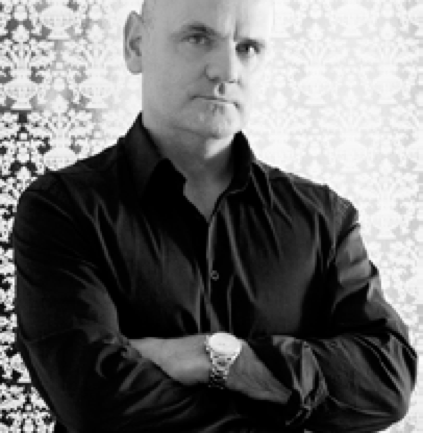 James Corner, James Corner Field Operations
James Corner is the Founding Partner and CEO of James Corner Field Operations. James has devoted the past 30 years to advancing the field of landscape architecture and urbanism, through his leadership on high-visibility, complex urban projects at Field Operations, as well as through teaching, public speaking and writing.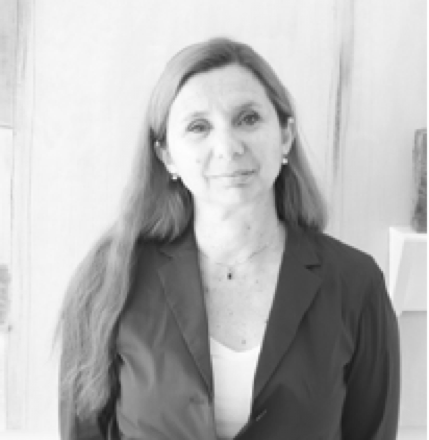 Tatiana Choulika, James Corner Field Operations
With over 25 years of professional international experience with planning and design, Tatiana oversees some of the firm's most complex urban projects. She is currently managing the planning and design of Seattle's Central Waterfront project, a complex, multi-phase, inter-disciplinary project that will transform Seattle's downtown waterfront; the design and implementation of Freshkills Park in Staten Island; and the design of the public realm for Columbia University's new Manhattanville Campus.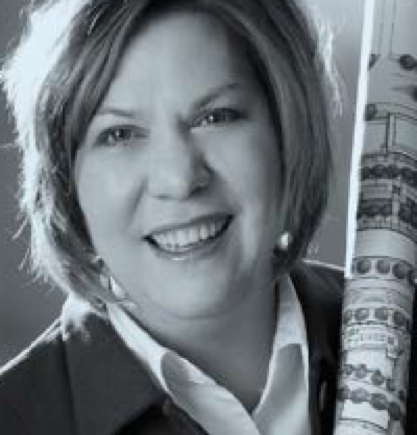 Margot Long, PWL Partnership
Margot is one of the senior principals at PWL Partnership with over thirty five years of experience in private practice, specializing in community and public realm projects throughout British Columbia, North America, and Asia. Margot has worked in the NEFC precinct for over 25 years on projects with the City of Vancouver and the development community and is very familiar with the issues, concerns, and desires for this area.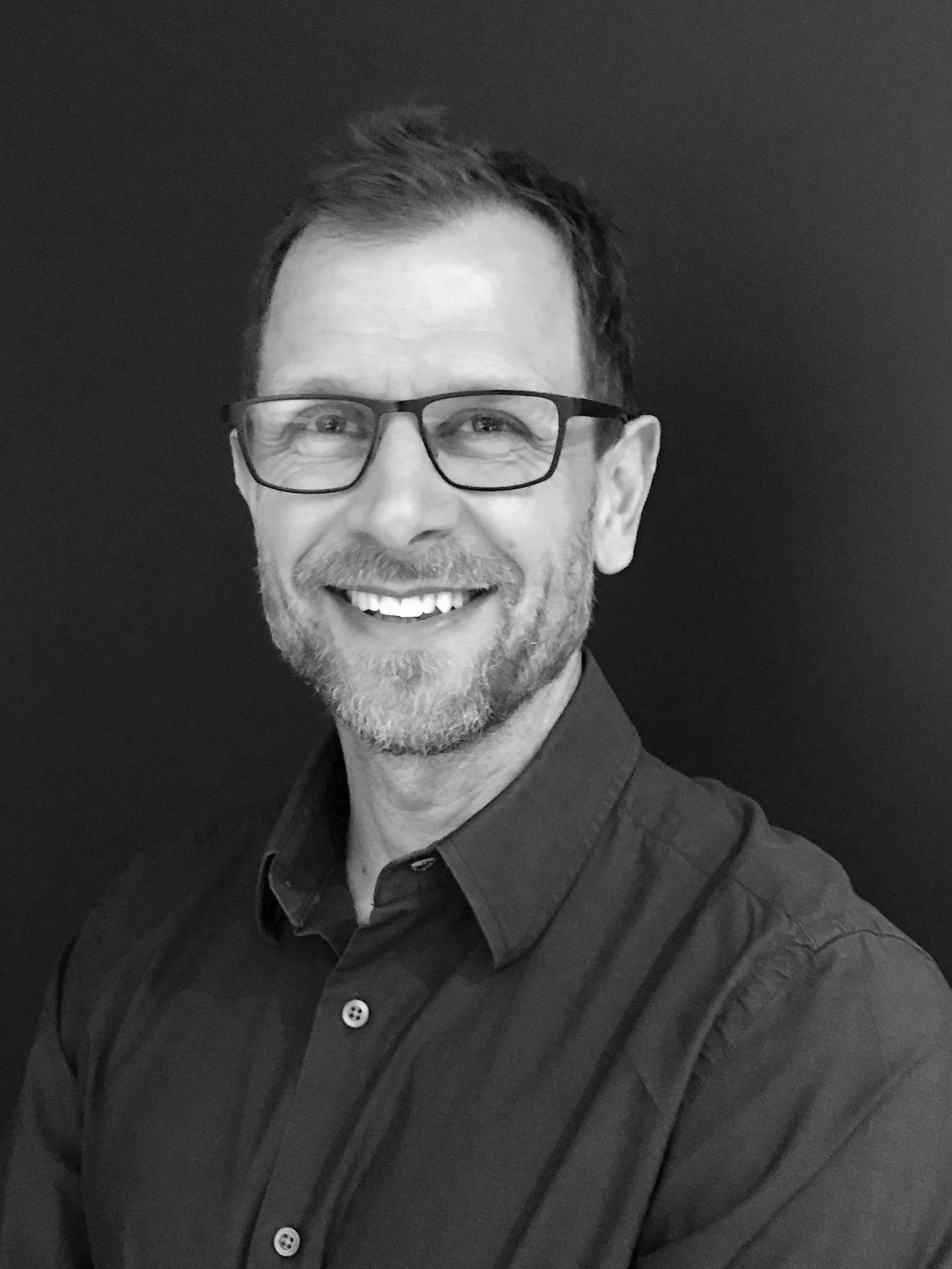 Dave Hutch, Vancouver Park Board 
Dave is the Manager of Planning and Research for the Vancouver Park Board with over 25 years experience in parks, recreation and ecosystem planning and design. Dave and his team are responsible for city-wide park and recreation long range planning, major projects design and policy development, urban forestry, biodiversity and environmental stewardship. Working with the NEFC project office, Dave oversees the design and integration of the parks and open spaces of NEFC "post-Viaducts", understanding this is the Park Board's most significant urban park project in a generation.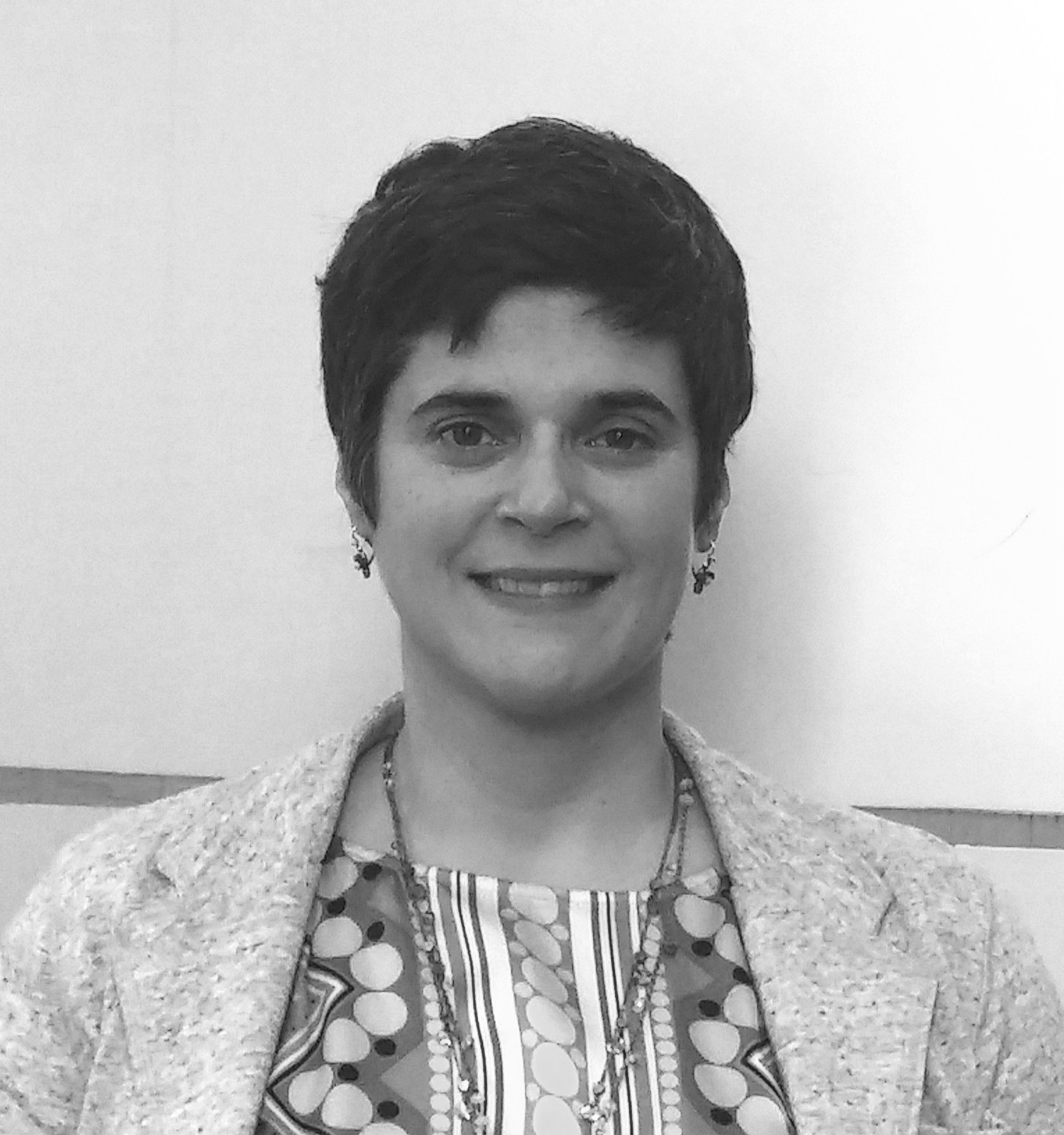 Catarina Gomes, Vancouver Park Board
Catarina is a senior planner in Planning and Research at the Vancouver Park Board, and Lead Park Planner for the Northeast False Creek project. She has over 15 years of experience in urban design and public space design, having managed a number of large scale neighbourhood, campus and park planning projects as a consultant in Toronto and Vancouver. Catarina joined Dave's team three years ago and was instrumental in successfully attracting the highly skilled and talented team of James Corner Field Operations and PWL Partnership to take on this challenge.
---
Note:
The City of Vancouver and the Vancouver Park Board use the Eventbrite program for the convenience of the public.  However, you need not use Eventbrite and you may register for this event by emailing the City of Vancouver and the Vancouver Park Board at NEFCParks@vancouver.ca or calling 3-1-1.  You should provide personal information to us only by the methods that you authorize.  NOTE THAT ANY INFORMATION SUBMITTED TO EVENTBRITE WILL BE STORED ON SERVERS IN THE UNITED STATES AND ACCESSED IN THE UNITED STATES, AS AND FOR THE PURPOSES DESCRIBED IN THE "EVENTBRITE TERMS OF SERVICE AGREEMENT (BUYERS AND OTHER NON-ORGANIZERS)" (https://www.eventbrite.ca/tos/) AND THE INCORPORATED EVENTBRITE "PRIVACY POLICY" (https://www.eventbrite.ca/privacypolicy/).  Please refer to the foregoing Eventbrite documents for other information regarding the manner in which personal information that you submit will be collected, used, accessed and disclosed if you choose to use Eventbrite. By using Eventbrite, you will be deemed to agree to the terms and conditions stated in such documents, in relation to the information you submit to Eventbrite, commencing as of the date you submit such information to Eventbrite.Personal information collected, whether via Eventbrite, email or telephone, will be used by the City of Vancouver and the Vancouver Park Board only for the purpose of managing attendance at the Park Design Presentation and Discussion: Northeast False Creek.  Such personal information is collected by the City of Vancouver and the Vancouver Park Board under the authority of the Freedom of Information and Protection of Privacy Act.  Questions may be directed to the Director, Access to Information at 453 West 12th Avenue, Vancouver, British Columbia V5Y 1V4 or via telephone at 604-873-7999.
When & Where

Creekside Community Recreation Centre
1 Athletes Way
Vancouver, BC V5Y 0B1
Canada

Thursday, 2 February 2017 from 12:00 PM to 1:00 PM (PST)
Add to my calendar
Organizer
The Vancouver Park Board maintains more than 240 parks and 40 major facilities in Vancouver, Canada.
Park Design Presentation & Discussion: Northeast False Creek