HALLOWEEN FUN IN PARKLAND!
About this event
Park96 & The Parkland Hall have joined to provide Parkland with extraordinary Halloween Events. Parkland Cares is supporting the Veterans Association Food Bank and requesting you bring a non-perishable food item or cash donation. Collection boxes will be at each event.
Starting Sunday, October 25, 9am-1pm
PUMPKIN CONTEST! A pumpkin patch is coming to Park96 & The Hall. The Deer Valley Coop has donated 30 free pumpkins for Parkland Residents to come and pick out, take home to carve, paint, or decorate with your most creative designs. First come first serve.
Bring your carved pumpkin back to Park96 by 5:00pm Friday, October 30. It will be displayed on the Summerfest Stage to be enjoyed and voted on for best in multiple categories. And you guessed it! There will be prizes!
But it doesn't stop there! The pumpkins will be safely moved to The Hall on Saturday morning to be included in their Community Garden Pumpkin Patch and more opportunities for voting. You are welcome to pick up your pumpkin at The Hall at 3:30pm to show off on your own front step.
The winners will be announced on Facebook the evening of October 31.
PARK96 - Friday, October 30, 5:30pm-7:30pm
Park96 is hosting a socially distancing, no touch trick or treating experience through out the Park. 20 Stations will be set up using a candy distribution slide to get treats from the volunteers to the kids using tongs to put candy onto the slide. All participants will be required to ware a mask to ensure the safety for all.
To register, chat with your cohort and register for a start time that works for you. Each start time is allotted 45 minutes to complete the circuit allowing lots of time for all kids to get through the stations with no crowds and adhering to all Alberta Health Services outdoor event regulations. The theme for the evening is Just Keep Moving! This is a cohort event not a social gathering event.
THE HALL - Saturday, October 31 2:00-2:30pm & 3:00-3:30pm (for ages 4+)
The Hall is hosting Christopher Cool the magician, pumpkin carving contest and lots of fun! There are two time slots to register for, allowing 30 kids in each while parents linger outside on the lovely Hall patio. All kids will need masks and are able to sit with other kids in their cohort for safety.
Please, if anyone in your family is feeling unwell stay home. If you notify Park96 of your intention to stay home for safety reasons we will drop off a no touch Treat Bag. Just email park96@telus.net to make sure no one misses out on a least some fun.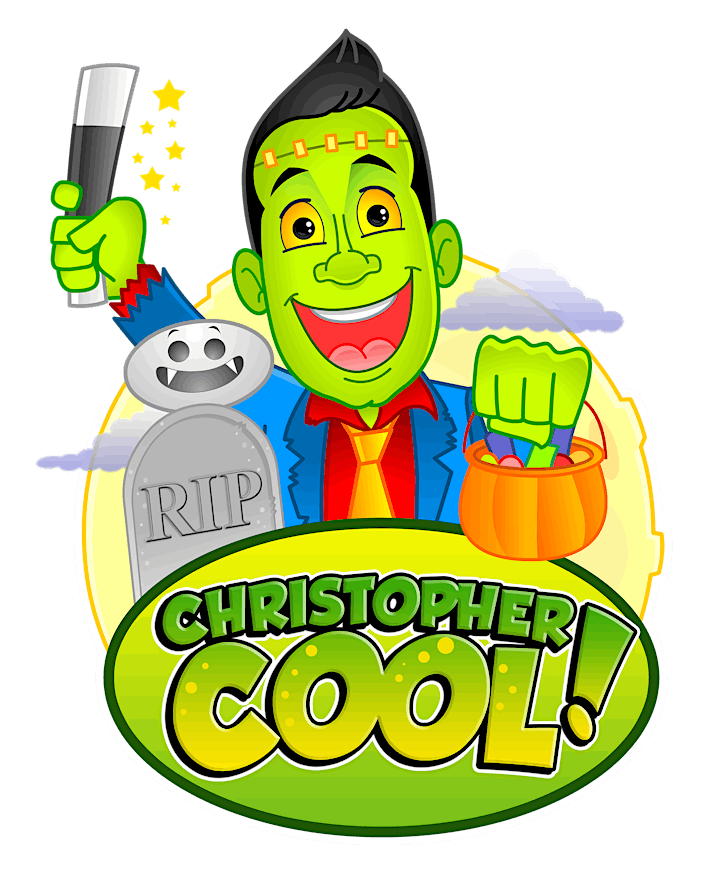 Organizer of Parkland Halloween Weekend
The Parkland Community Centre, affectionately known as Park96, is run by an extrodinatry group of volunteers.  The mission is to maintain and continuously improve Park96 as a first rate facility offering recreational opportunities, cultural enrichment and entertainment services for the enjoyment of Parkland residents.