Description
Can you believe it's been a YEAR?!? Ca-RAZY!
Women Living BIG is turning 1... and so it's time for a party!
We may be young, however we've had a LOT of fun and success over this past year... Multiple Bubbles & Bucket Lists events, indoor skydiving, axe throwing, learned the Thriller Dance, had a retreat in Nicaragua, enjoyed speaking in public... AND, we're putting on our first BIG conference event (Women Living Big - LIVE!) at the end of October!
As we always talk about the importance of celebrating our successes along the way, we didn't want this exciting milestone to go by without properly recognizing it.
And so, it's time to CELEBRATE!!!
Will you join us?!?
LIVE musical performace by the amazingly talented Dan VanderHelm

Your favourite bevvies!

Exciting Slide Show!

Music & Dancing!

Amazing connections and inspirational conversations

Pretty much good times had by all....
...And, of course, everyone will get a glass of bubbly for the toast!

*In case you were wondering, MEN are welcome too!*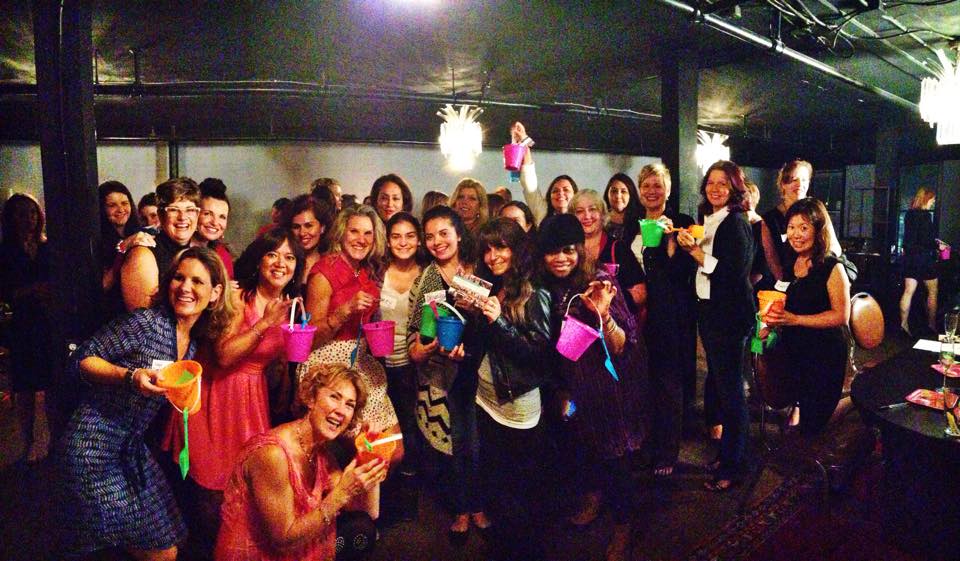 Our FIRST ever launch event on September 24th last year... how cute are we?!?
I hope you'll join us!