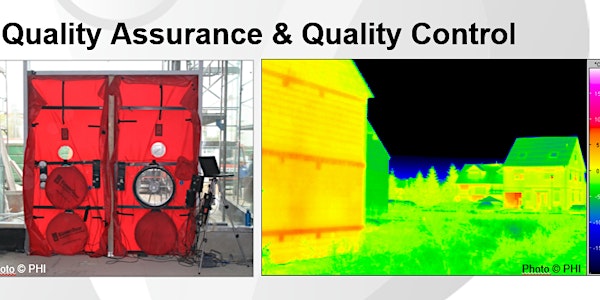 Passive House Quality Assurance and Quality Control Webinar
Quality assurance and quality control are key to the success of a Passive House project.
About this event
In this webinar we will look at the key aspects of quality assurance and quality control of the building envelope that are important for your Passive House projects, both big and small. These include airtighness planning and execution, airtightness testing, mitigating thermal bridging, etc.
The webinar with include a 15min Q&A session with Passive House expert Andrew Peel.
.