About this Event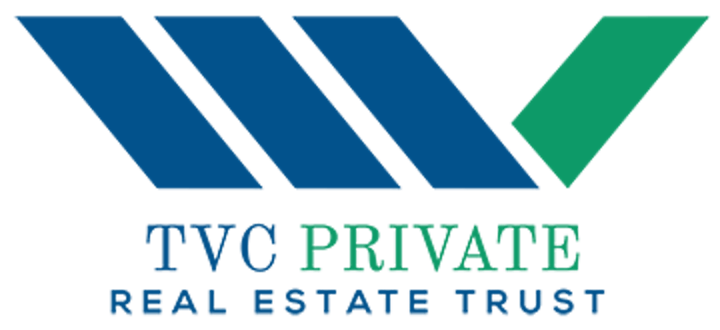 TVC Trust was created to take advantage of investing in alternative real estate sectors that provide investors diversification through different asset classes (US Multi-Family rentals, Student Housing, Self-Storage, Car Washes and Mobile Home Communities) and different geographical locations (US sunbelt States, BC and Alberta). Its goal is to provide capital preservation with cash flow and long-term capital appreciation at exit.
The ideal investor is someone that has around a 5 – 7-year investment goal that can use their registered funds such as RRSP, TFSA or LIRA. This investment allows options for early redemptions, subject to restrictions listed in the Offering Memorandum, and provides investors with a 7% hurdle rate with 100% return on original investment prior to the Asset Manager receiving any profit participation.
A strong philosophy of corporate governance including two independent trustees, audited financials and regular updates provides transparency and investor alignment between the TVC Trust and unit holders.   
We look forward to seeing you at the event. If you are unable to attend, please reach out to invest@triviewcapital.com

Western Wealth Capital ("WWC") is a private real estate company focused on the multi-family US rental market. Based in Vancouver, BC, WWC has become a leading real estate owner in the US. They are currently the 7th largest international investor in the US multi-family sector and the 2nd largest investor from Canada after Brookfield. They are currently the 2nd largest landlord in the Greater Phoenix Area, Arizona.
Here are some key facts:
WWC has successfully completed over $1.7 billion in real estate transactions
Raised over $482 million from high net worth and institutional investors globally
Last 30 divestures earned investors 30% average annualized returns that also averaged 4% – 6% annual cash flow to investors*
Although the numbers are impressive, what makes WWC a compelling investment is their execution:
Identify key markets and acquire strategic properties
Efficient operations – WWC Works with great property managers in the industry
Capital Improvements from Day 1 and other distinctive ways to increase valuations
Refinance strategy that provides ongoing cash distributions and ROC to investors
We're excited to share our secrets on our strategy and present our next opportunity in Houston called "The Lakes of 610".
If you have any questions please reach out to invest@triviewcapital.com
This communication is not a solicitation to buy or sell securities. All investments must be made pursuant to the Offering Memorandum, or other such offering materials. Tri View Capital Ltd. is a registered Exempt Market Dealer across Western Canada and Ontario. TVC Private Real Estate Trust is considered a related and connected issuer of Tri View Capital Ltd.
*Western Wealth Capital is only available to accredited investors, as defined under National Instrument 45-106. Past performance should not be relied upon and is not indicative of future returns.