This workshop is a fun and easy way to discover a past life that offers information that will benefit you in your present-day life.
About this event
This 3-hour group workshop is a fun and easy way to experience hypnosis, and discover a past life. Most people have lived many lives; however, the one you will experience in the workshop is the one your Higher Self picks for you to see. It will be a past lifetime that offers information that will benefit you in your present-day life.
The workshop consists of 3 different exercises, and there will be lots of interaction in between the exercises. Doing a past life regression feels much like a guided meditation. During hypnosis you are always in your own control, and you will feel relaxed and refreshed, when the workshop is done.
Please bring the following:
Notebook and pen
Water bottle
Yoga math
Blanket
Eye mask (optional)
Best way to prepare:
Don't drink any coffee or alcohol before the workshop
Make sure you eat beforehand
Wear comfortable clothing
Have no expectations and come with an open mind!
Your host:
Marije Terluin (pronounced 'Marei-e'), is a Past Life Regressionist, and owner of www.wondersnevercease.co. Marije studied at the Quantum Healing Hypnosis Academy (QHHT) of Dolores Cannon.
Important:
Be sure to have a negative Covid test result with you that was taken within 24 hours of the workshop.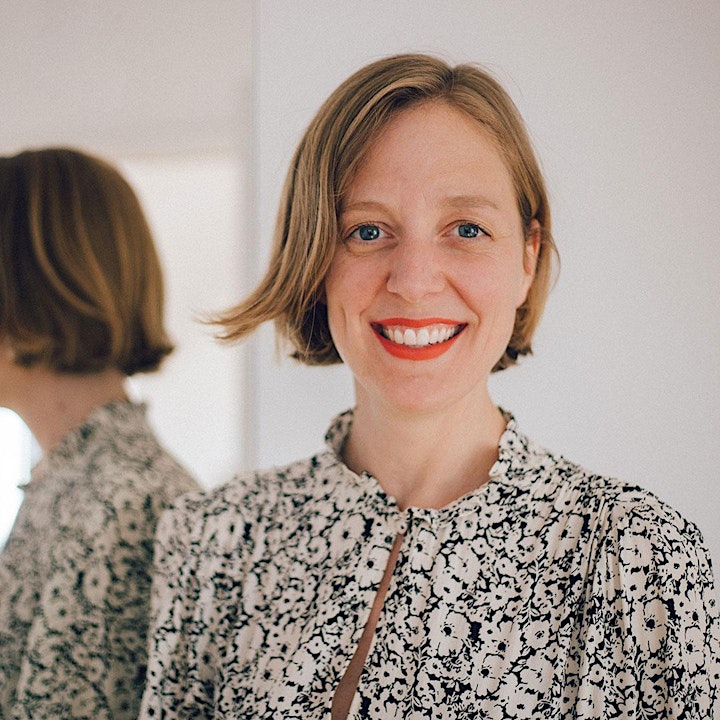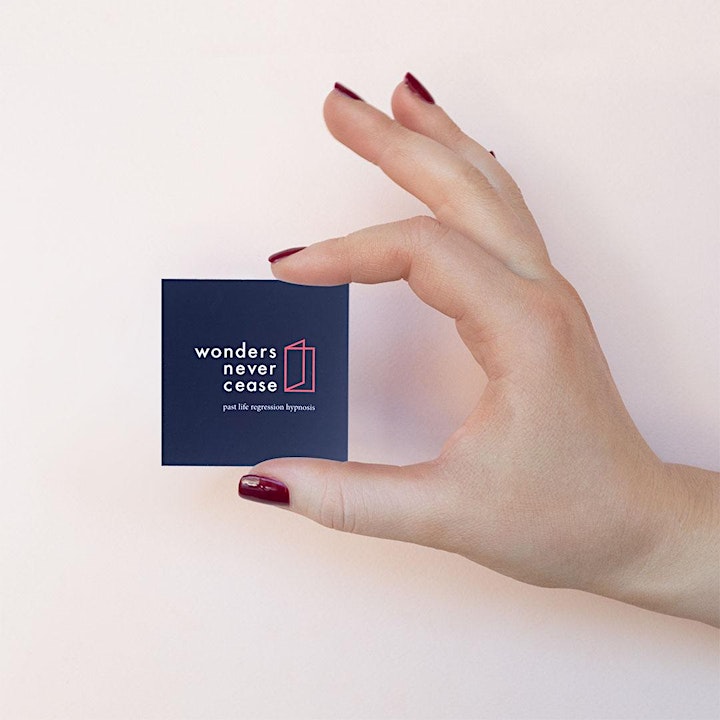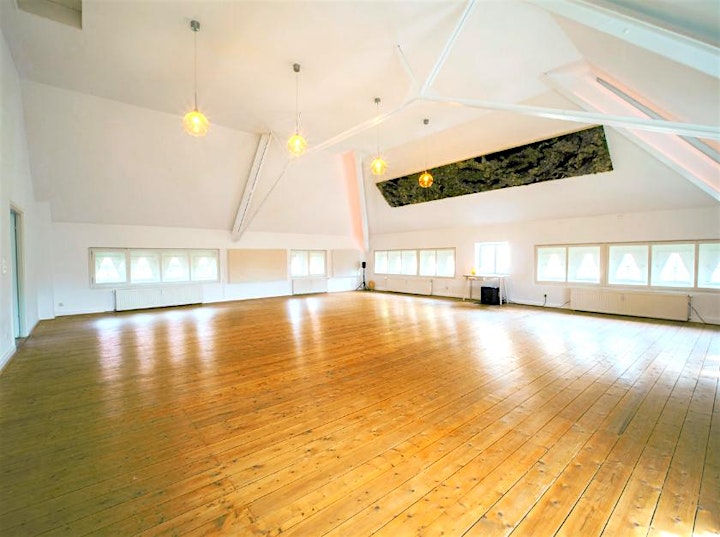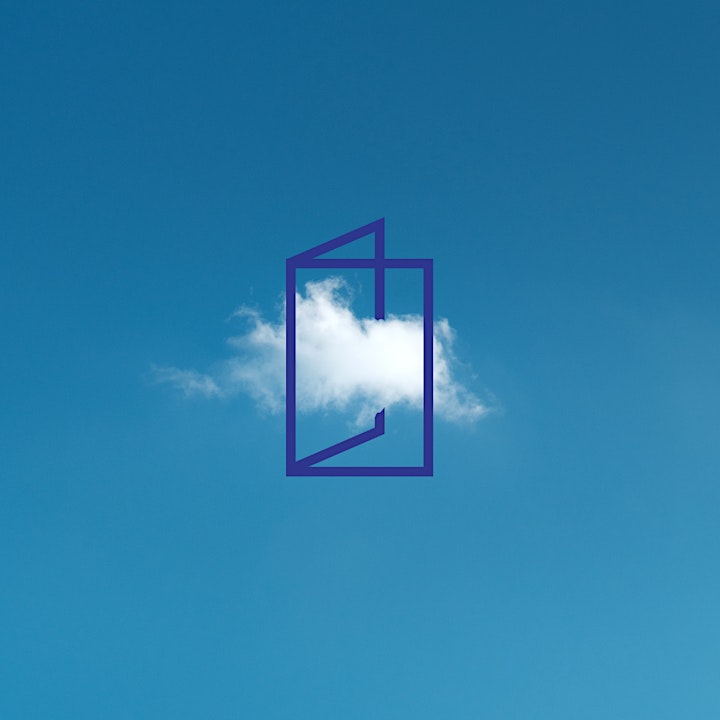 Organizer of Past Life Regression Workshop
I am Marije, and I am a past life regressionist trained by the QHHT academy of Dolores Cannon. I am originally from The Netherlands.My spiritual path started 4 years ago, and I'm very grateful for it, as it has brought me so much more richness and depth in life. I'm very passionate about my past life regression work, and I love being able to help people connect to their past lives to learn the lessons from those lives.
I do one-on-one regressions in my office in Berlin and I host the Past Life Regression Workshop once a month for a group of people. You can also create your own group of friends and family members and have me come to you.
Feel free to contact me if you have any questions:
marije@wondersnevercease.co
+49 1745720345