Description
Pastors & Leaders are invited to this informational brunch about the quickly upcomming free arena event: Voices Together! This free brunch will take place on Saturday, May 27 from 9:30am to 11:30am at the International Full Gospel Church at 3891 Kingsway Ave (east of Boundary Road) in Burnaby. Please check in that you are coming or email us at: VoicesTogether2017@shaw.ca.
More info: Voices Together 2017 is a gathering of believers from all over the Lower Mainland at the Pacific Coliseum this Canada day, not only to celebrate the 150 years that the Lord has kept us 'Glorious and Free', but to lift high the Name of Jesus in Worship, Thanksgiving and Prayer to One God, as One Church together with One Voice. This is a great opportunity to build inter-church unity and add your congregation's unique voice to this great event.
Help us get the word out and please share this invitation with other Lower Mainland Pastors & Leaders.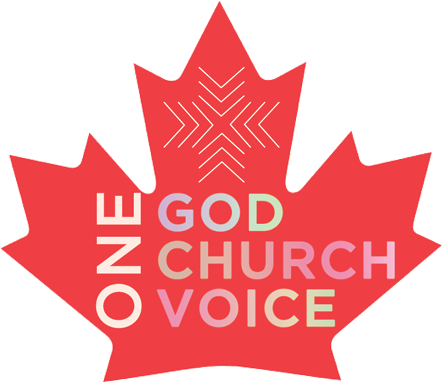 Organizer of Pastors & Leaders Brunch / Voices Together 2017