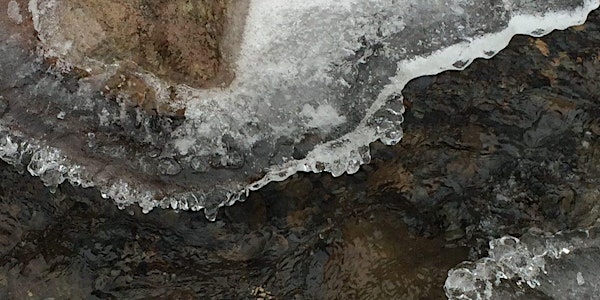 Pat the Dog Presents Solastalgia
For the 2020 PlaySmelter Festival, Pat the Dog is pleased to present a special performance of Solastalgia, by Kristin Shepherd.
About this event
SOLASTALGIA: A new Play-in-Process by Kristin Shepherd, OAC 2020 Playwright in Residence, Pat the Dog Theatre Creation
9pm November 19
"What saves us when the world as we know it changes so permanently that we can't go back?" Kristin Shepherd.
A new word defining a homesickness we feel for a place that doesn't exist anymore, usually a physical place because of climate change over time, solastalgia describes a form of emotional or existential distress caused by environmental change.  In 2015, the medical journal The Lancet, included solastalgia as a contributing concept to the impact of climate change on human health and well-being.
Performed by Miriam Cusson with sound design by Dan Bedard, Shepherd takes us through one woman's experience of catastrophic loss – both inside and out.