Canada Israel Chamber of Commerce is proud to present our next event!
About this Event
Paths to Going Public in Canada - IPO, RTO, and Direct Listing
There are many avenues open for growing companies to achieve liquidity for their investors. The Canadian capital markets are an excellent avenue to achieve this.
Join us for an insightful panel with three of Bay Street's most senior experts to discuss how companies can enter the public markets and trade on an exchange.
Learn about Reverse Takeovers, Initial Public Offerings, and Direct Listings and what are the advantages and disadvantages of each.
When:
Tuesday, February 23, 2021
11:00 PM - 12:00 PM EST
What to expect:
Discover why a company should go public.
Learn about the specific paths to go public – IPSO, RTO, Direct listing.
What are the specific requirements for going public?
How do you choose which exchange to go public on?
Is there a good time in its development for a company to go public?
Is the process different for foreign companies?
Are there certain sectors of the economy that are better suited to go public?
Get your questions answered and take part in an engaging Q&A session.
Our Speakers: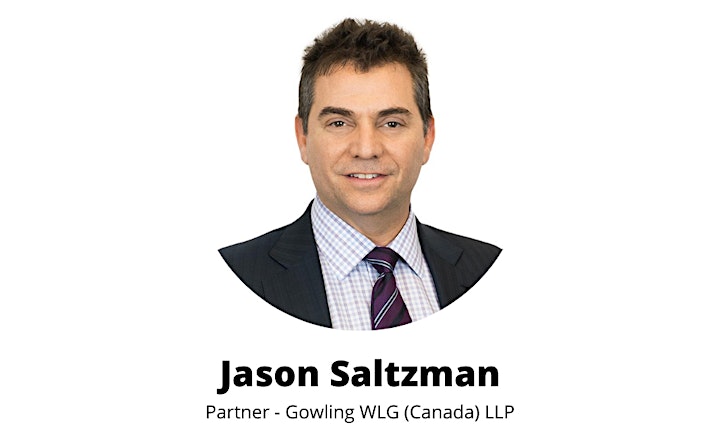 Jason Saltzman is a partner in Gowling WLG's Toronto office practicing in corporate finance and securities law, with an emphasis on securities offerings, mergers and acquisitions, private equity and venture capital transactions, corporate governance, and securities registration and compliance matters.
Jason works with established and emerging companies worldwide, primarily in the technology, fintech, cleantech, cannabis and life science (including medical technology), mining and resources, and media, sports/eSports, and entertainment sectors. He assists issuers, investment dealers, and institutional and private investors on complex equity and debt financing transactions, ranging from start-up investments, venture capital, and private equity investments, to larger public offerings.
Jason has taken numerous companies public on the TSX, TSX Venture Exchange, and Canadian Securities Exchange by IPO, reverse takeover, capital pool transactions, and direct listings. Jason advises on corporate governance, disclosure obligations, securities issuances, executive compensation matters, hostile and friendly takeover bids, and proxy contests. He also advises securities dealers, advisers, investment fund managers, and other market participants in connection with their registration and compliance issues.
Jason frequently travels to Israel to inform emerging companies and their key influencers about the benefits of raising capital in North America by listing on Canadian stock exchanges. He currently co-leads the Israel country desk of the law firm.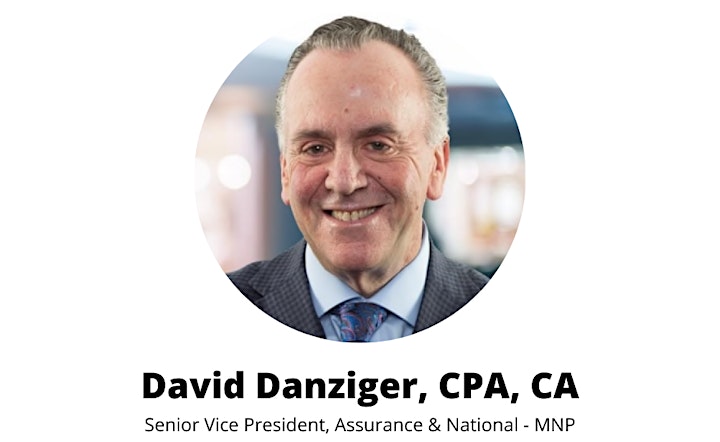 David Danziger, Senior Vice President, Assurance & National Leader, Public Companies is a member of the firm's management team and is responsible for providing leadership and direction to the Assurance practice across Canada. David has extensive experience in both Canadian and American public market transactions and leverages significant expertise having served as a director on many public companies listed on the TSX, the TSX Venture, the CSE, and the New York Stock Exchange.
An accounting professional since 1980, David serves as an audit partner and compliance advisor to public companies, as well as to private firms looking to become public. He brings years of experience completing significant transactions, assisting with complex accounting matters and regulatory issues, as well as with prospectus filings and other publicly filed documents.
Committed to the profession, David is a member of CPA Ontario's Practice Inspection Committee. He is also a past member of the Ontario Securities Commission's Small to Medium-Sized Enterprise Advisory Committee and a past member of the CPA/PDAC IFRS Taskforce on Mining.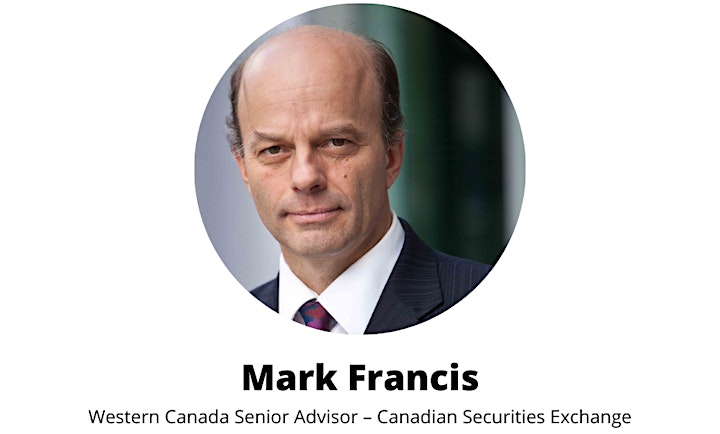 Business passion for S. Mark Francis, CIM, revolves around the small-cap capital markets. His primary engagement is as an advisor to Canadian Securities Exchange, the world's fastest-growing stock exchange for small-cap issuers; in addition, he advises other small-cap growth companies.
Mark currently has interests in other entrepreneurial projects, including mineral exploration, and several angel investments in industrial innovation/technology through Valhalla Angels.
He also leads East Africa Opportunity Corp, which represents a group of investors backing entrepreneurs in the developing world, with businesses ranging from an engineering and construction company in South Sudan to a WiFi company in Jamaica. Mark is part of a group launching an environmentally friendly processor of artisanal gold ores.