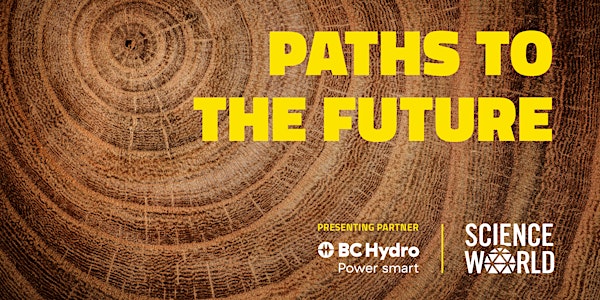 Paths to the Future – A STEAM Mentor Café for Indigenous Youth
A networking event from Science World for Indigenous youth to explore STEAM careers.
About this event
If you're an Indigenous youth who's ever been curious about what it's like to work as an engineer, an animator or biotechnologist—we've got the nerdiest event for you! Join Science World for a virtual event that will connect you with Indigenous mentors and role models! 
Come learn about future career paths in STEAM (science, technology, engineering, arts and design, and math) from Indigenous professionals and connect with like-minded peers with similar aspirations. 
The event will begin with an introduction of our mentors, followed by breakout rooms where participants can network. 
 
Program
11am – 11:10am: Introduction of the mentors 
11:10am – 11:30am: Panel discussion with mentors
11:30am – 11:50am: Panel opens to questions from participants
11:50am – 12:00pm: Closing remarks 
Mentors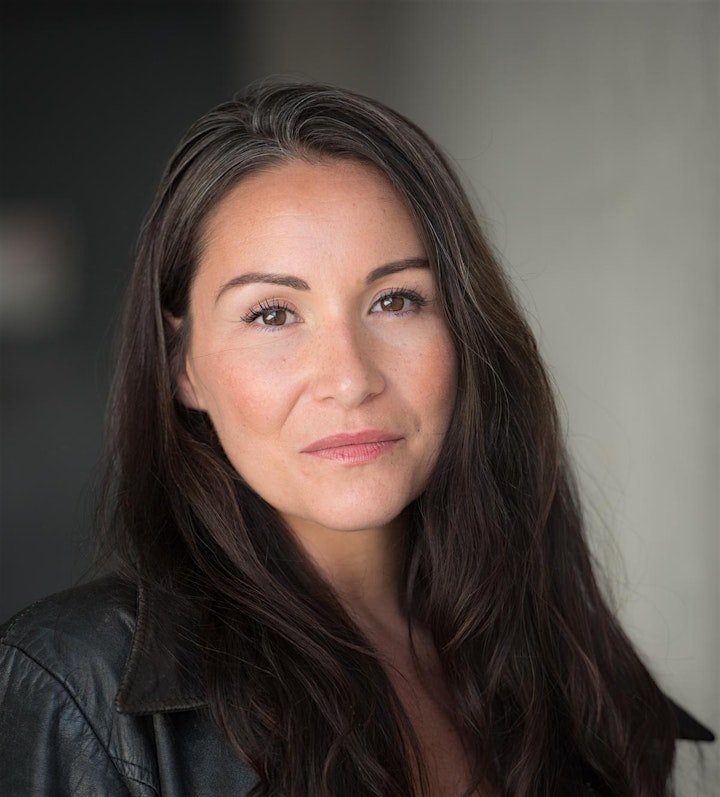 Sarah Dawn Pledge (Host)
Sarah Dawn Pledge is an artist, actress improviser & teacher from (W)honnock BC. She has spent the last two decades carving a delightful path through the arts and is grateful to acknowledge she lives, creates, works & plays as a guest on the traditional, ancestral & unceded territories of the Coast Salish peoples–Sḵwx̱wú7mesh (Squamish), Stó:lō and Səl̓ílwətaʔ/Selilwitulh (Tsleil-Waututh) and xʷməθkʷəy̓əm (Musqueam) Nations.
She's a long-time member & former Education Director of Queerprov and a co-producer of Momentous Comedy including such improv delights as 'Dirty Little Secrets', 'Random Acts of Comedy' & 'Puff the Magic Improv show'. She was also a member & instructor at Vancouver TheatreSports.
She fell in love with teaching improv and has taught, facilitated & enjoyed workshops all over turtle island.
She also works extensively in film & television, most recently released is 'Land' she also contributed to a series & a film slated to be released this year and is currently producing two documentaries highlighting important & necessary stories.
Sarah Dawn feels very fortunate to be an artist & to spread joy and inspiration through laughter. She is grateful for everyone she has ever worked with.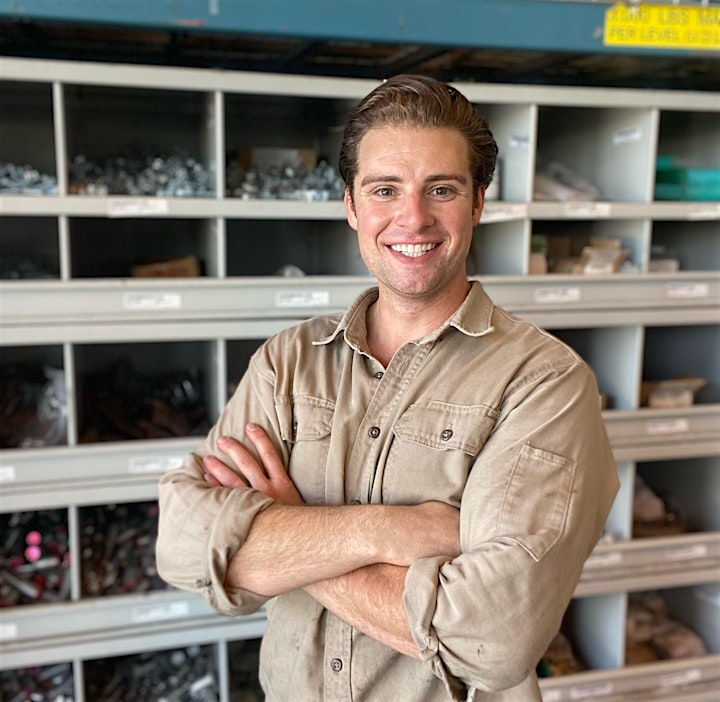 Logan Aird 
Logan Aird is a Journeyperson Power Line Technician at BC Hydro from the Saulteau First Nations in British Columbia. He started his career with BC Hydro through their Youth Hires Program and found his true calling in working as a Power Line Technician because he's an adrenaline junkie and with the nature of his job, he's always on the go. He could be working on an underground line in a new subdivision or be up on a mountainside! For Logan, it's all worth it because he knows he's helping to supply clean energy to people in BC.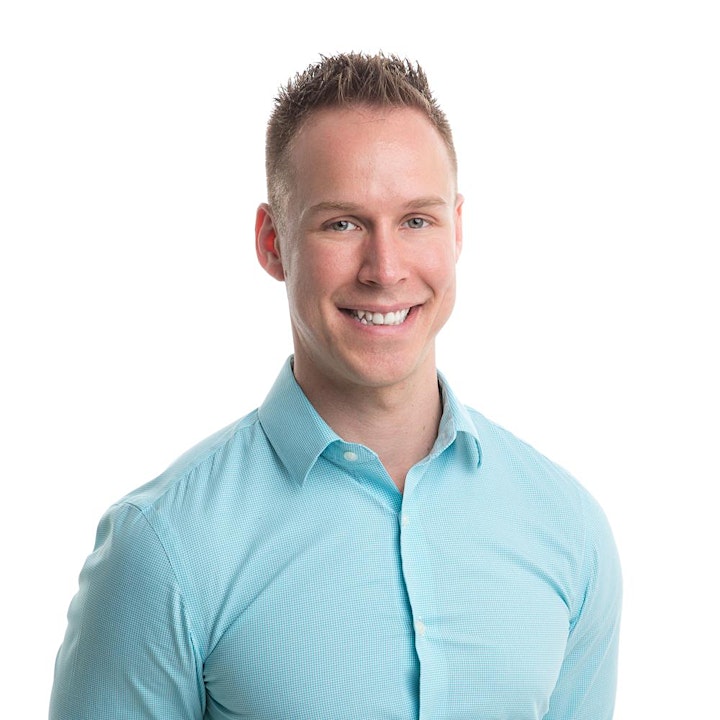 Tim St. Amand
Tim is from the Tyedninaga Mohawk Territory in Ontario and in his current role supports global training operations within the Product & Scientific Support Department at STEMCELL Technologies. Prior to STEMCELL Tim worked as a researcher in the Departments of Biomedical and Molecular Sciences & Centre for Neuroscience Studies at Queen's University. During his career, Tim also was an instructor at St. Lawrence College within the Biotechnology program. He is a passionate advocate for greater Indigenous representation in STEAM and chairs the Indigenous Employee Resource Group at STEMCELL Technologies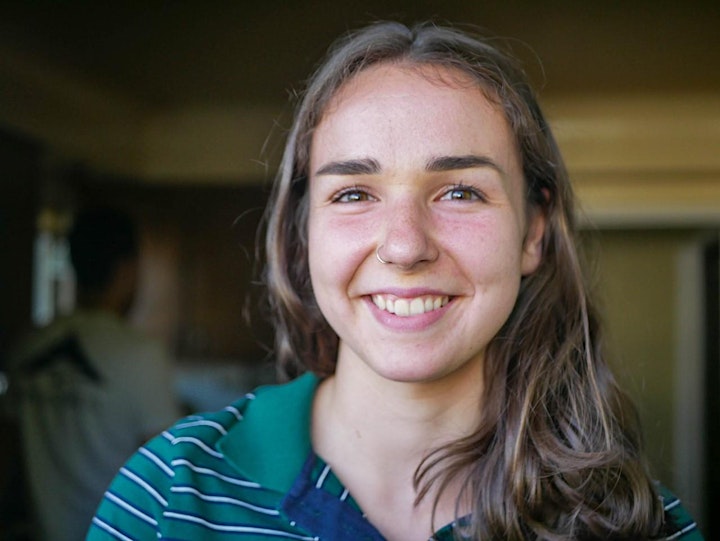 Kennedy Rolston
My name is Kennedy (she/her) and I am a Metis civil engineering student at the University of Victoria. I started studying at UVic five years ago in the Physics and Astronomy Department and decided to switch to civil engineering in my third year. I have had many years on campus and have had the opportunity to work in professional settings through four co-op terms. During these terms, my work ranged from coding, to research, to environmental assessments, to helping design buildings! Since I have been on campus so long, I have been a part of many aspects of the student life: I have joined multiple clubs, played on the varsity rugby team, worked on campus, and taken way too many electives. One fun fact about me is that to help pay for school, I work part-time as a Zamboni driver. I look forward to sharing my experience of switching degrees, working part-time throughout school, applying for co-ops and working in four-month stints, and navigating post-secondary as an Indigenous student.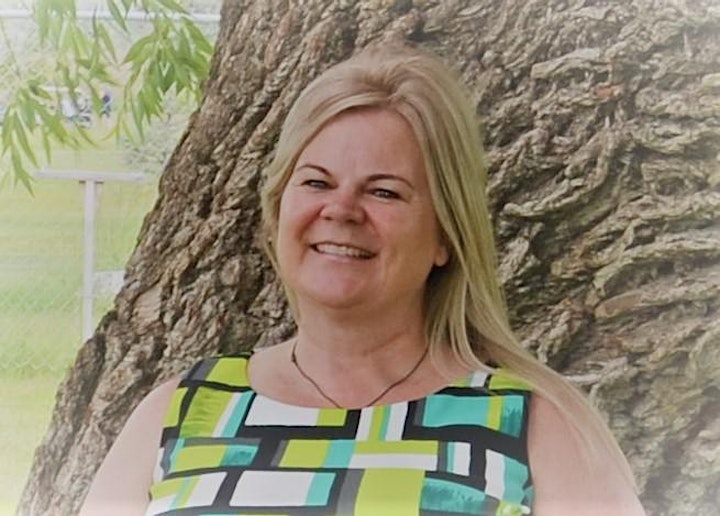 Robyn Grebliunas
Robyn is both Metis and Lithuanian, raised on the unceded territories Nlakapamux and Sylix Nations, and currently living on the unceded lands of the Okanagan and Sylix Nations. Robyn is grateful for her many years of experience working as an instructor in Indigenous Adult Education across BC. She has been able to translate her formal education, a Master's Degree in Professional Communication from Royal Roads University with focused research on creating communication efficacy in digital communications, into creating success in online education.
Robyn carries an education philosophy of traditional grassroots learning, which is a belief in two-way learning where the teacher and the learner are both a teacher and learner. Robyn believes that planting a seed of knowledge in one mind can create generational change and that planting seeds of knowledge in many minds can have a global impact.
Along with extensive experience in the education sector, Robyn is a successful entrepreneur with many years' experience working as a communications specialist. She is a dreamer and a writer, currently co-writing a creative coaching guide for change. She is also a person with a big heart making a global impact helping children access books and learning tools in developing countries, and in Canada through her passion project – Creating Global Generational Change.
Robyn loves fresh air, biking, kayaking, and being a Mom (not in that order).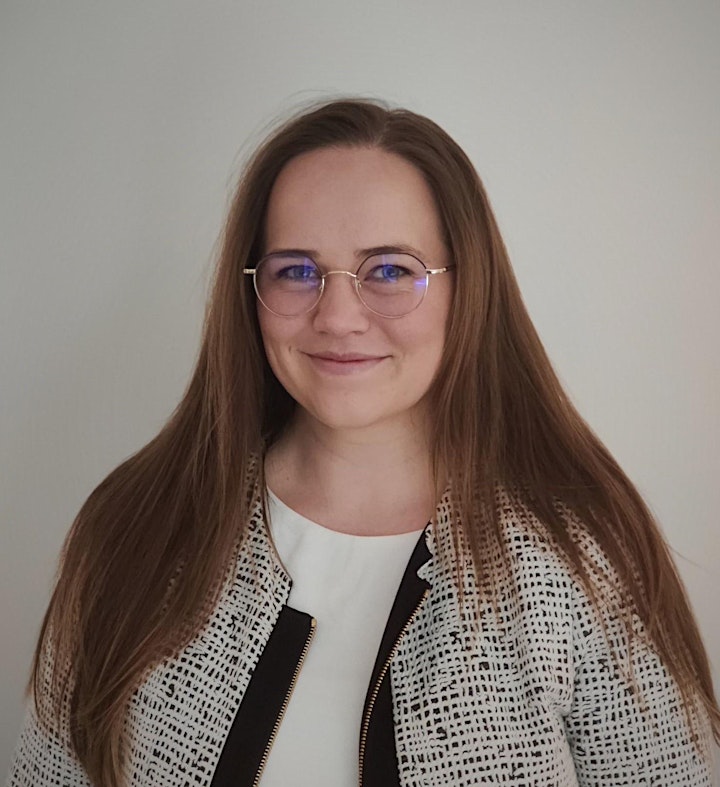 Emily Mckee
Emily McKee is from Vancouver Island and is of blended settler and Indigenous ancestry. She currently resides on the traditional territories of the Lekwungen peoples in Victoria.
Emily provides IT and security support for RaceRocks 3D, and she has a bachelor's degree in biomedical engineering from the University of Victoria.
Please note that this list of mentors is subject to change.
Accessibility:
Sign language translation will be available.
We strive to make our events accessible and enjoyable for everyone. If you have an accommodation request not listed above, please let us know in your registration form or contact Madelyn Osborne at mosborne@scienceworld.ca or 604.443.7564.