Pathways to Empowerment

Friday, 8 March 2013 from 8:00 AM to 4:00 PM (AST)
Event Details
An International Women's Day Event
https://www.facebook.com/InternationalWomensDayConference2013NB
Join people from across the region for a full-day celebration of the achievements of women, while exploring topics in entrepreneurship, leadership and empowerment.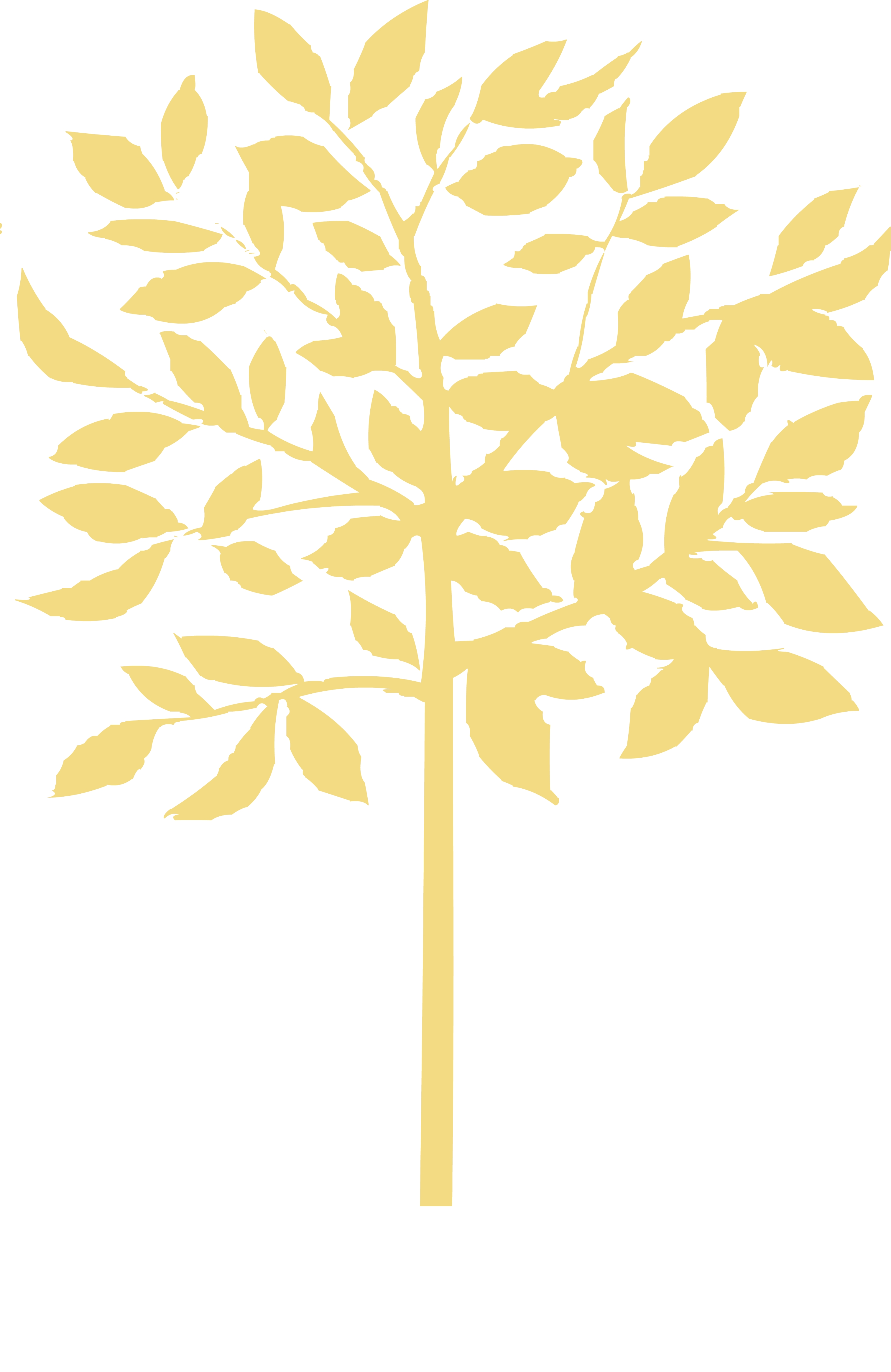 Your registration includes:
morning and afternoon break-out sessions 

discussion panel

networking breaks 

an exhibitor's marketplace

keynote address

lunch 

conference kit

Keynote Speaker: Barbara Stegemann
Award-winning entrepreneur, best-selling author, Honourary Colonel, and Dragon-slayer Barbara Stegemann will deliver the keynote address. You may know her from CBC's Dragon's Den where she brought the business leaders to tears and received $75,000 in venture capital for her brand, 7 Virtues, a made-in-Canada line of perfumes created with essential oils from nations that are rebuilding.
Discover more about this incredible woman and her inspiring vision on her websites:
CONFERENCE AGENDA
8:00-8:20          Registration 
8:30-9:00          Welcome - Opening Address
9:00-10:30        Break-Out Sessions - Choose from 6 Sessions!*
10:30-11:00      Networking Break - Enjoy our Exhibitor's Marketplace
11:00-11:50      Discussion Panel** - Exploring pathways to empowerment
11:50-12:30      LUNCH
12:30-1:15        Keynote Address - Barbara Stegemann
1:15-1:30          Networking Break - Enjoy our Exhibitor's Marketplace
1:30-3:00          Break-Out Sessions - Choose from 6 Sessions!*                    
3:00-3:15          Closing
3:15-4:00          Exhibitor Marketplace - Our Marketplace will remain open.
* You will be asked to make your workshop selections when you purchase your registration.
Workshops:
The "F" Word - Dr. Lee Chalmers, Gender Studies UNBSJ
Exploring the depths of Feminism: This session will provide an opportunity to reflect upon what feminism is (and isn't), what feminism means to you, and how feminism is relevant today. Dr. Lee Chalmers is a sociologist and co-coordinator of the Gender Studies program at the University of New Brunswick, Saint John, with a particular interest in how gender is at work in the workplace.
Sexuality & Sexual Confidence (am only)- Diana Leitch, Sexuality & Intimacy Counselor
This interactive, informal, presentation will address some of the issues with which many women are dealing regarding their intimate and sexual relationships. Some of the most common complaints or issues, like decreased interest, miss-matched desires, loss of 'romance', and many others will be addressed. We have many restrictions imposed on us from various sources and we will discuss ways of being true to ourselves and having a satisfying relationship at the same time. There will be lots of time for questions. 
The Empowerment Project (am - Part 1; pm - Part 2) - Jen Gorman & Jen Richard, Fredericton Sexual Assault Crisis Centre
Do you want to help empower young girls and women? Do you want to improve your facilitation skills? The Empowerment Project workshop will introduce you to The Empowerment Project, a toolkit developed by the Fredericton Sexual Assault Crisis Centre and used across the country to empower young girls and women to learn about healthy relationships, increase their self esteem, and prevent sexual violence.
In the afternoon, you will learn from experienced facilitators on how to plan and deliver these workshops, group dynamics, learning styles, and how to improve your facilitation skills. This workshop is for any woman interested in working more in your community, and be more confident in front of groups. This workshop will be very interactive, fun, and exciting!
Crafting Your Pitch - Karina LeBlanc, Pond-Deshpande Centre
Do you have a great idea or innovation but don't know how to get anyone else interested? Whether you need to find money, mentorship or partnership, learn how to attract people to you and your idea with a powerful pitch. No previous experience or public speaking skills necessary!!
Work/Life Balance - Manon Pelletier, Lifestyle Coach
Internationally trained and certified as a Holistic Life Coach, Ayurvedic Lifestyle Instructor (Chopra Center) and Meditation Teacher, Manon Pelletier will inspire you to create healthy connections with your "self" and the world around you. Manon's education in the areas of self-actualization, leadership, stress management, healthy living, nutrition, and mind-body medicine spans over 20 years. She is an active member of the Association of Ayurvedic Professionals of North America and volunteer co-chair of the Fundy Wellness Network.
Social Networking - Michèle C. Brideau, Michèle C. Brideau Consulting Ltd.
Social Media is made for Women! Social media is a wonderful leanring tool and designed to make connections, share stories and create positive change. Discover how you can use social media to change your world, build your business and make a difference. It can certainly be challenging but fun and inspiring too. 
Healthy Sexuality (pm only) - Kellie Sisk, Public Health Nurse
Understanding healthy sexuality in the new millennium:  This workshop will bring a better understanding of healthy sexuality through a clinical perspective, explore modern day, real risks to women of all ages...yes this is also for women in their 40's 50's 60's and above.  This workshop will broaden your knowledge and tell you what your mother didn't.
** Panelists:
Sue Appleton Elliott, MotherWit Doula, Apple of Your Eye Doula Services, Saint John 
Nadine Duguay, Executive Director, 21 Inc., Moncton
Sonja Perley, Policy Coordinator, Women's Issues NB
For more details on the panelists, please visit our facebook page!
EVENT SPONSORS
New Brunswick Community College: http://www.nbcc.ca/
Lawson Creamer: http://lawsoncreamer.com/
Our Thanks to You!

The Saint John Community Loan Fund would like to thank all of the sponsors, speakers and participants that are sure to make this day an enormous success!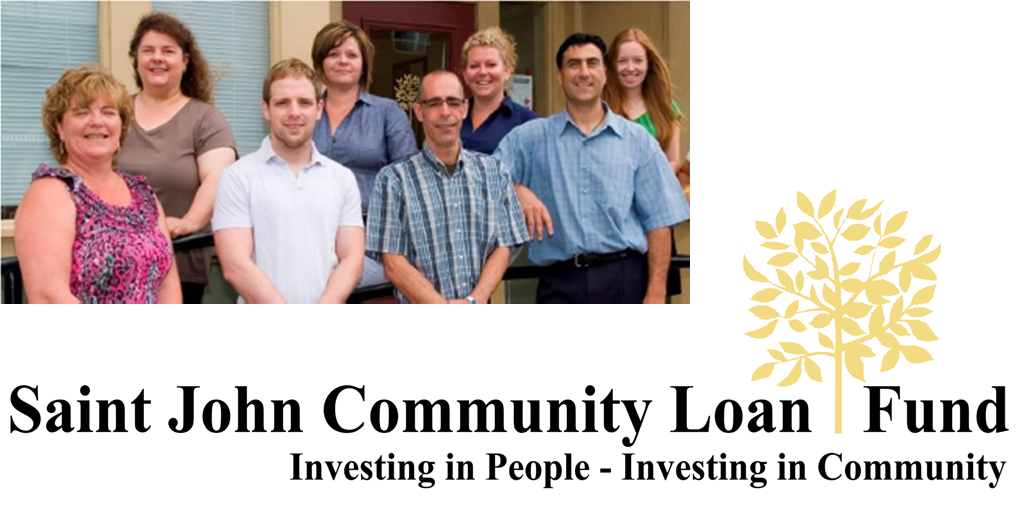 When & Where
39 King Street
Saint John, E2L 4W3
Canada

Friday, 8 March 2013 from 8:00 AM to 4:00 PM (AST)
Add to my calendar