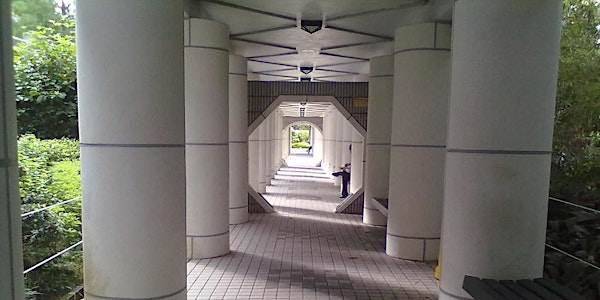 Pathways to Scholarship Series - Identifying the Right Journal
Location
Room 130 Mearns Centre for Learning - McPherson Library
3800 Finnerty Road
University of Victoria
Victoria, BC V8P 5C2
Canada
Description
The Pathways to Scholarship Series was created to provide institutional and mentoring support to promote the academic success of our scholars (particularly, but not exclusively, students, early career faculty, and post-docs).
_____________________________________
Topic and Date/Time:
Identifying the right journal - Wednesday, January 22, 2020 between 12:00pm -1:00pm
Think of your journal selection as finding the right community in which to start a conversation about your research. In this session you will learn how to evaluate journals for scope, access, and impact, to identify the most appropriate venue to share your scholarship.
Location:
UVic Mearns Centre for Learning - McPherson Library, classroom 130
Instructors: Matthew Huculak, Shahira Khair
_____________________________________
("Geometrical Pathway" by greengirl24 is licensed under CC BY 2.0 )