About this Event
Please note that all tickets are set for delayed delivery and customers who have chosen Print At Home as their delivery method will be emailed their tickets on Thursday February 20, 2020.
The ticket limit per buyer for this event is 8. Any buyer found to have more than the ticket limit is subject to having their order refunded. Any tickets found on a 3rd party reseller website will automatically be voided.
A comedian, actor, and writer, Patton Oswalt continues to find success in all areas of entertainment. From his award-winning comedy specials to his many memorable film roles and guest appearances on his favorite TV shows. Oswalt continues to choose work that inspires him and entertains audiences.
Patton Oswalt
Born January 27, 1969 in Portsmouth, Virginia, USA. He is a stand-up comedian, actor, voice-over artist, comic book writer, and comedy writer. He wrote for MadTV, had his own HBO special and is in The King of Queens as Spence Olchin. In 2004, he put the Comedians Of Comedy tour together which also featured Zach Galifianakis, Brian Posehn and Maria Bamford. Fun Fact: In 2004 he got booed off stage in San Francisco for being anti-hippie and later got booed off in Pittsburgh for being anti-George W. Bush.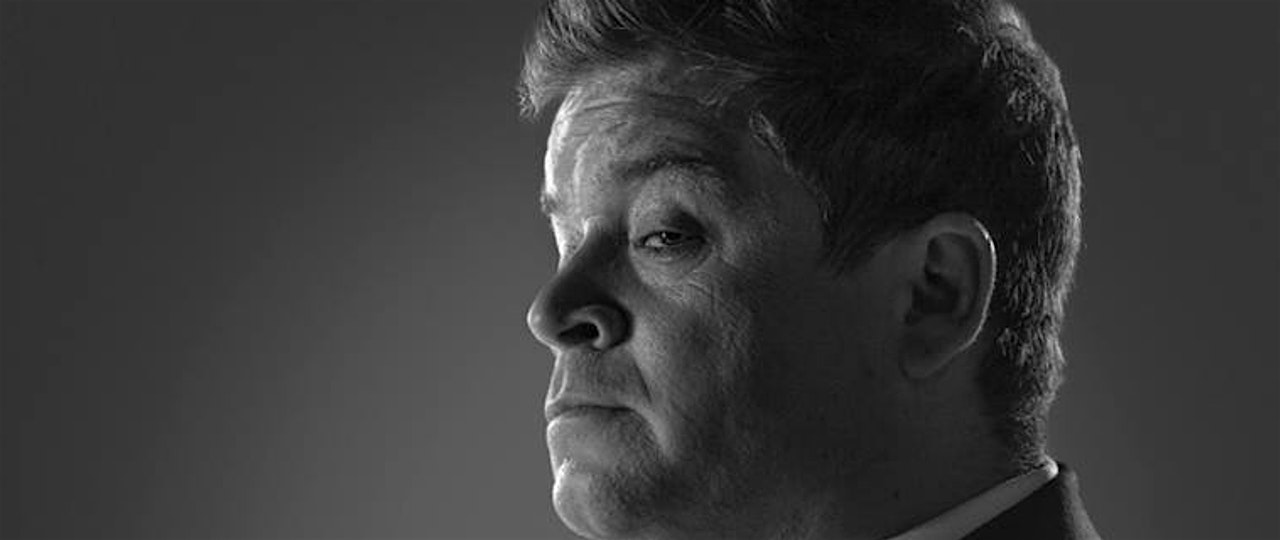 Performers
Date and Time
Location
Refund Policy