About this Event
Join us for our Fall 5À7 on Wednesday, September 25th! Don't miss this opportunity to find out what Montreal's financial professionals are talking about, and which companies are gaining momentum in today's market. Be sure to secure your spot today!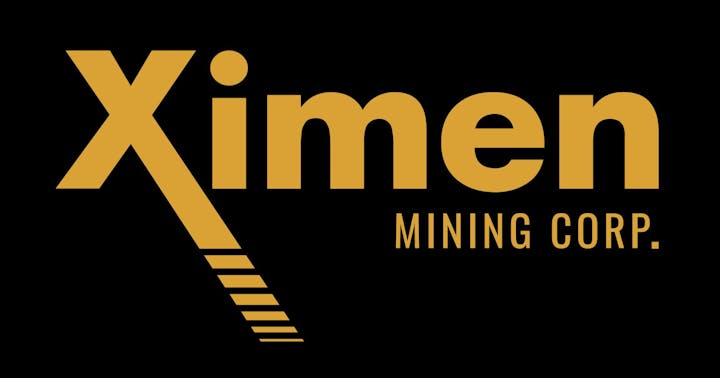 With Gold prices holding at around $1500 US, PBA is excitd to bring you Ximen Mining Corp. Ximen Mining is positioning itself to be British Columbia's next significant gold producer through exploration and acquisitions. They recently announced their plan to reopen the Kenville Gold Mine in Nelson, BC. The property has a historical resource from 2008/2009 ~ 350,000 ounces and is planning a diamond drill program this year. Ximen is currently updating permits for underground operations, preforming environmental work and site preparation. The company has an equity financing with Alumina Partners for up to $8M to finance exploration.
Ximen Mining Corp. also owns 100% interest in all three of its precious metal projects, the Gold Drop Project, the Brett Epithermal Gold Project and the Treasure Mountain Silver Project adjacent to the past-producing Huldra Silver Mine. Currently, both the its Gold Drop Project and the Treasure Mountain Silver Project are under option agreements. (TSX-V:XIM, SP: $0.42)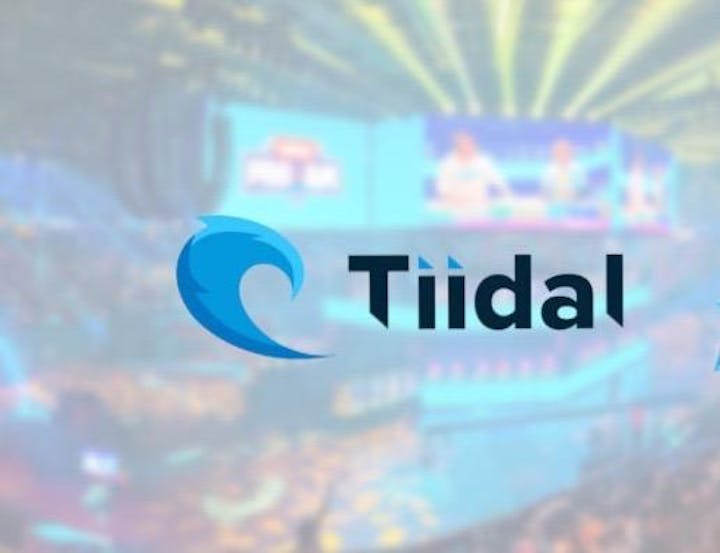 Tiidal Gaming is an esports and gaming platform company. Tiidal is focused on owning and operating synergistic businesses across the gaming ecosystem. Tiidal owns Canada's first esports organization, Lazarus Esports, which manages and supports multiple top-ranked athletes. Tiidal is focused on enabling competitive gaming and building the future of game-based entertainment. For more information visit www.tiidal.gg.

Green Sky Labs brings its superior science and technologies to improve the current standards of cannabis extraction & isolation processing, therapeutic cannabinoid manufacturing, and digital healthcare solutions. Green Sky Labs revolutionizing the cannabinoid industry with experienced leadership, thoughtful innovation and consistent, quality products."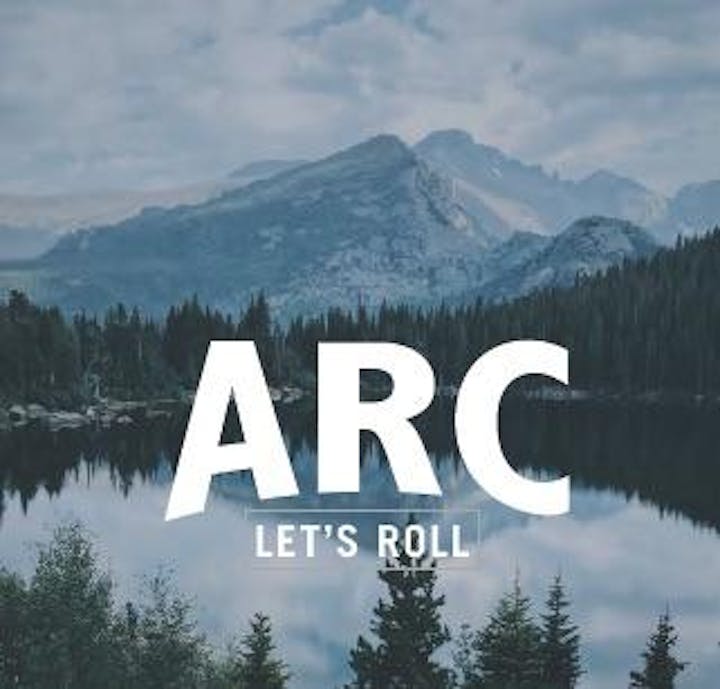 The American Rolling Company's objective is to become the dominant brand in the hemp and cannabis cigarette industry, disrupting the global tobacco market currently selling 6.5 trillion cigarettes per year, and the US market selling 249 billion cigarettes per year.
Unlike tobacco companies they sell medicine, not poison. To that end, they are also out to help those addicted to tobacco reduce or kick the habit with our CBD cigarette alternative.