Description
Paul Benwell & Associates welcomes you to our March Investor Networking 5à7 Presentation, Wednesday, March 27. Come hear presentations from the following companies hosted at the office of DFIN (Donnelley Financial Solutions) located at 1000 de La Gauchetière St. W. Suite 2300.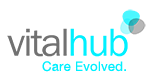 We are excited to have VitalHub back in Montreal. VitalHub develops and supports mission-critical information systems that support the Mental Health (Child, Youth and Adult), Long Term Care, Community and Social Service, Home Health and Hospital sectors.
VitalHub technologies include Electronic Health Record (EHR), Web-Based Assessment, Mobile and Blockchain solutions. VitalHub supports more than 200 clients across North America. VitalHub is based in Toronto, Canada, with an offshore development hub in Sri Lanka. www.vitalhub.com (TSXV:VHI, SP:~$0.195)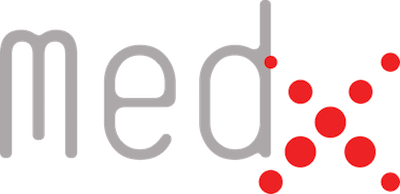 MedX is a leading medical device and software company focused on skin cancer with its DermSecureTM telemedicine platform, utilizing its SIAscopy technology. SIAscopy is also imbedded in its products SIAMETRICSTM SIMSYSTM, and MoleMateTM, which MedX manufactures in its ISO 13485 certified facility. SIAMETRICSTM, SIMSYSTM, and MoleMateTM include hand-held devices that use patented technology utilizing light and its remittance to view up to 2 mm beneath suspicious moles and lesions in a pain free, non-invasive manner, with its software then creating real-time images for physicians and dermatologists to evaluate all types of moles or lesions within seconds.
These products are Health Canada, FDA (US), ARTG and CE cleared for use in Canada, the US, Australia, New Zealand, the European Union and Turkey. MedX also designs, manufactures and distributes quality photobiomodulation therapeutic and dental lasers to provide drug-free and non-invasive treatment of tissue damage and pain. www.medxhealth.com.
(TSXV:MDX, SP~$0.16)

Paul Benwell & Associates is pleased to be partnering with DFIN, Donnelley Financial Solutions. For more information on DFIN please check out their website www.dfinsolutions.com or call or email Hatim Oualhadj T:438-995-9300.