Description
This concert is part of the RCCO 2018 Calgary Organ Festival.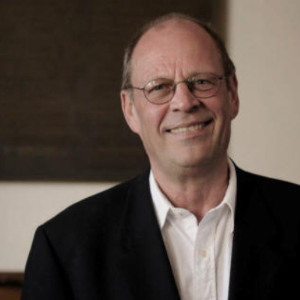 The music of Paul Halley is a fusion of ideas both old and new. Mr. Halley has no difficulty melding pipe organ and African drum rhythms, and then adding some astounding piano textures on top to create spectacular music that crosses boundaries. He is a five-time Grammy award winner and is known all over the world.

Paul Halley is Director of Music at both the Chapel of the University of King's College and the Cathedral Church of All Saints, Halifax, NS. Paul is Creative Director and Co-Founder of Pelagos Music with his wife, Margaret Race. The winner of multiple Grammy Awards as principal composer and keyboardist for the Paul Winter Consort, Paul was Director of Music of The Cathedral of St. John the Divine, New York, NY and then Founder and Director of the choirs, Chorus Angelicus and Gaudeamus, Torrington, CT. Paul relocated to Halifax, NS in 2007 to become Director of Chapel Music at the University of King's College.