Paulette Michayluk reflects on inspiration after a year interviewing Canadian photographers for her podcast Defend The Darkroom.
About this event
Inspiration comes in so many forms. Defend the Darkroom has been talking to creatives for over a year now – not focusing on how they create but why. The evolution of a practise thrives on inspiration but inspiration needs to grow and thrive in its own right.
After the year we had, it is time to reflect on where our practises are going and what we are trying to say. Reflecting on our inspirations and maybe looking for new ideas is critical for our own evolution: personally, societally, and culturally.
I look forward to sharing with you what I have learnt about inspiration over the last year. And I hope with this conversation we will become even more inspired.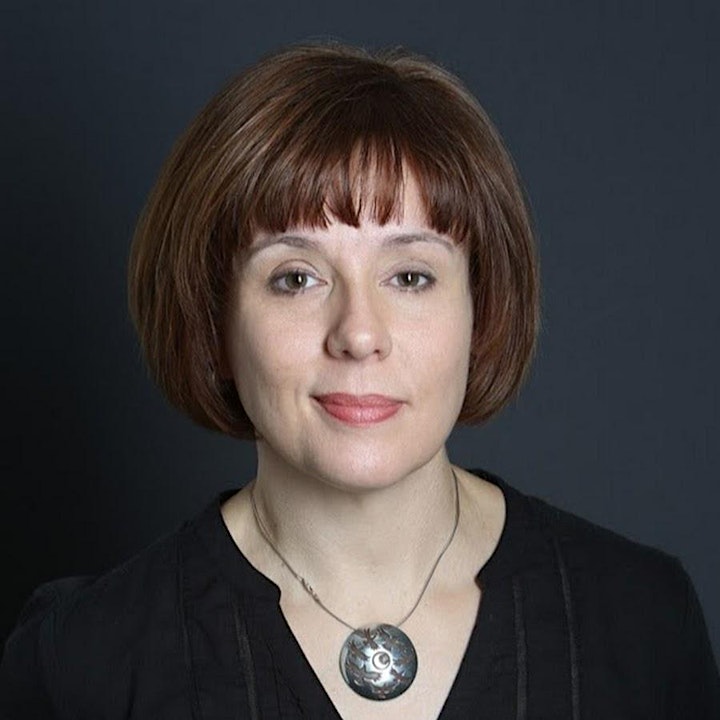 Inspired to understand the play between light and shadow, I work primarily with digital negatives and alternative printmaking techniques. I adore the challenge of understanding how to best merge digital imagery with the subtly of photographic printing techniques from the 19th century.
Gaining a high level of technical skill in printing and understanding colour theory has been a focus in my artistic practise. I am driven to be technically rigorous in order to create images that are of the highest standard. I do not believe that the integrity of a piece can stand over time without technical skill. Yet without an artistic vision, there is no metaphor.
Organizer of Paulette Michayluk: On Inspiration