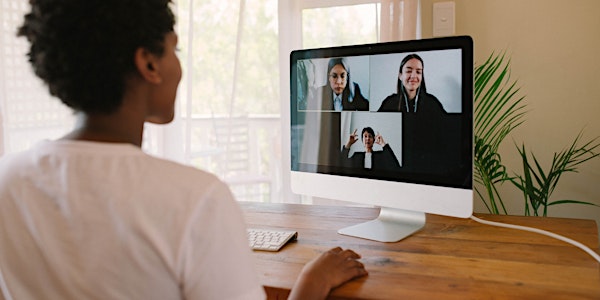 PD Day for Substitute Teachers
Online PD Day for Substitute Teachers
By Edmonton Public Teachers Local No. 37
Date and time
Mon, May 2, 2022 8:00 AM - 2:30 PM PDT
About this event
Zoom in and join your substitute teacher colleagues on May 2, 2022 for an online PD day! The day will run from 9:00 am until 3:30 pm.
The day will feature the following sessions:
• Let's Talk about Identity, Power, and Privilege
• Our Shared History, Our Shared Future - A Brief Introduction to Treaties
• Recognizing and Addressing Anxiety in Schools
This PD day is open to all of our substitute teacher members. Please remember to use your personal email address when signing up for Local activities.