Experience practical stories of peace first hand. Take a 'book' out of our living library. Register in person at the Halifax Central Library
About this event
Our Living Library has five books available at 2 pm on Sat. Sept. 18th.
No TICKETS needed
Please come in person to the library to sign out one of these 5 books for a half hour conversation:
2-2:30 pm
or
2:30-3 pm
Embracing Self-Respect~ Anne-Marie McElrone
The 3 Es of Self-Transformation ~ Tim Shulz
The Healing Touch of Peace ~ Carol MacLennan
Women on the Move: A Celebration ~ Debbie Castle
The Gift of a Grandmother ~ Deborah Canivet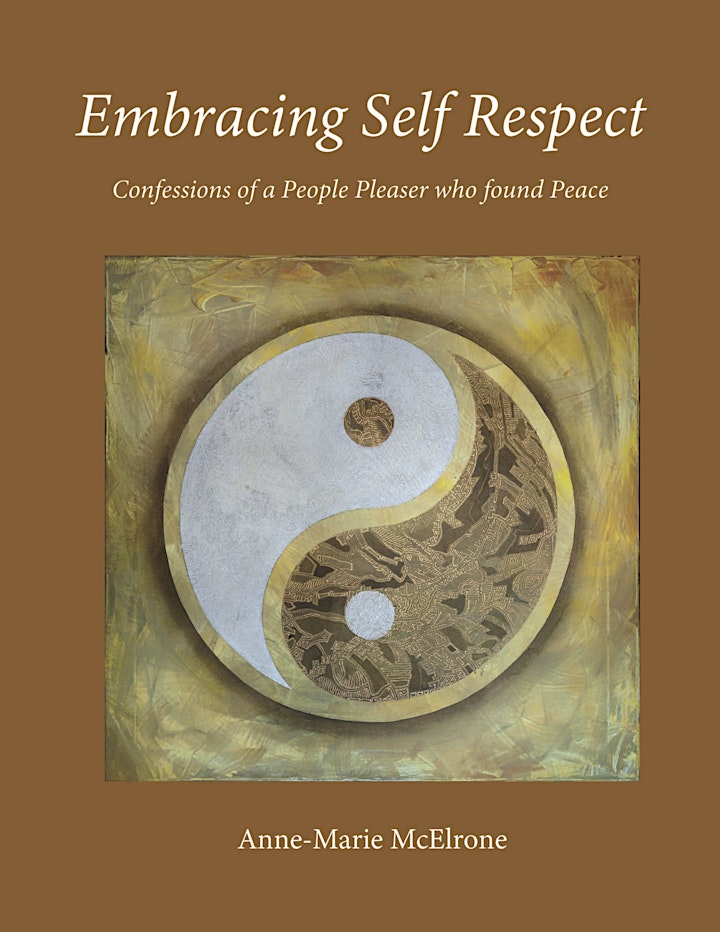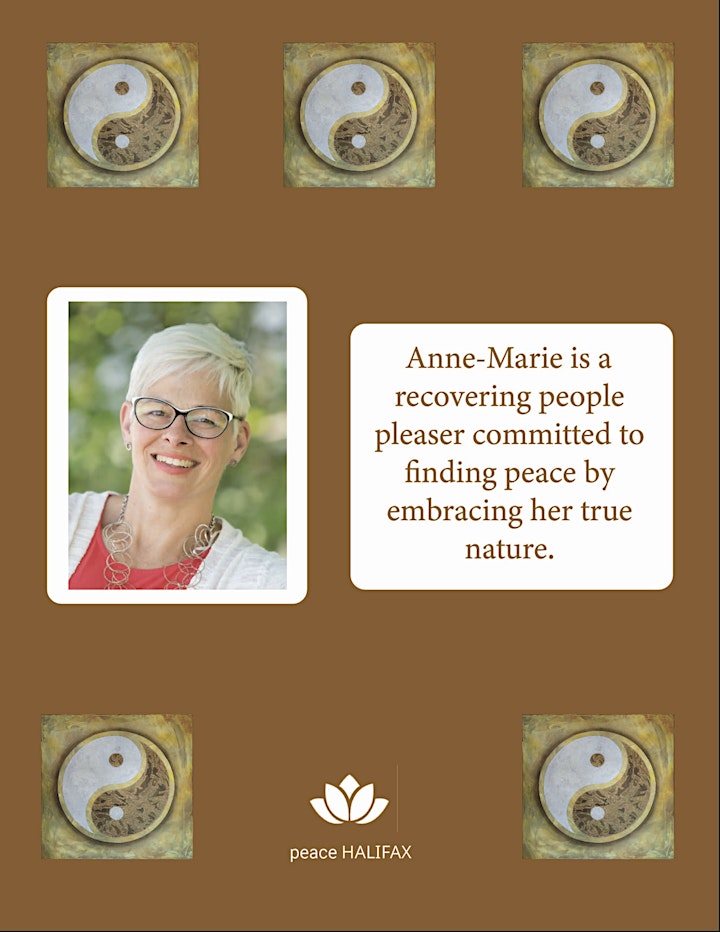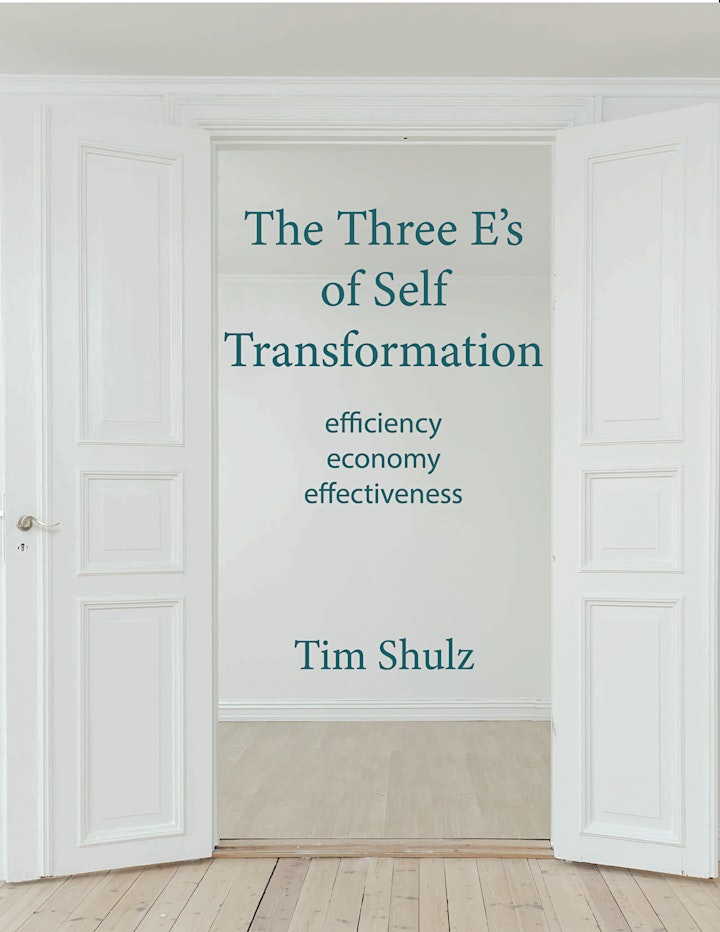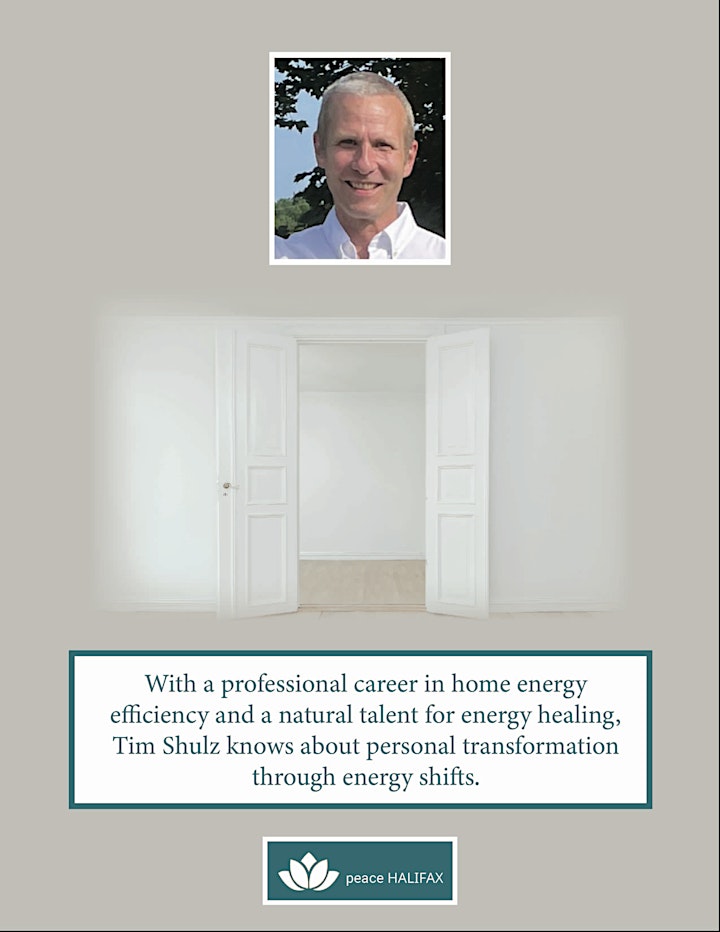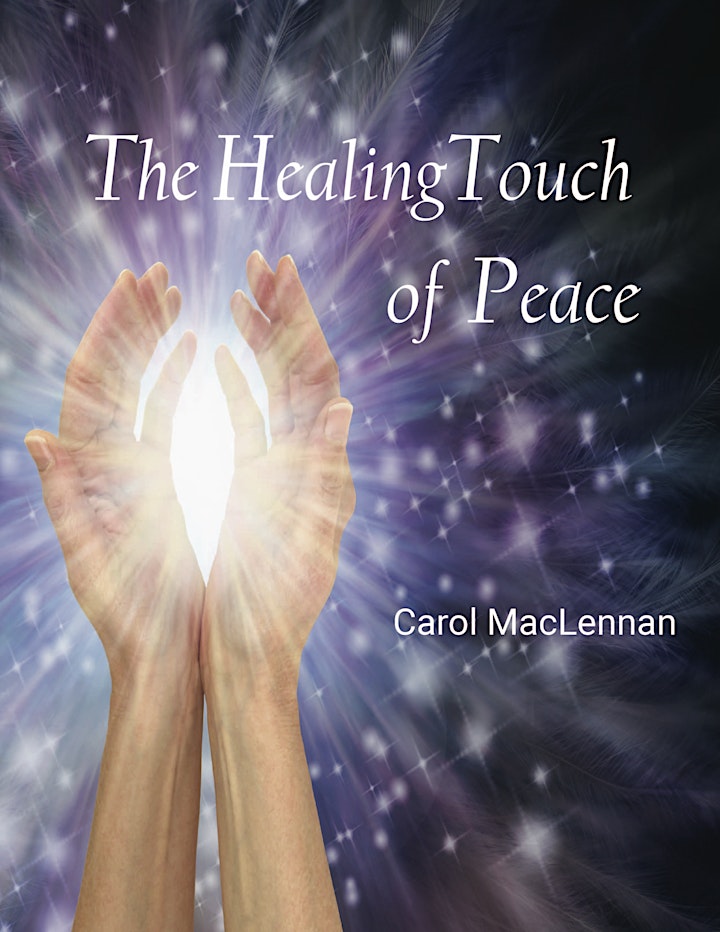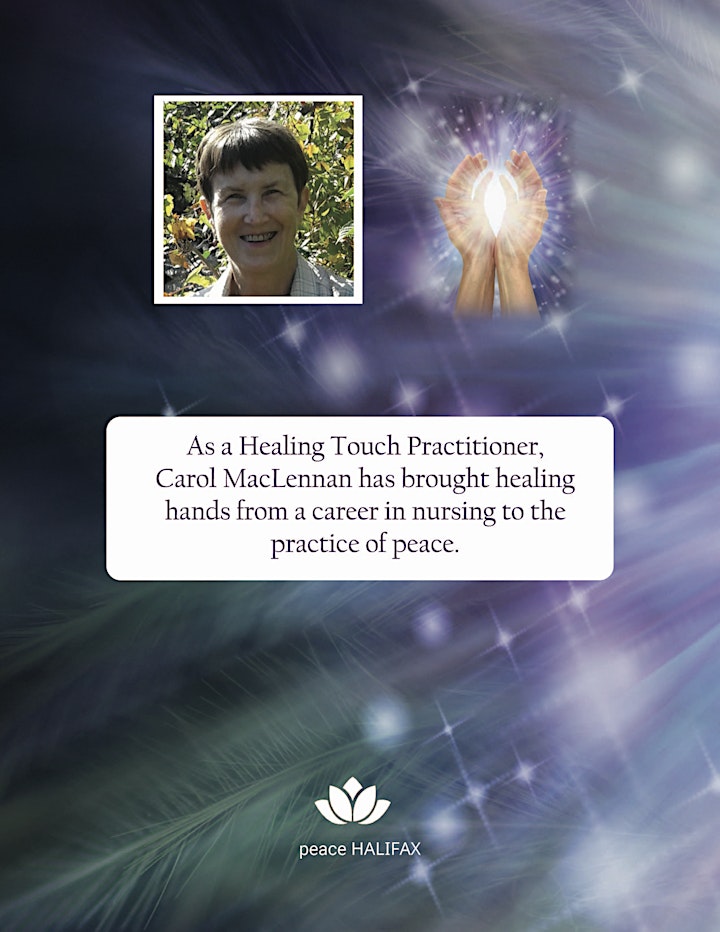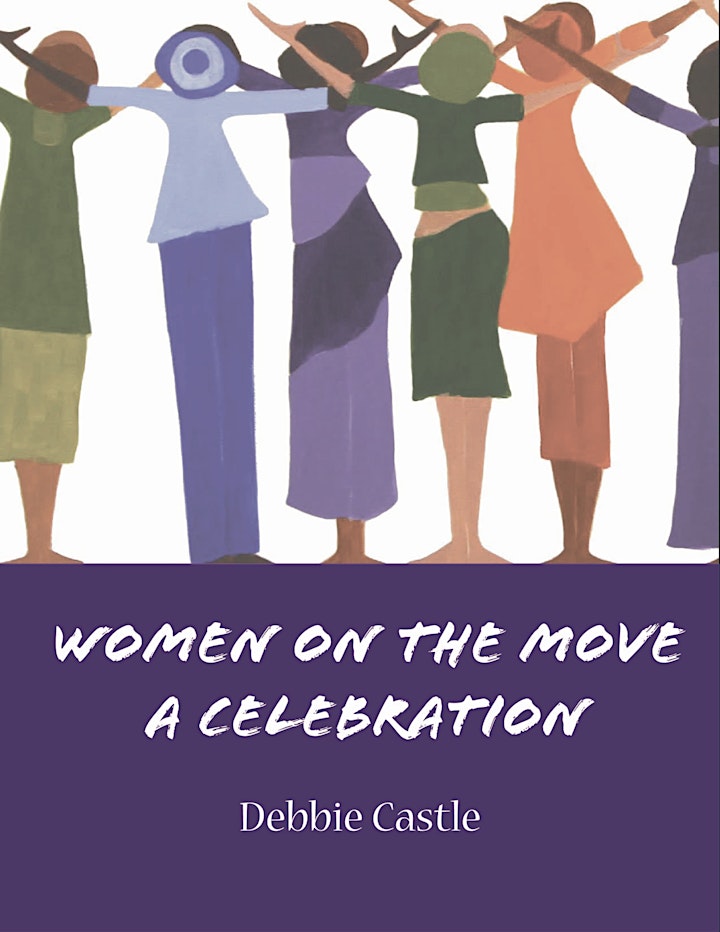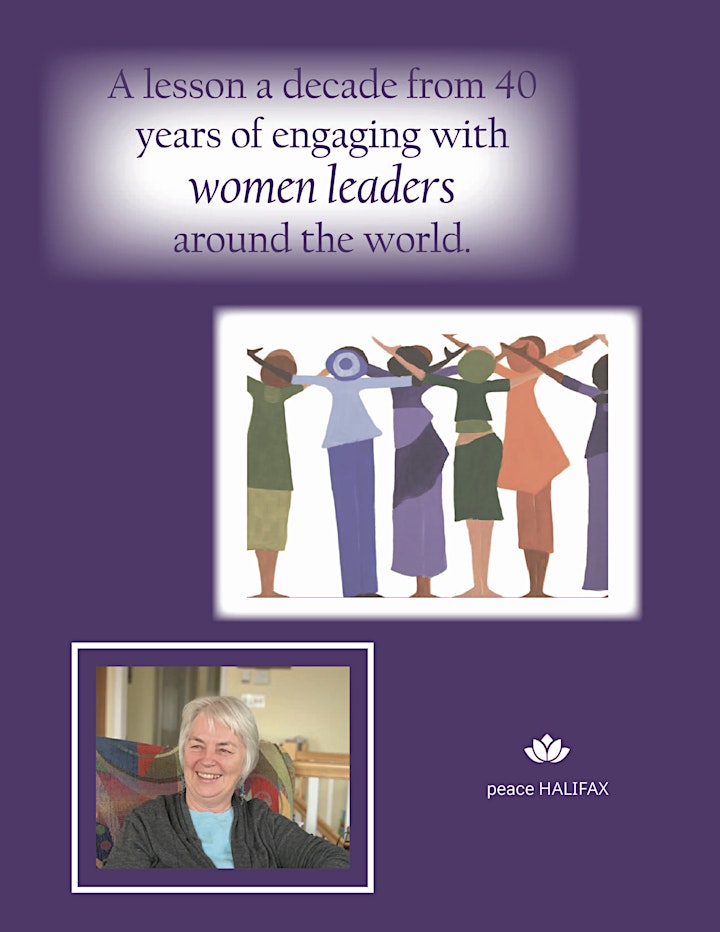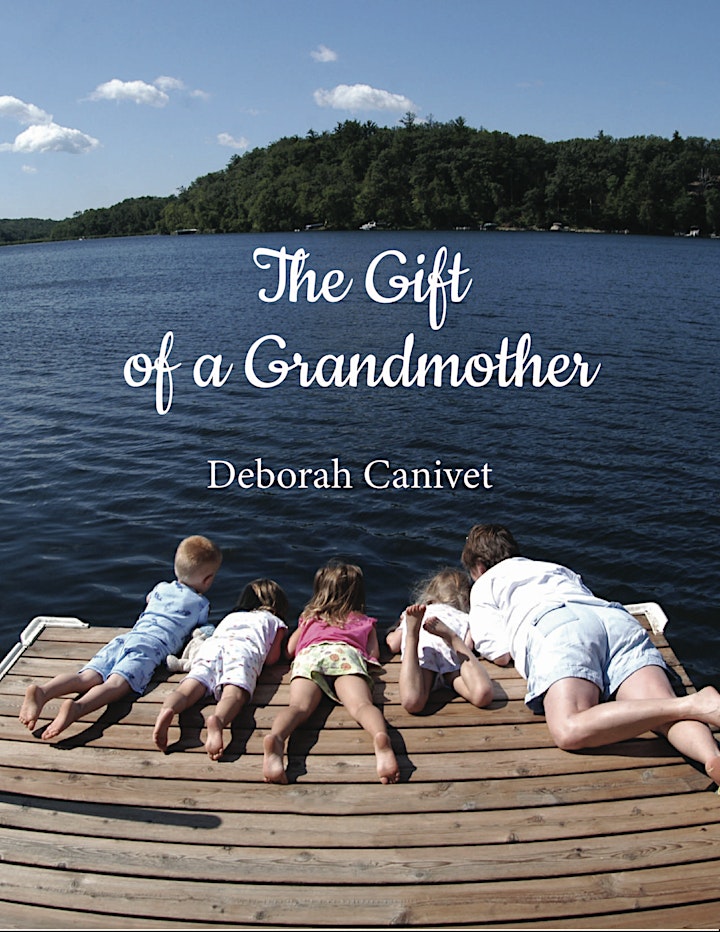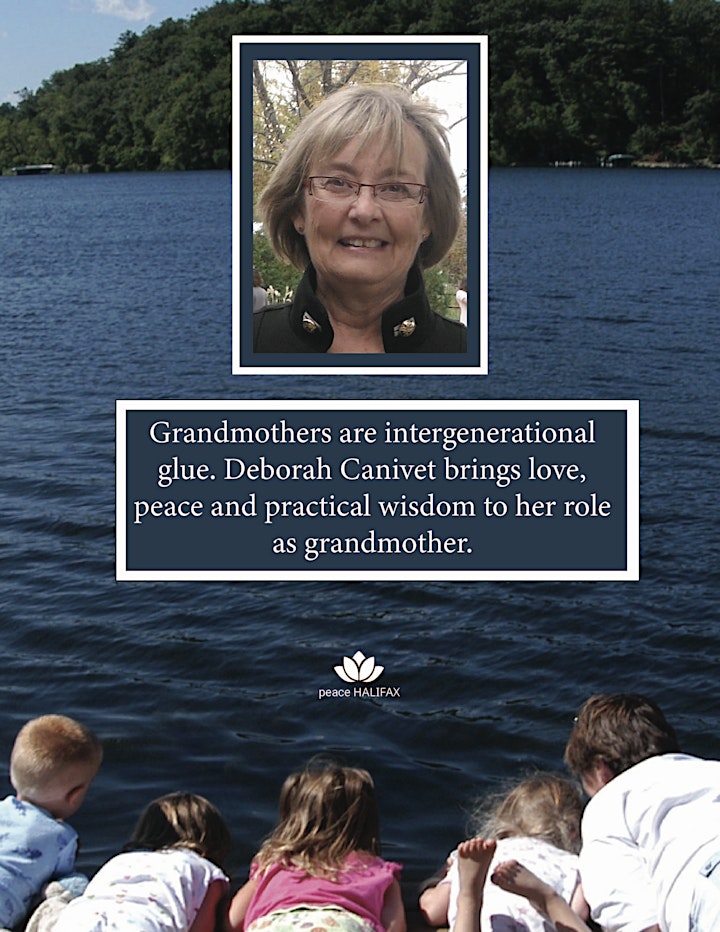 Organizer of Peace Halifax: Living Library
Brahma Kumaris meditation centres acknowledge the intrinsic goodness of all people. We teach a practical method of meditation that helps individuals understand their inner strengths and values. A worldwide family of individuals from all walks of life, we are committed to spiritual growth and personal transformation, believing they are essential in creating a peaceful and just world.
Acknowledging the challenges of rapid global change, we nurture the well-being of the entire human family by promoting spiritual understanding, leadership with integrity and elevated actions towards a better world.