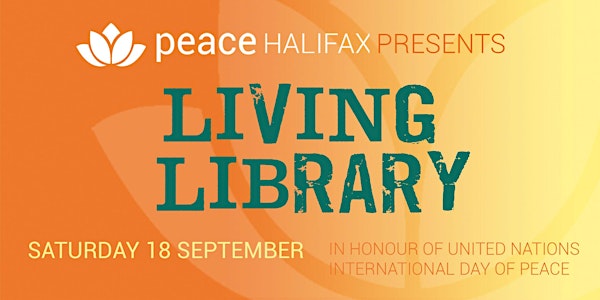 Peace Halifax:Living Library Loving Your Way Through Anything Mara Vizzutti
Sign out one of our living books online and enjoy stories and insights into peace.
About this event
Peace Halifax is a free one-day festival offered as a gift to the people of Halifax, in honour of the United Nations International Day of Peace.
The Living Library is a chance to connect with peace through the stories of our human books.
This book is by Mara Vizzutti. In it she shares what it means to find a loving pathway through life's challenges and why this is a practical, effective approach. It reveals how to be in an effective relationship with the stressful situation at hand, with your wiser inner self and with others in your life - all at the same time.
If you wish to take out this book, please register and you will receive a zoom link an hour before you sign the book out.