About this Event
Join us at Peace of Minds to celebrate the start of the new season and raise funds in support of mental health. Hear from Toronto's top artists, Carmen Elle & KASHKA at the beautiful CSI Annex Lounge! Meet new friends, bid on awesome giveaways and enjoy delicious hors d'oeurves from NishDish - First Nations owned and operated, specializing in indigenous cuisine and culture right here in Toronto.
Peace of Minds is a night to celebrate and bring the message of HOPE to more than 140,000 Ontarians whose lives are affected by schizophrenia and psychotic illnesses and raise funds to benefit the vital programming and services provided by the Schizophrenia Society of Ontario.
Join us to:
Celebrate: Our 2018 scholarship recipients! Schizophrenia Society of Ontario's scholarship program is Canada's only bursary program dedicated to funding educational opportunities for individuals affected by schizophrenia or psychosis. Our program has been providing funds for educational pursuits since 2003, and to date we've supported over 100 students and awarded approximately $250,000.
A special thank you to Otsuka-Lundbeck and Richard Boadway for their generous support of our Scholarship Program.
Raise Funds: By registering for the event, you are already helping us raise funds! THANK YOU! You will also have an opportunity to bid on silent auctions to raise more money for SSO. If you have an item you'd like to donate for the silent auction, send us an email - events@schizophrenia.on.ca
We hope you can join us! Register early and take advantage of the early bird prices!
Thank you to our event supporters and silent auction providers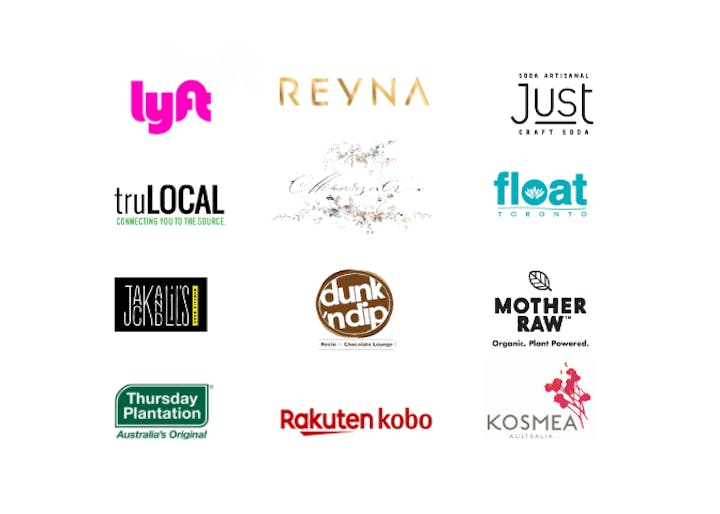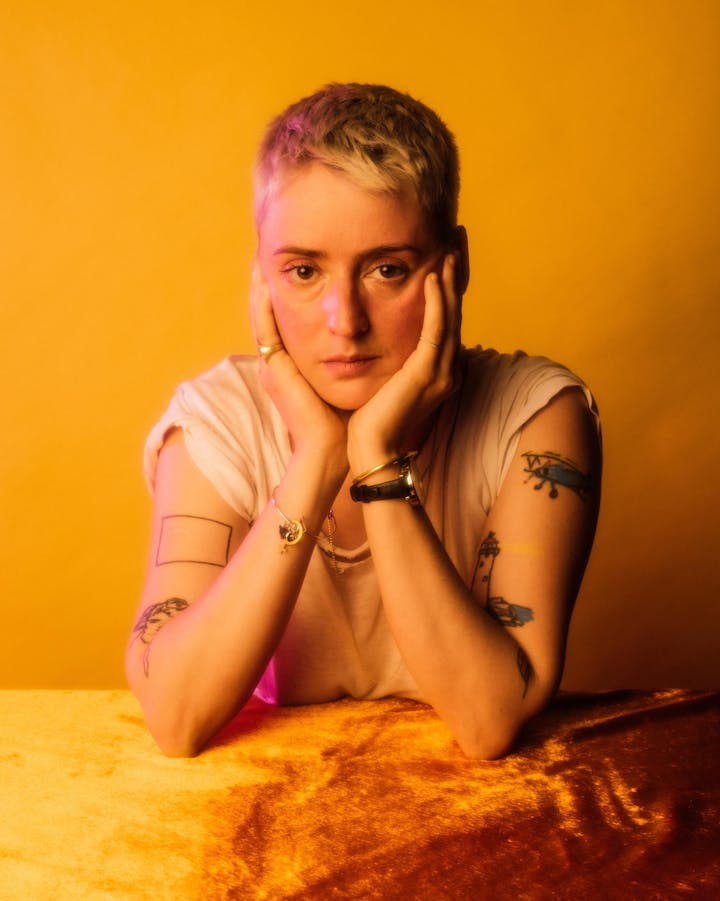 Carmen Elle is a musician/songwriter from Toronto. She began writing music, playing shows and recording albums in her teens and for the past decade has played in several bands, most notably: DIANA, Army Girls and Austra. Carmen has opened for Tegan and Sara, Iron and Wine and Cocorosie, performed at SXSW, Iceland Airwaves and The Great Escape in the UK. In 2014, DIANA's debut full length "Perpetual Surrender" was long listed for the Polaris Music Prize.
In addition to working as a musician, Carmen has written and spoken about her experiences with Anxiety and Depression. She has been featured in Nylon Magazine, Vice, MTV and the Toronto Star speaking out on behalf of musicians who struggle with mental health..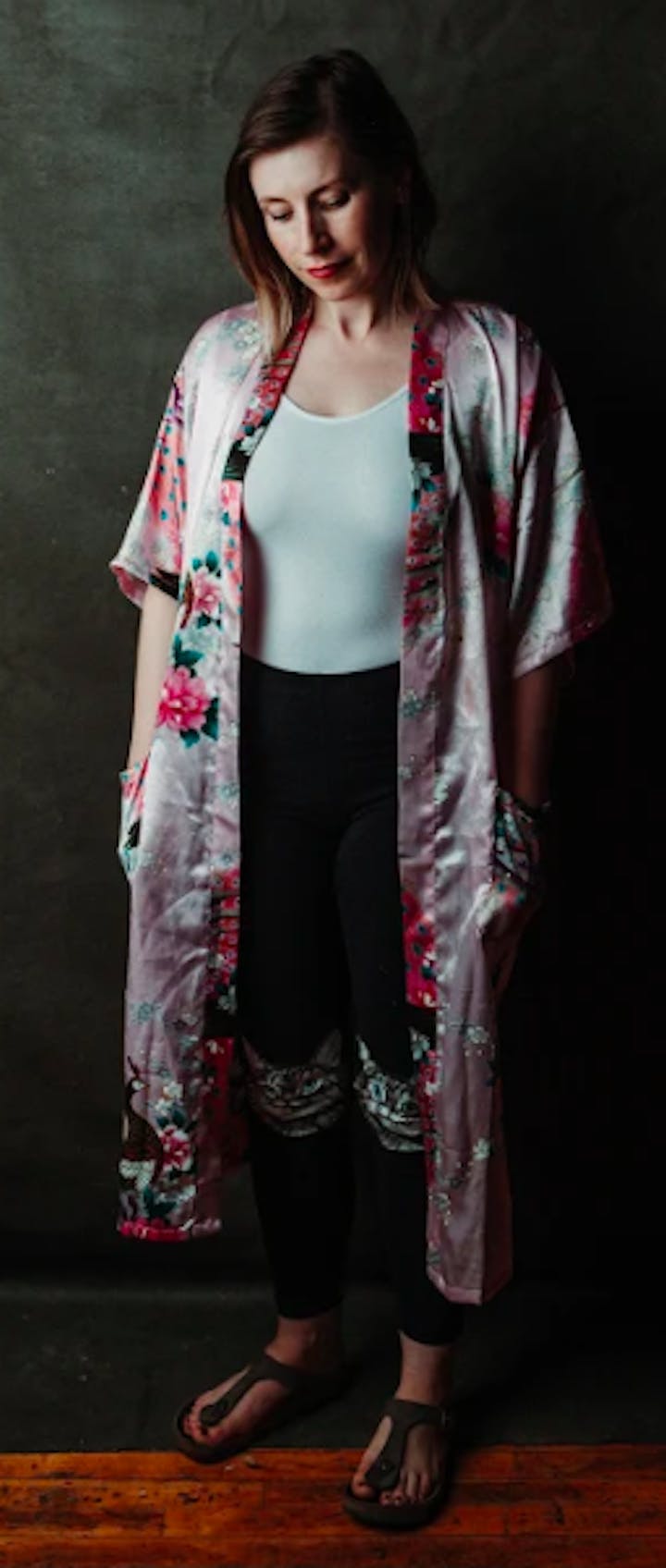 KASHKA is the ever evolving 'dreampop' project of musician and songwriter Kat Burns. In her decade making music she's released many albums with her KASHKA project and her previous band Forest City Lovers. Crossing multiple genres -from folk to pop- her songs have been heard on film and television, including recently on Amazon's new show Vacations of the Brave, and have topped Spotify playlists. In addition to performing her own music, you can also find her teaching guitar and piano, or drawing in her studio. Check out her latest album https://kashkamusic.com/