Peace & Tranquility Session • Sun Jan 16th, 2022 • 3pm-4:30pm
Peace & Tranquility Session
About this event
In this 90 minute session...
• Restorative Yoga with Strong Roots Yoga & Paddle
• Crystal Singing Bowls Sound Bathe Healing
• Peace & Tranquility Meditation
RESTORATIVE YOGA
Restorative Yoga focuses restoring the body through stillness & relaxation in passive supported postures and positions. It uses blankets, bolsters (a type of cushion) & other props to support the body in different poses without using effort to hold the position.
It is designed to restore the body & mind... soothing the parasympathetic nervous system, fostering mind-body awareness, reducing stress, blood pressure & inflammation, increasing flexibility & the ability to focus, supports the immune system & digestive system, and helps speed up recovery with injuries.
SOUND HEALING
Crystal singing bowls are made of pure quartz & sand in a spinning mold, heating the mixture to 4000 degrees. Notes of the crystal bowls are tuned to specific frequencies found within the human body, causing our cells to move in harmony with the healing sound waves.
In doing so the body goes into a deep meditative state reducing stress, pain, anxiety & anger; lowering blood pressure, improving concentration, boosting the immune system and increasing feelings peace & joy.
•••••••••••••••••••
www.angeltalk.ca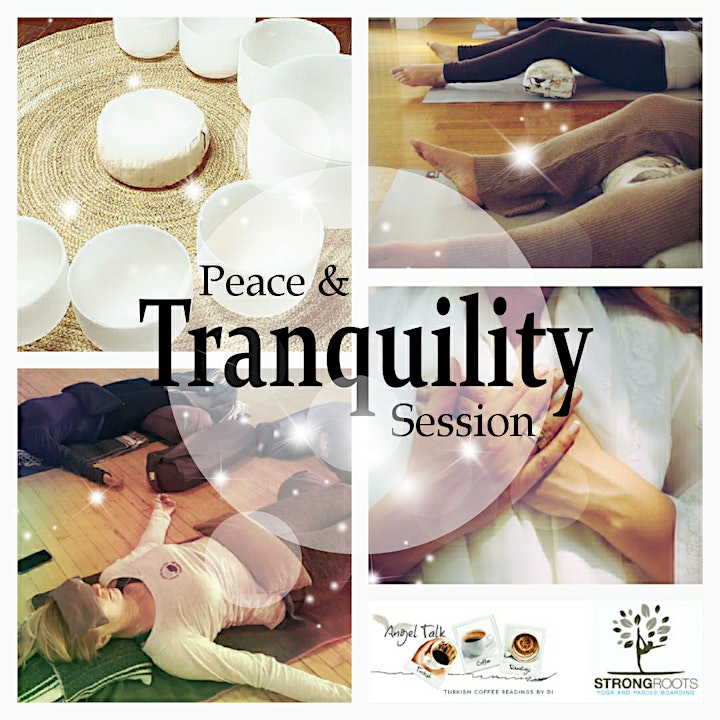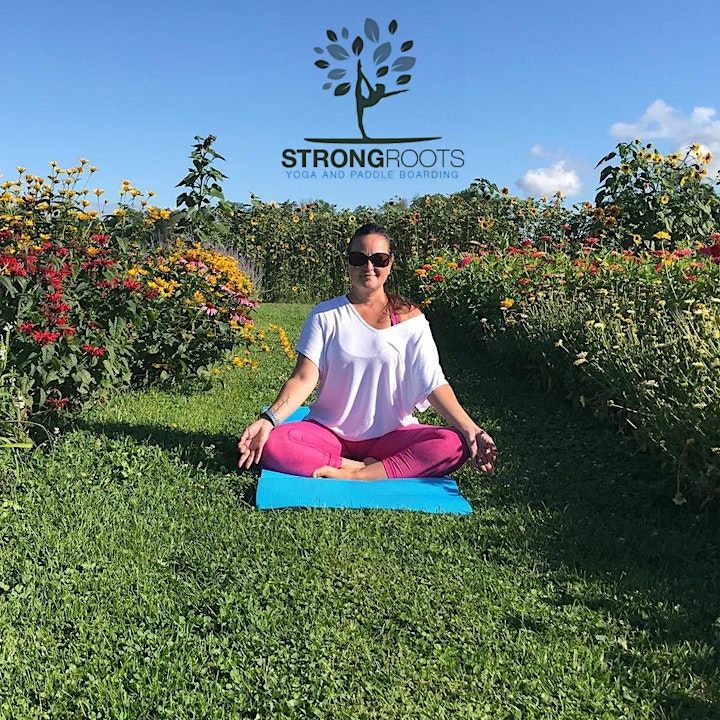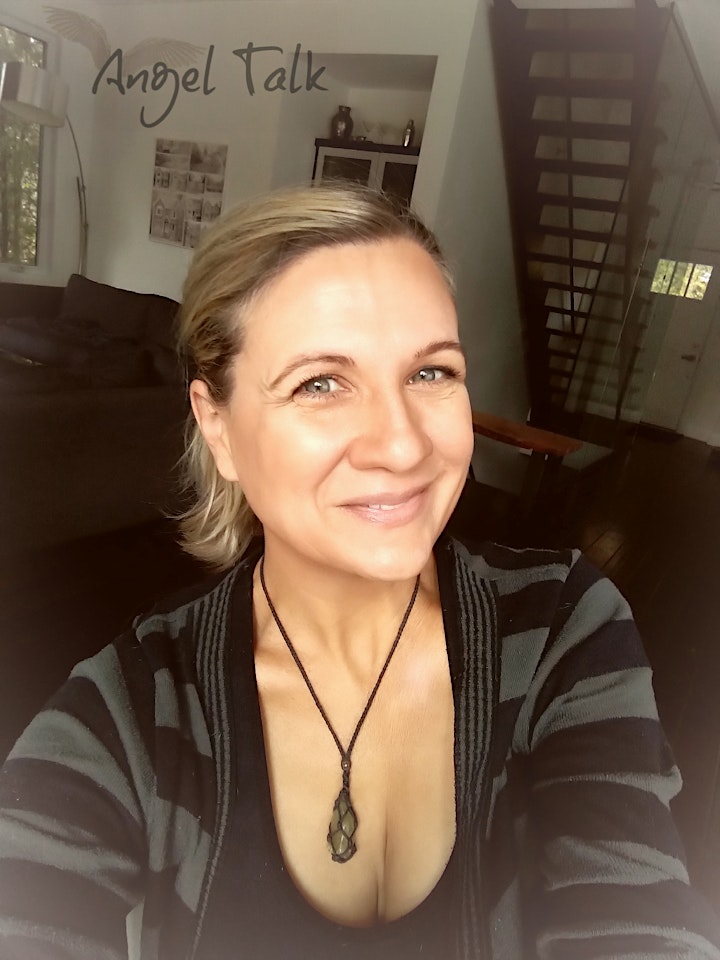 Organizer of Peace & Tranquility Session • Sun Jan 16th, 2022 • 3pm-4:30pm
Diane, the founder of Angel Talk - Turkish Coffee Readings, is an intuitive-empath that uses Turkish Coffee Impressions (*Tasseography) as a tool while receiving **extra-sensory insights & messages from your Angels, Spirit Team & crossed-over loved ones. She has been in business for over 20 years.