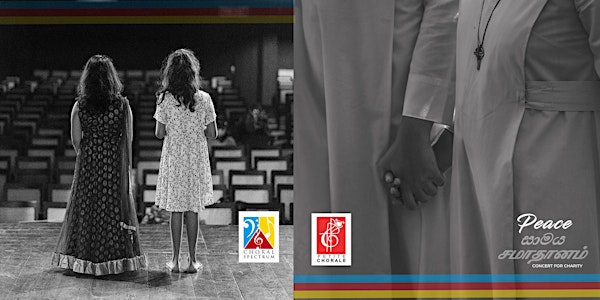 Peace (Virtual Concert)
Spend an evening in a diverse soundscape with music ranging from classical to Arabic, to Sinhala and Tamil pop. Brought to you by ChoKoLAATe
Refund Policy
Contact the organizer to request a refund.
Eventbrite's fee is nonrefundable.
About this event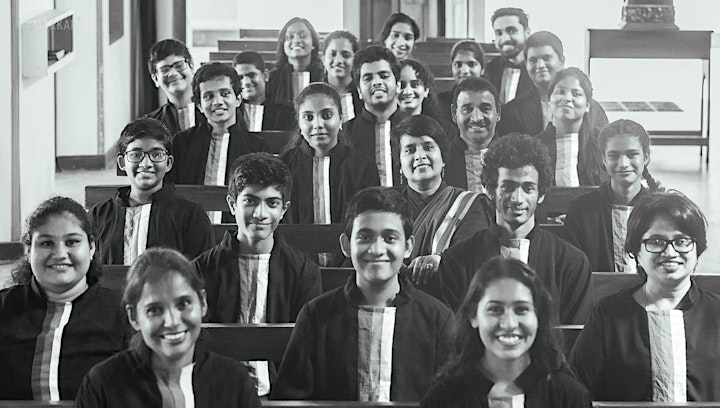 We welcome you to join hands with us in healing our society!
අපගේ සමාජය සුවපත් කිරීමට අප සමඟ අත්වැල් බැඳ ගන්නා ලෙස අපි ඔබව සාදරයෙන් පිළිගනිමු!
எங்கள் சமுதாயத்தை குணப்படுத்த எங்களுடன் கைகோர்க்க உங்களை வரவேற்கிறோம்!
"April 21, 2019, Easter Sunday, no matter how you look at it, it's a black day that we should never forget. As a nation, we have been through too much religious persecution, ethnic persecution, class barriers, and language barriers, and we are still here smiling. I realized that we needed this concert to show the positives of the nation.
I would like to have this concert representing all ethnicities and all cultures. To achieve this vision, those who take the stage today are from all walks of life and every single ethnic and religious make-up. "
~ Haasinee Andree (Choir Director)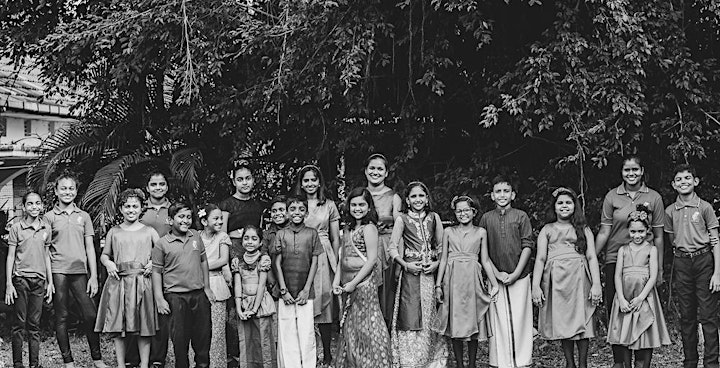 How do I buy tickets? How do I watch the show?
See our FAQ for these answers or else reach out to choralspectrumlka@gmail.com