Let's support the Caribbean-Canadian community and hold our Ontario government to account!
About this event
Scroll down for the Legislative Precinct Grounds guidelines and nearby parking options.
Thursday, November 28, from 12 PM - 2 PM
The purpose of this peaceful demonstration and protest is to:
1. lobby our MPPs to bring forward (community-supported) Bill 134 (https://www.ola.org/en/legislative-business/bills/parliament-42/session-1/bill-134) for debate
2. hold to account, expose, and stop NDP Deputy Leader/MPP Ms. Sara Singh for her disservice to the community including her recent introduction of a private member's public bill against the expressed concerns, interests, and disapproval of the community and stakeholders
Community organizations, business owners, young professionals, students, children/youth, seniors, women, members of the Caribbean-Canadian community and all supporters are invited and encouraged to participate!
Complimentary coffee/tea provided.
Media and MPP representatives are invited.
Registration required.
Volunteers needed! Sign up here: https://forms.gle/pGTgR58n2sWd7jEV9
Sign our petition: https://www.change.org/p/calling-on-our-local-mpps-to-sponsor-the-bill-for-caribbean-heritage-month
Join our Demonstrators' (excluding media and government officials) online info session on November 27 from 8 PM - 8:30 PM. Register for the login details here: https://zoom.us/meeting/register/uZwvcOiprzIpwlhMo7C02ryygCs9LVtw2w
Read our latest news blast HERE! Read our unanswered, open letters to NDP MPP Sara Singh HERE!
Join the video campaign! Watch the video below for details!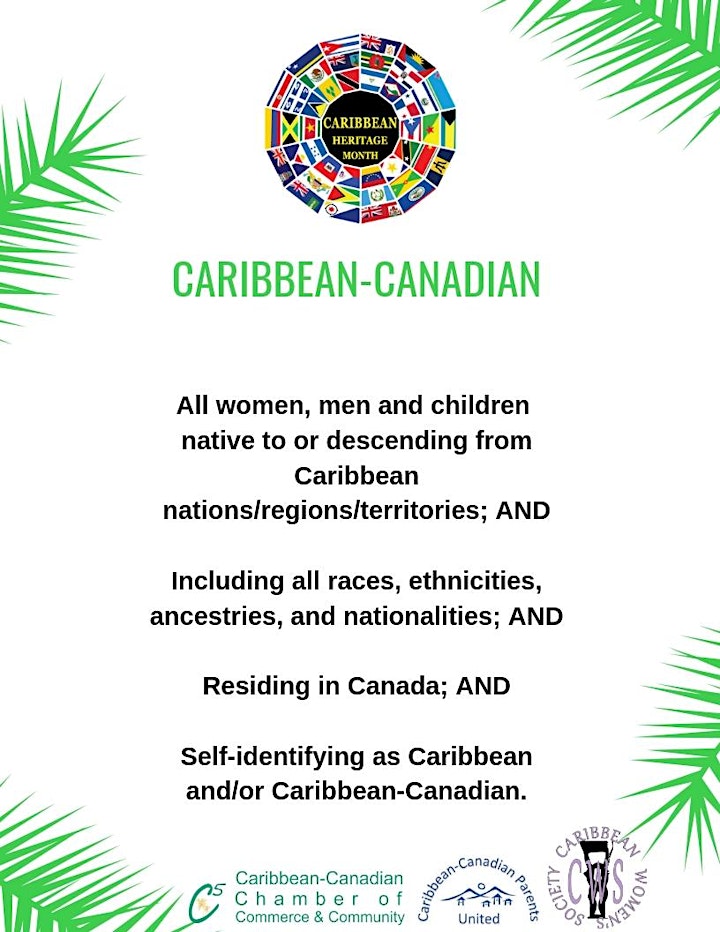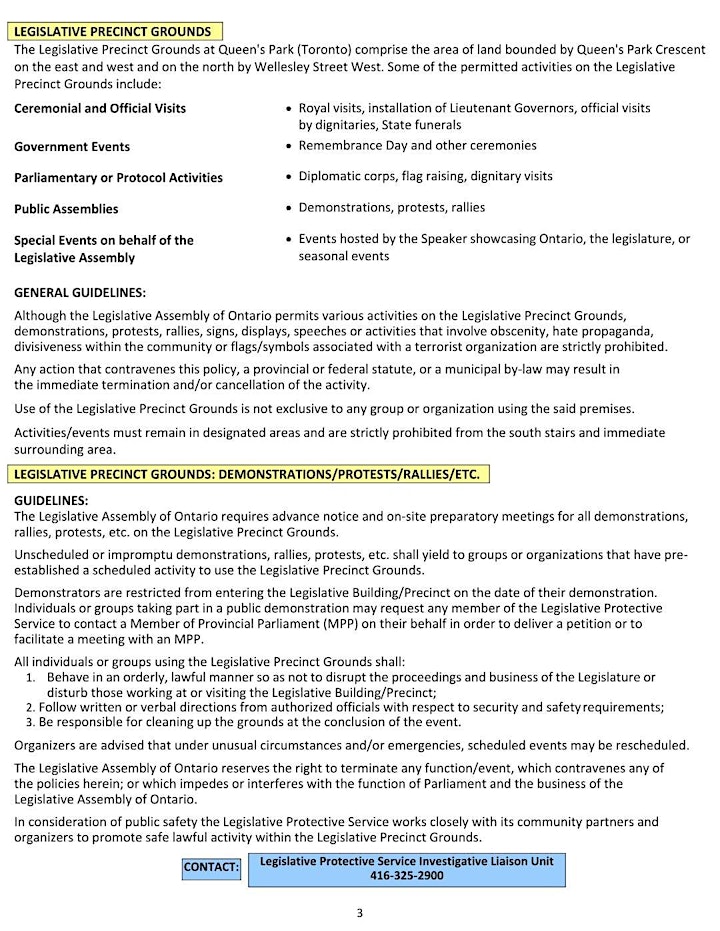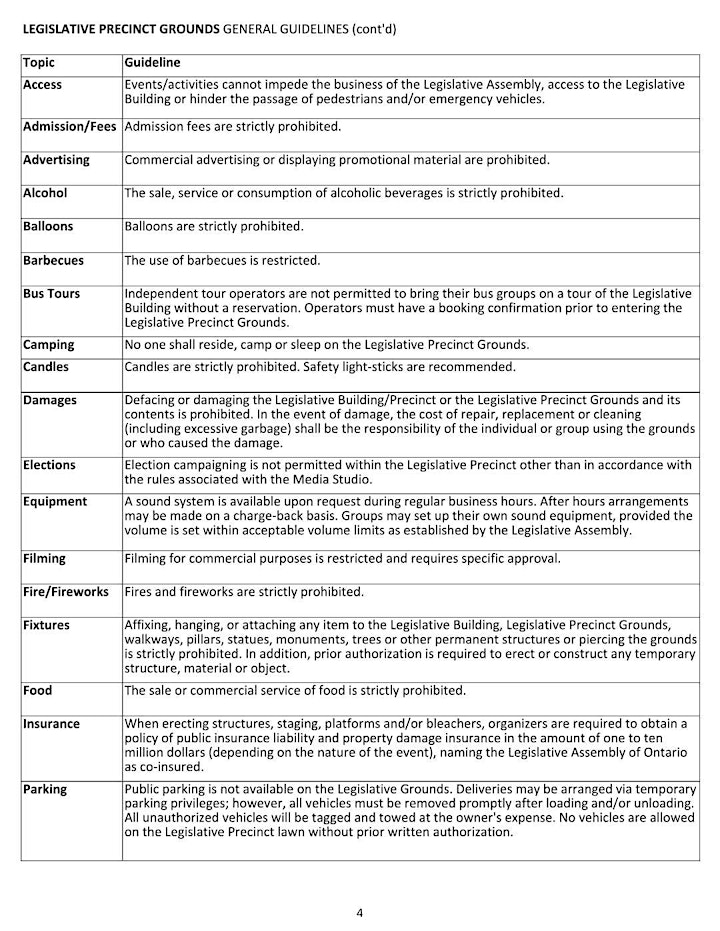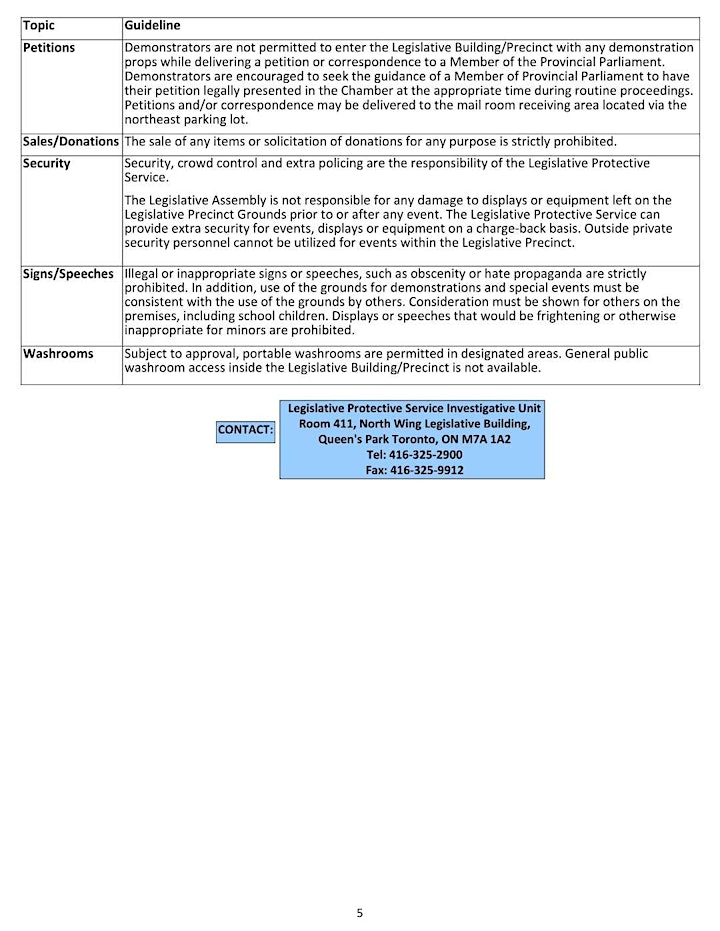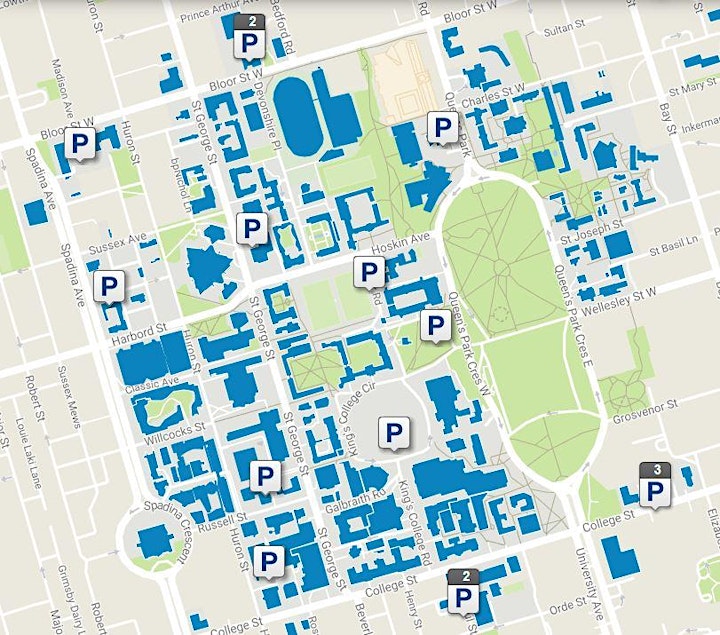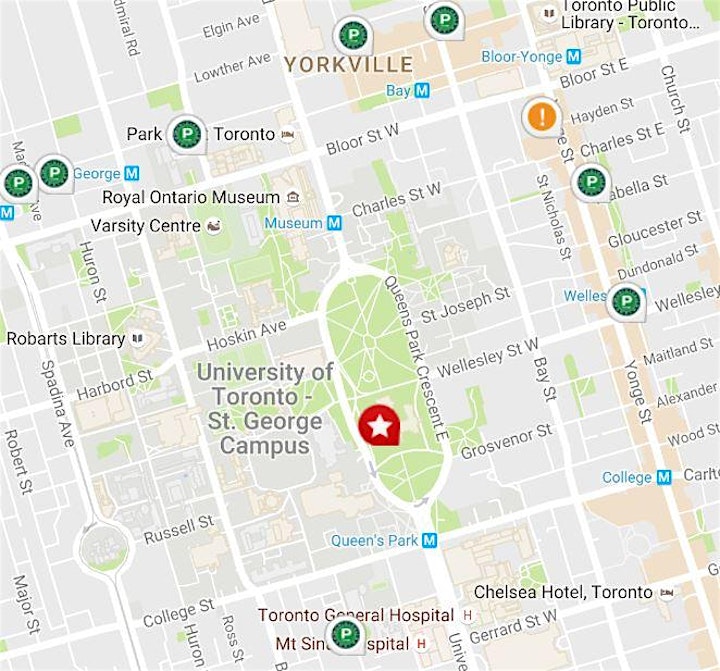 Organizer of Peaceful Demo & Protest: Support Bill 134/Caribbean Heritage Month